MindWise works to support those at risk of, and affected by, severe mental illness and mental health difficulties in Northern Ireland.  http://www.mindwisenv.org/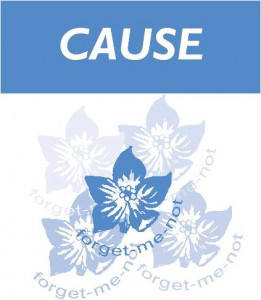 CAUSE is a peer-led charity in Northern Ireland directed and staffed by past and present carers, providing practical and emotional support to relatives and carers of people with serious mental illness. http://www.cause.org.uk/
Aware Defeat Depression has been working since 1996 to support all those in Northern Ireland affected by depression or bipolar disorder (manic depression). http://www.aware-ni.org/

The Long Term Conditions Alliance Northern Ireland (LTCANI) is an umbrella body for voluntary and not for profit organisations working with and for people with long term conditions in Northern Ireland. Collectively LTCANI member organisations represent approximately 500,000 people with long term conditions in Northern Ireland.  http://www.ltcani.org.uk/
WELL2
WELL 2 is an exciting new project for 16-25 years olds with extra support needs including learning disabilities, mental ill health, Autistic Spectrum Disorder or physical disabilities.
It is a partnership between the South Eastern Trust, AMH, The Cedar Foundation and Autism NI and is operating across South Eastern Trust Area.  It  aims to target those who are hard to reach, those who aren't engaging with services or those who may be exiting a service.
WELL 2 provides the opportunities to meet  people, form friendships, access education or training and develop new skills.
For further information please contact Caroline Digney Tel: (028) 4483 8943 or email: caroline.digney@setrust.hscni.net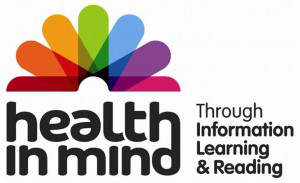 Health in Mind is a partnership project which includes Libraries NI as the key partner, and 4 mental health organisations: Action Mental Health, Aware Defeat Depression, Mindwise and Cause.
The project seeks to improve the quality of life of adults affected by mental illness and their carers in three key areas including information, learning and reading.  The partnership also seeks to reduce the stigma of mental illness by improving understanding of mental health in the wider community.
Health in Mind is funded by the Big Lottery Fund.