Meet the Board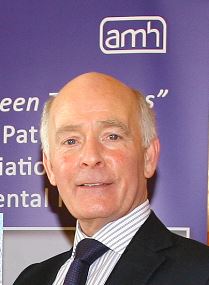 PETER FITZSIMMONS
Chairman
Chair of AMH since December 2014.  Retired businessman. Previously MD of SCA Packaging. Acted as Interim manager for Invest NI. Currently Chair of Warrenpoint Harbour Authority. Member of AMH Newry New Horizons Employers' Forum.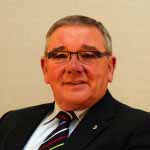 ROBERT MOWBRAY
Vice Chairman
Director since 2006.  Partnership in HR consultancy firm, also involved with Banbridge Citizens Advice Bureau. Past HR Director of major UK drinks company Bass Ireland. Serves on the Finance and General Purposes Committee.  Lives in Banbridge.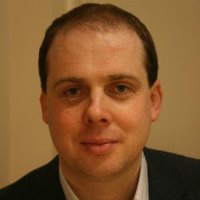 PATRICK BARR
Hon. Treasurer
Fellow of CIMA and past Chair of CIMA Ireland Board. Currently Head of Planning & Governance at the Department of Justice Northern Ireland. Previously held management positions with Deloitte.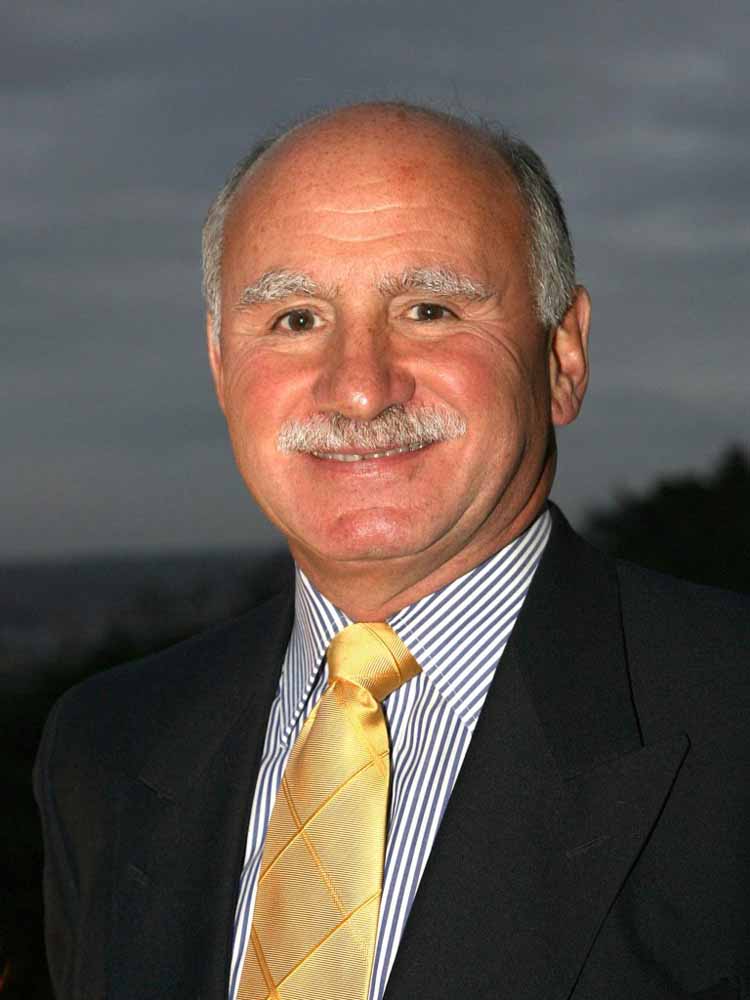 HWR (Billy) KOHNER
Chair of AMH from 2002 – 2014.  Director since 1975.  B.Sc (econ).  MD for 35 years of company involved in manufacturing, wholesaling and retailing branded Children's clothing. Serves on Finance and General Purposes Committee.  Lives in Comber area.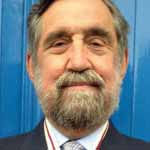 COURTENAY THOMPSON
Previously served as Deputy Chairman. Long term and highly involved director since 1973.  Retired businessman with previous experience in motor trade and commercial vehicles (past MD of Charles Hurst Ltd, Dir Pentlands, Thompson Reid). Past President of RUAS. Past Treasurer of Royal Agricultural Soc of the Commonwealth. Serves on Government Consumer Affairs Bodies; Chamber of Commerce, Past President of Belfast Rotary. Past Chair of NI Advisory Committee on Telecommunications (OFTEL). Deputy Lieutenant of the County Borough of Belfast.  Lives in Castlereagh. Holds a degree in Business Administration. Serves on the Finance Committee. Chair of Pension Trustees.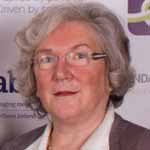 SHEELAGH HILLAN
Has been associated with AMH since 1994, serving first as a member of Antrim Local Board before becoming a Main Board Director. A qualified Pharmacist with extensive Health Board experience. Also involved with Northern Pharmacies Ltd., Arches Community Association and Trustee of the Ulster Chemists Association. Lay Member of the Mental Health Review Tribunal. Family business Randalstown Pharmacies. Past prison visitor. Past Regional VP of the St Vincent de Paul Society and past All Ireland Council member.  Dame of the Order of Malta. Deputy Lieutenant and past Sherriff for County Antrim. Serves on Audit Committee.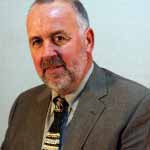 EUGENE FEE
Appointed to the Board in 2006. Director of Acute Hospital Services for 10 years with Sperrin Lakeland Trust.  Previously deputy Director Mental Health Services for Western Board. Registered mental health Nurse. Currently does private health consultancy and is part time farmer. Serves on the Finance and General Purposes Committee. Lives in Fivemiletown.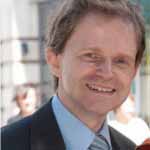 THOMAS MCKEEVER
Solicitor with over 20 years experience in private practice, was appointed to the Board in 2009 and also serves on the Nominations & Remuneration Committee. He lives in Belfast. Since January 2012, he has been working in the area of Policy and Mental Health legislation for the Royal College of Psychiatrists in NI, thereby combining his deep interest in mental health issues with his professional background. He currently serves on a number of Panels for the Department of Agriculture in NI and has over 20 years experience of governance issues from his Governorship of 2 Belfast schools.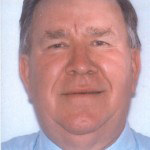 BRIAN MCMURRAY
Appointed to the Board in 2006. Also non-executive director of Ulster Supported Employment Ltd.; non executive director of Business Services Organisation and non executive chair of Roe Valley Enterprises Ltd. Past Chief Executive of major NI  garment manufacturer. Serves on the Pension Committee.  Lives in Limavady.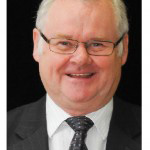 DIARMUID MCKEOWN
Solicitor and previously MD of UK based legal firm specialising in Personal Injury law. Member of AMH Newry New Horizons Employers' Forum.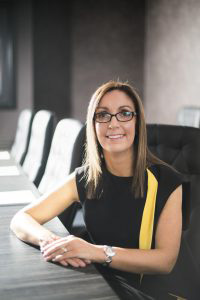 ANGELA CRAIGAN
Associate Partner in Harbinson Mulholland, Chartered Accountants, Belfast.
Fellow Member of Chartered Accountants Ireland, member of Chartered Accountants Ireland Training and Education committee and member of the Institute of Directors.  Joined AMH in 2014 as an Independent Member of the Audit & Risk Committee and now sits on the Finance Committee.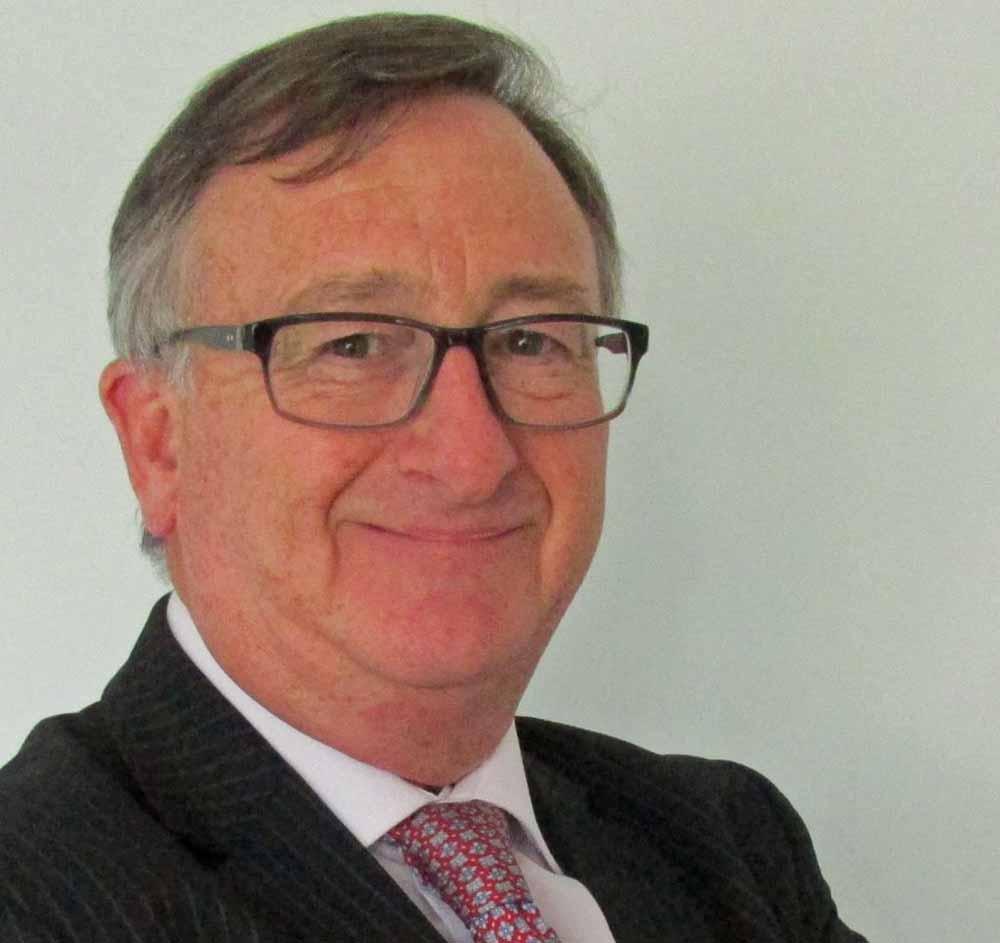 Damian McAuley
Having been a civil servant for 25 years working in a range of areas including equality, energy, economic development and as Private Secretary to a number of Industry Ministers, Damian has been a Director at Invest Northern Ireland since 2003, dealing with Strategic and Corporate Planning, EU Funding, Governance and most recently as Director of Advanced Manufacturing & Construction promoting the development needs of over 600 of Northern Ireland's key exporting companies. Has been a member (and Past President) of  St Brigid's Conference of the Society of St Vincent de Paul in South Belfast since the early 1990s.  Joined AMH in 2014 as an Independent Member of the Audit & Risk Committee.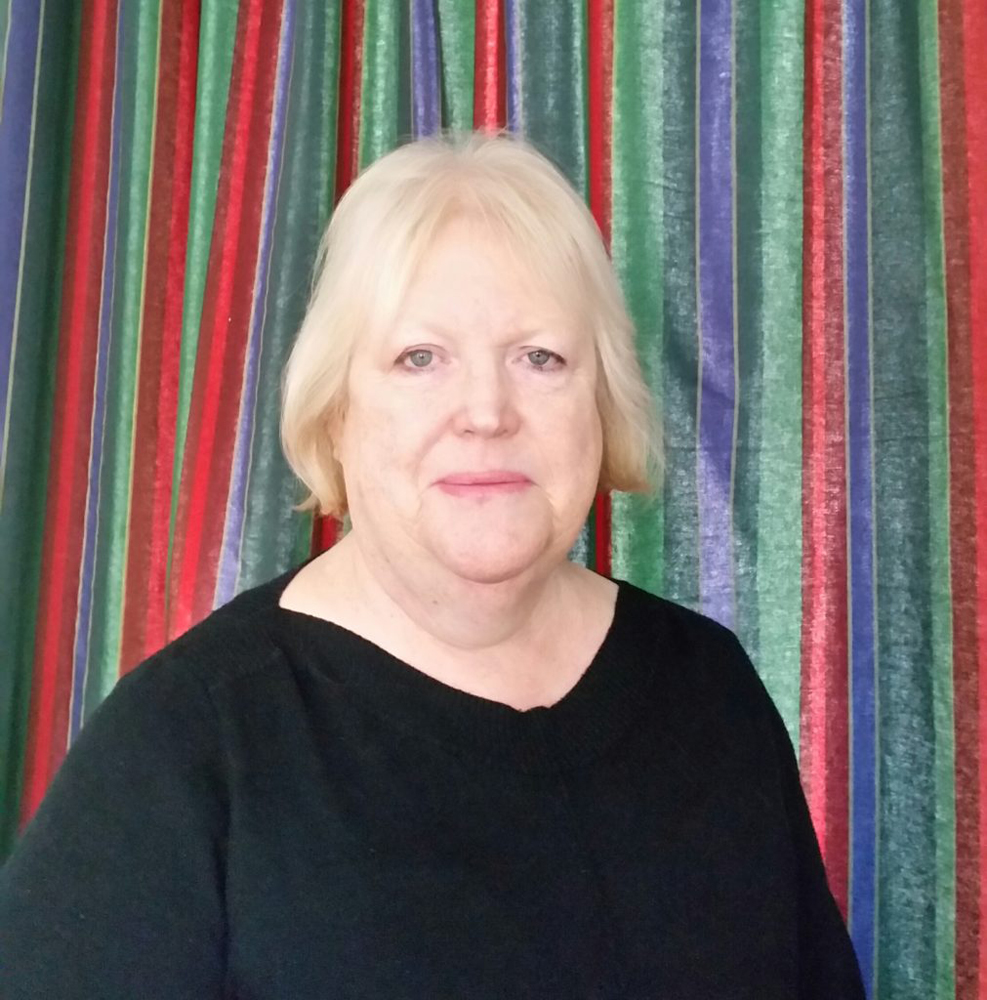 Nuala Kerr
Nuala is a Chartered Management Accountant lately retired following some 40 years work experience in the public sector;  including in the fields of health, housing, industrial development as well as in training and European funding.
In addition, she has more than 30 years voluntary sector experience serving at board level in the voluntary housing movement where she held various official posts during that time. In recognition of this and her strategic contribution to training, she was awarded an OBE in 2014.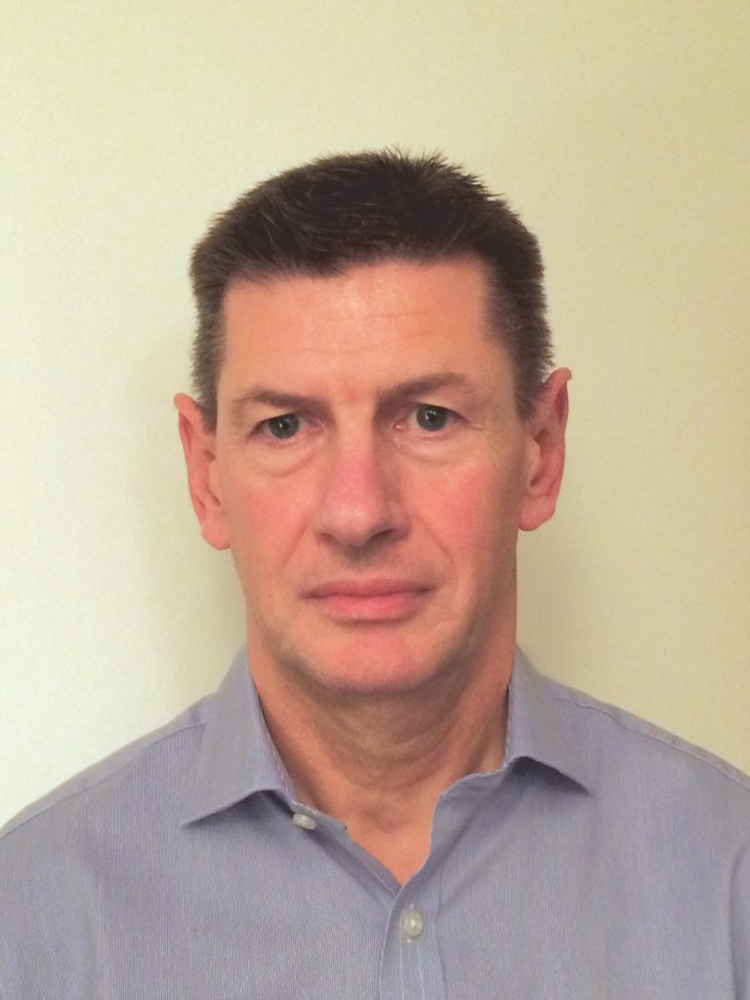 Billy McKeown
Billy lives in Jordanstown and is married with 2 children.
He has over 35 years experience in the brewing, hospitality and retail sectors. Previous main roles include Finance Director in Bass Ireland, then in Inbev Ireland and most recently Finance Director in John H Lunn ( Jewellers) Ltd.
Main outside interests cycling, running and travel.