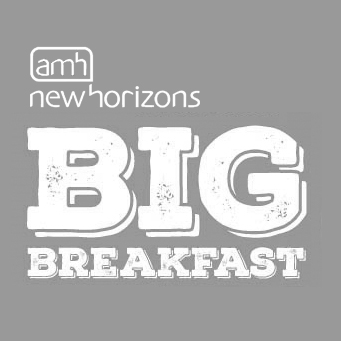 Everyone is invited to join us to celebrate World Mental Health Day at AMH New Horizons, Newry & Mourne's annual Big Breakfast fundraiser.
Tickets are £10.  To book your place or find out more please contact Brian Hughes bhughes@amh.org.uk or T 028 3026 6117
AMH New Horizons has been changing the lives of people in the Newry & Mounre area for over 30years.  Please come along and help support your family, friends and neighbours living with mental health issues.