Northern Area Mental Health Initiative

The Northern Area Mental Health Initiative (The Initiative) is an innovative and exciting new project led by Cookstown and Western Shores Area Network (CWSAN), in partnership with Action Mental Health (AMH) and Nexus NI, which will deliver mental health awareness and resilience training, and internet safety, sexual abuse and exploitation education to children and young people aged 8 to 25 years, and their key contacts.  They have their own dedicated website!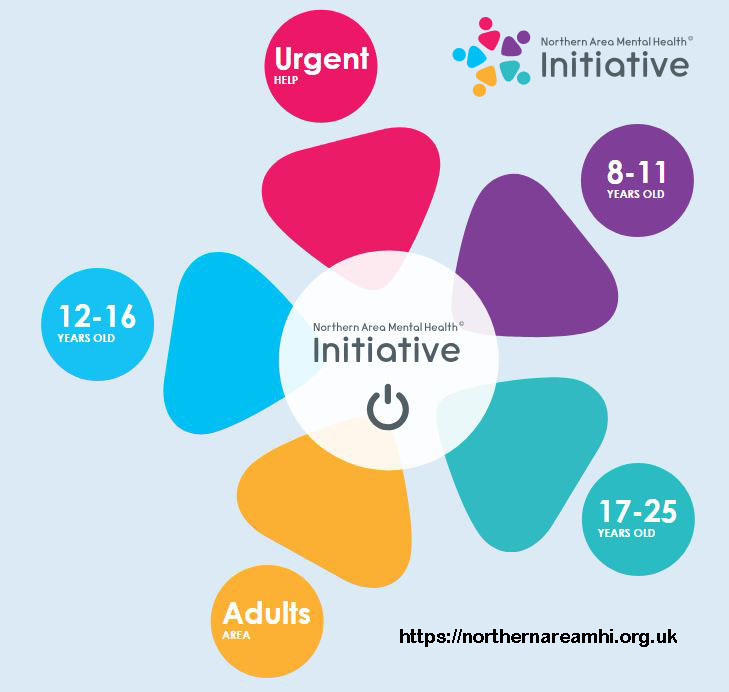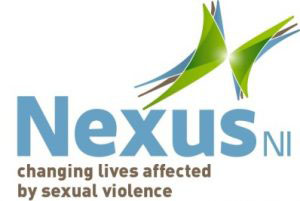 The Initiative is funded by the Northern Ireland Executive's Social Investment Fund (SIF) until March 2019 and will be delivered across the Northern Social Investment Zone which broadly mirrors the Northern Health and Social Care Trust boundary.
Training for young people:
Mental Health Awareness 8 – 25 years
Confidence Building & Self Esteem 11 – 25 years
Exam Stress 11 – 25 years
Body Image 11 – 25 years
Bullying Awareness 11 – 25 years
Internet Safety, Sexual Abuse & Exploitation Education 11 – 25
Training for key contacts:
Personal Resilience 18+
Internet Safety, Sexual Abuse & Exploitation Education 18 +
Target areas:
Antrim – Farranshane
Ballymena – Ballee
Carrickfergus – Northland
Coleraine – Ballysally 1, Central Coleraine, Cross Glebe
Larne – Ballyloran
Newtownabbey – Dunanney, Monstown 1, Valley 2
A4 flyer Northern Area Mental Health Initiative
If you're interested in booking a workshop, download and complete a booking form and return to northernareamhi@amh.org.uk