Gifts in Wills
Leave a gift of hope for future generations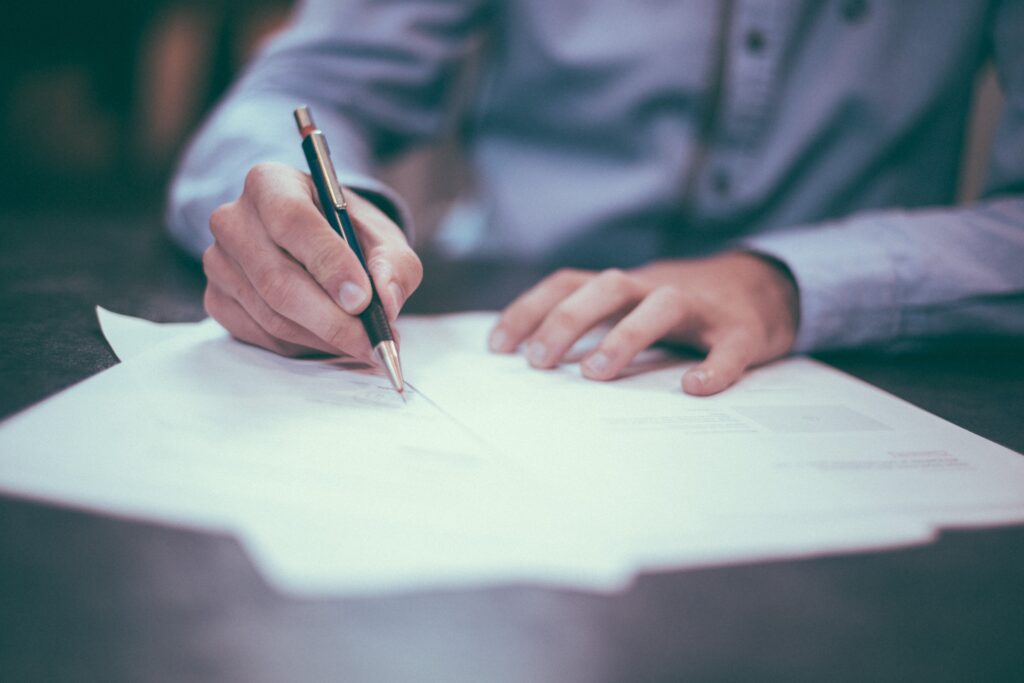 We are encouraging our friends old and new to consider leaving a gift in their Will to support the vital work of Action Mental Health. You really will be leaving a legacy of hope.
One in five of us will experience a mental health problem at some point in our lives, and your support will make a tremendous difference to the people that we support, across Northern Ireland.
Now more than ever, during these very uncertain times, we are planning for the future of the charity. We are adapting and evolving our work to meet the changing needs of the Northern Ireland public.
Whilst we don't know what the future holds we do know that the services we provide can and do have life changing impacts for local people. We want those services to be there for future generations.
Writing your Will and keeping it up to date is something we should all do and we ask that after you have considered the needs of family and friends that you consider leaving a gift to Action Mental Health.
By planning your Will and making this special commitment, you will help us as a charity as we look to the years ahead and plan for the changing face of the world we live in.
---
Is writing a Will complicated?
Depending on your individual circumstances, this does not have to be complicated and it is something we would advise everyone to do. We also recommend you use the services of a Solicitor to write your Will.
The Law Society NI have a list of local solicitors in your area who can help – please visit their site for more information:

Action Mental Health is also delighted to part of the Will to Give consortium in Northern Ireland, meaning you can access the free, online Will Writing service from Bequeathed. Please visit the link below to find out more.

Bequeathed is a recognised platform and their online guide will take you through all the necessary steps and options for writing your Will, including options to pay a fee for additional legal support & guidance.
---
Types of gifts you can leave in your Will:
Otherwise known as a share of your estate. This is when you give a portion of what you own to Action Mental Health.
Pecuniary gift (cash sum):
A pecuniary gift can be a cash gift of any amount.
Such as property, jewellery, or any other items of worth.
Leaving a gift to Action Mental Health could reduce your Inheritance Tax Bill and in certain circumstances reduce the rate of Inheritance Tax payable.
You can find more information on Inheritance Tax on the HMRC website or by talking to your solicitor.
Please also find (available to download here) Action Mental Health's Legacy Giving Leaflet, this is a useful tool to take with you if you plan to visit your own solicitor's office and write your Will.
When writing a Will, these details below are very necessary when choosing to support the work of Action Mental Health
---
Action Mental Health, accepted as a charity by the Inland Revenue under reference XN47959. Registered in Northern Ireland: 27 Jubilee Road, Newtownards BT23 4YH. Company No. NI5568. Registered with the Charity Commission for Northern Ireland NIC100753.
---
As with many things, thinking of a time when we are not here anymore can be quite difficult. However, knowing that you have left a legacy of hope for future generations is something to be very proud of!
You really will be helping to improve the mental health of future generations.
---
Please download our guide to leaving a gift in your Will