Run Belfast City Marathon 2019
Whether you run, walk or wheel your way to the finish line in aid of AMH, you'll be raising funds for a great local charity.  We are one of five charities chosen this year to partner with Deep River Rock Belfast City Marathon 2019.
You'll also be helping to smash the enduring stigma of mental ill-health and shine a light on our marathon motto #BehindTheMilesandSmiles.
#BehindTheMilesandSmiles reminds us of the scientifically-proven mental health benefits of chocking up the miles through physical activity. And it also prompts us to acknowledge that not everyone's smile is genuine – it can be a mask that hides the sadness of anxiety, depression or another mental illness. People like Robin Williams, Ruby Wax and Stephen Fry are known for spreading the laughter but they all admitted to hiding behind a mask, fighting personal battles with depression.
Sign up to run for Action Mental Health
#BehindTheMilesandSmiles
By fundraising for Action Mental Health you will be helping to make a real difference, helping us to support thousands of people, of all ages, right across Northern Ireland.
£100 could help provide learning materials to support 100 young people through resilience awareness training.
£300 could pay for a specialist mental health promotion session for up to 30 young people.
£500 could help provide personal development sessions for adults recovering from mental ill health, helping them develop strategies to cope with stress and anxiety.
£1000 could pay for a mental health resilience programme for a local primary school class and their teachers.
Don't want to run?
Running not your thing? Don't fancy an 8 mile walk? Why not join one of our cheer stations on 5 May! We'll get you kitted out in Action Mental Health purple so you can cheer our runners on.
When Francis Tumelty first donned his running shoes he could barely run a mile. But these days the Finance Manager of Action Mental Health has so finely tuned his endurance he can run a marathon in under three hours….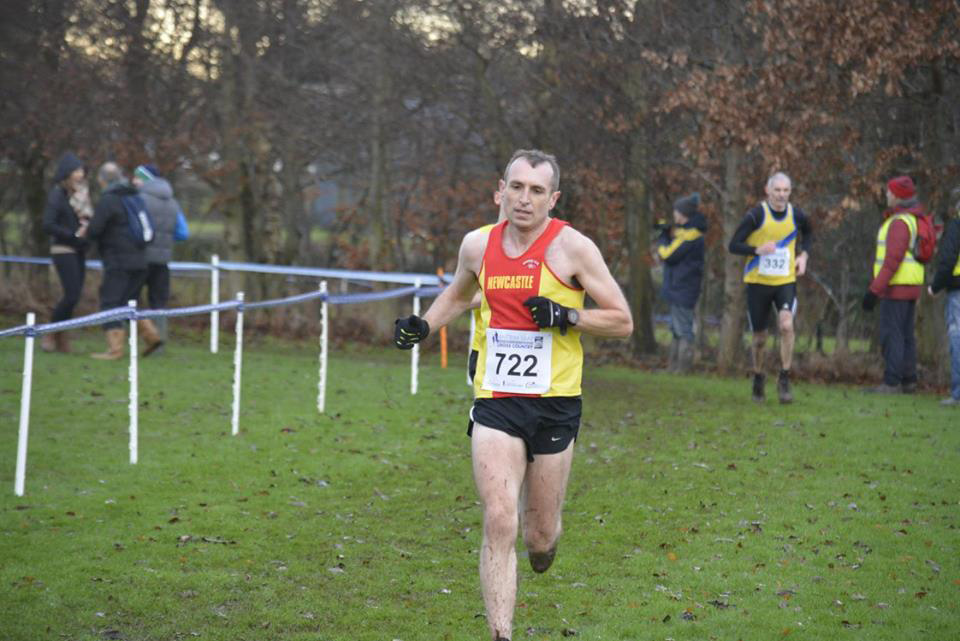 We are delighted that our very own Diarmuid McLaughlin, Skills Coach in AMH New Horizons Antrim is one of the group aiming to complete his first marathon in front of a home crowd and we will be following his progress closely and wish him well in his training! We will be revealing the other ambassadors #TakingActionOnMentalHealth shortly!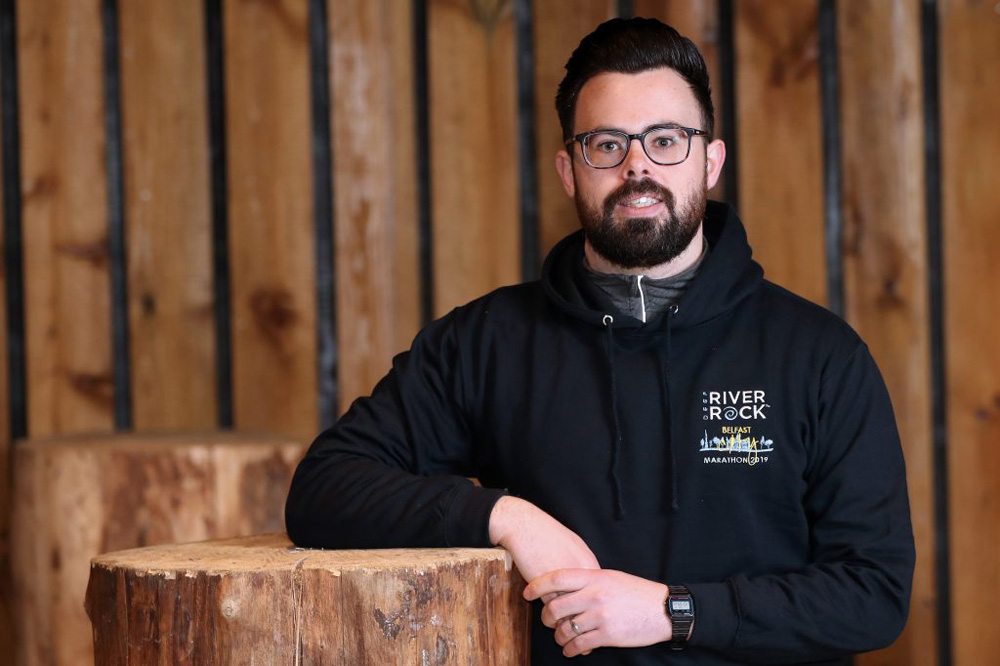 Like many in his shoes, he hid his feelings of anxiety and depression behind a smile – when smiling was the last thing he felt like doing.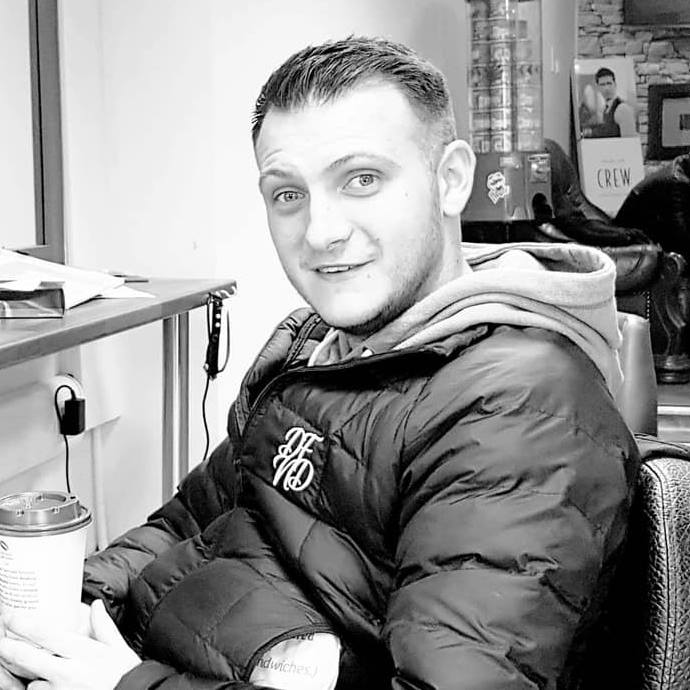 "I hope that any contribution I can make to their great cause will benefit people out there who suffer from mental health issues."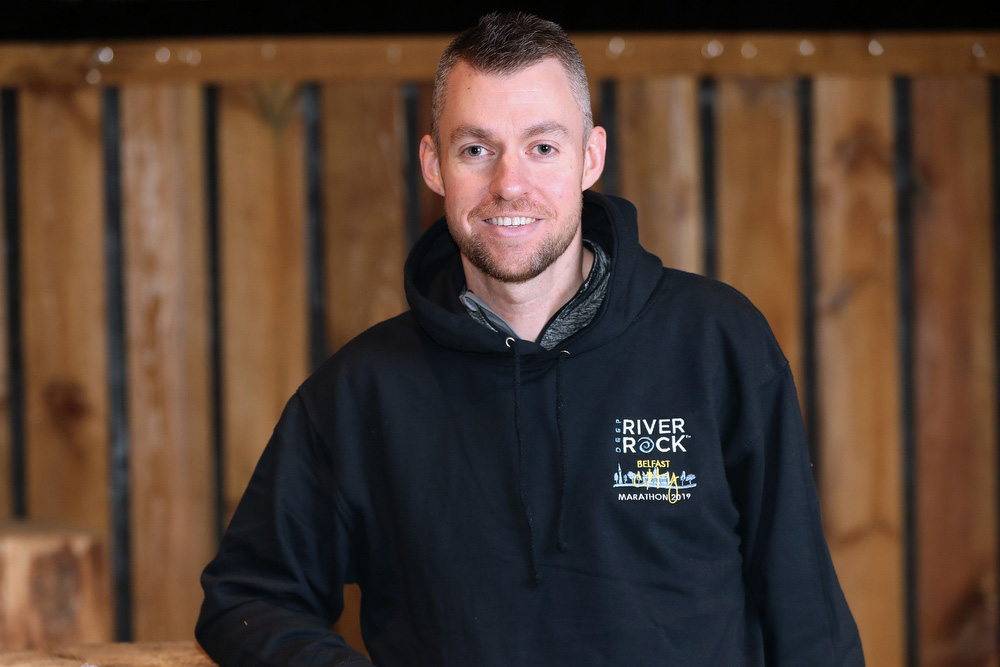 When training gets tough, Sarah is encouraged by her Experiment 26.2 WhatsApp group chat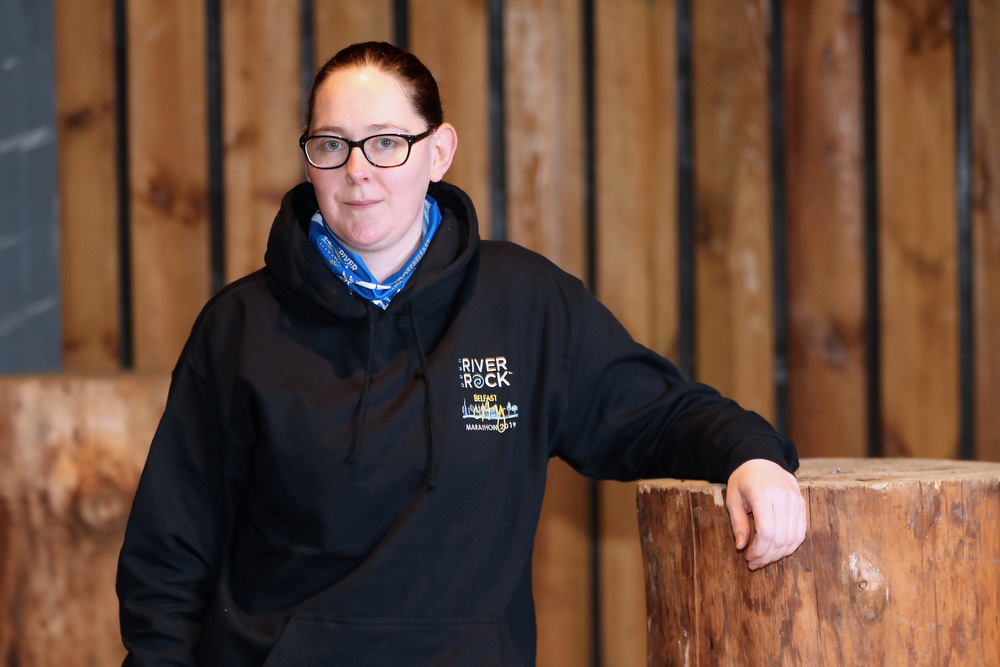 I will be raising money for Action Mental Health. A charity that is very close to me personally and professionally.