Healthy Me
Healthy Me is a vibrant and engaging mental health promotion programme.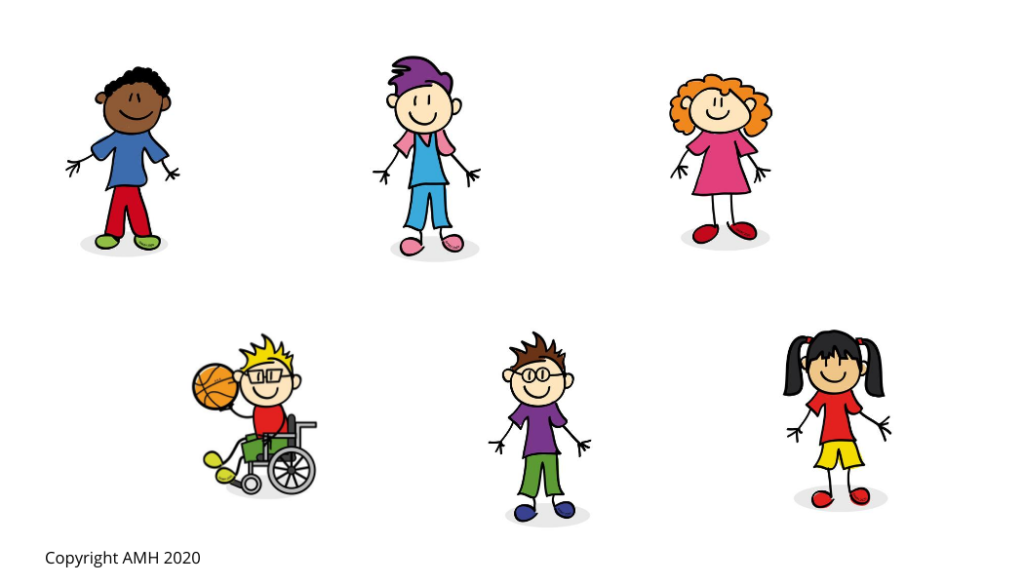 Aimed at children which explores emotional/mental health, healthy lifestyle choices and pathways to effective support through imaginative and interactive play and song. Healthy Me positively promotes mental health and social and emotional well-being in children and has a strong focus on prevention and self-help.
The healthy me programme offers a wide range of support for parents, staff and children, please watch the video and download our information leaflets to learn more about the programme.
Sessions
Parents
Duration: (1x 1.5 hrs) or (2x 45mins)
Trauma informed mental health awareness
Increase your awareness of common signs/symptoms of mental ill health
Understand our children's Healthy Me programme
Learn self-care techniques for building resilience and confidence
Sources of support
Staff
Duration: 1.5hrs
Trauma informed mental health awareness
Increase your awareness of common signs/symptoms of mental ill health
Understand our children's Healthy Me programme
Learn self-care techniques for building resilience and confidence
Sources of support
Children
Duration: KS1 programme- (3 x 1hr)
Trauma informed mental health awareness
Increase your awareness of common signs/symptoms of mental ill health
Understand our children's Healthy Me programme
Learn self-care techniques for building resilience and confidence
Sources of support