Resources for Mental Health Awareness Week 2023
For this year's theme of Anxiety our expert teams have produced three resources below.
Resource 1: Anxiety Guide for Parents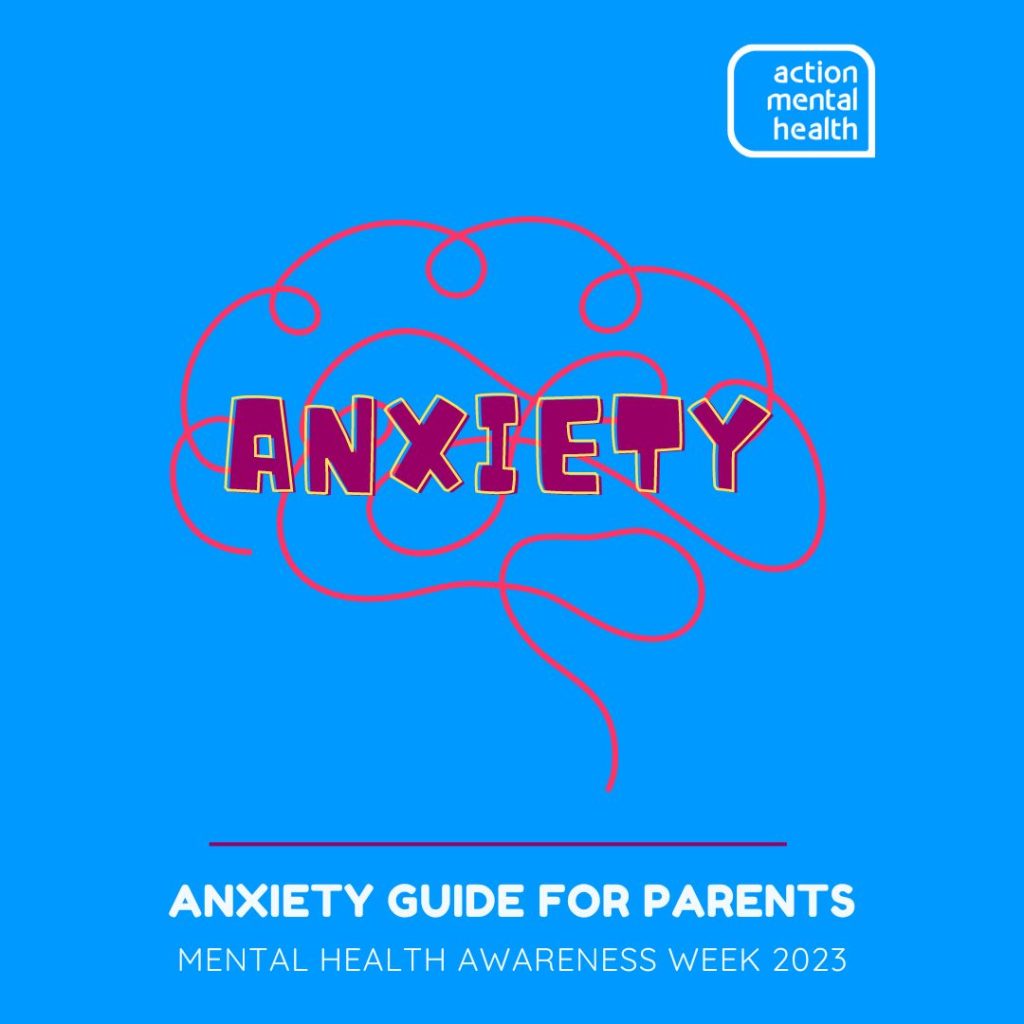 The OUR Generation and MensSana teams have produced an Anxiety Guide for Parents.
Within this guide, we explore an introduction to what anxiety is, along with some of the signs and symptoms of anxiety. We also look at some of the things that a parent can do to try to help their child who may be experiencing signs of anxiety. In addition, the importance of parental self-care and looking after ourselves as parents is also explored within this guide along with some other useful resources.
Read our Anxiety Guide for Parents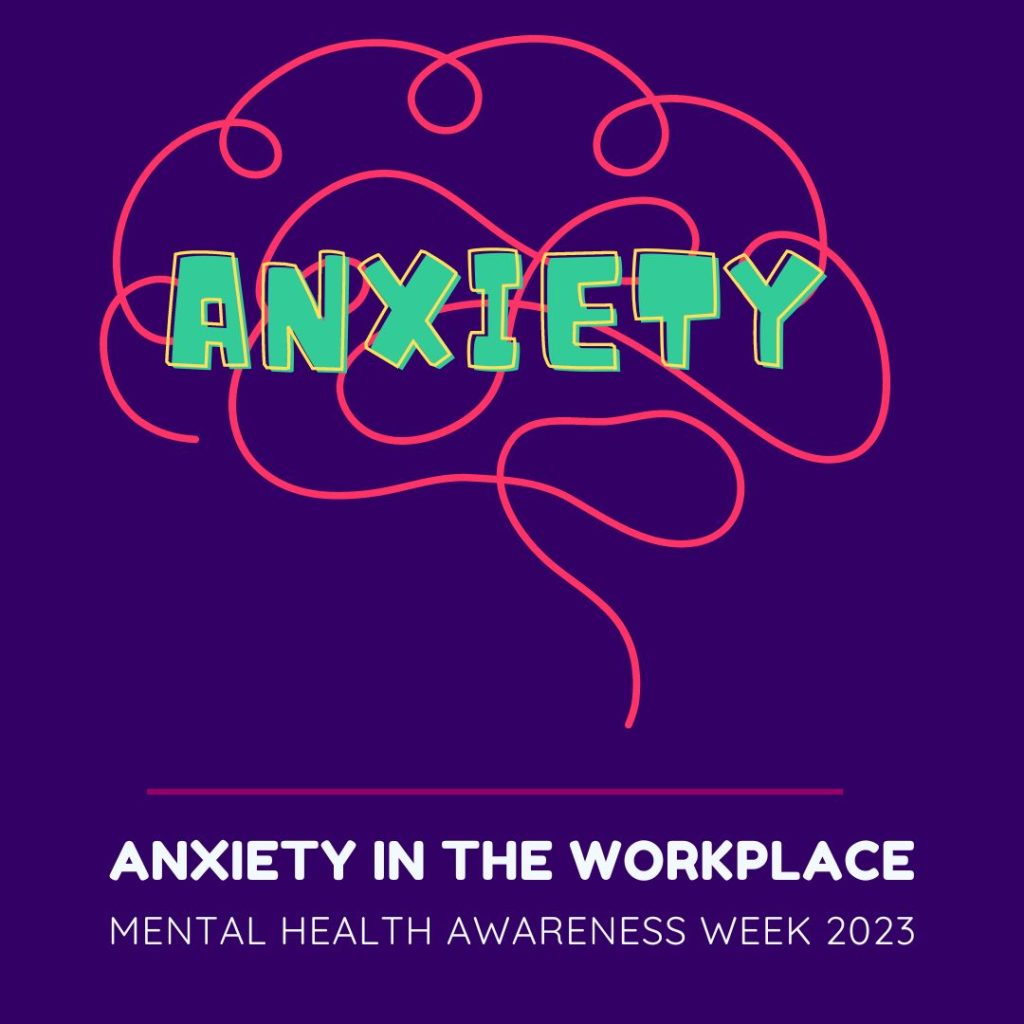 Resource 2. Anxiety in the Workplace
Our AMH Works team have produced a guide based on anxiety in the workplace.
This guide explores the symptoms of anxiety and how it might look in workplaces. It details some simple evidence-based coping skills you or your employees can use to help manage anxiety.
Read our Anxiety in the Workplace Guide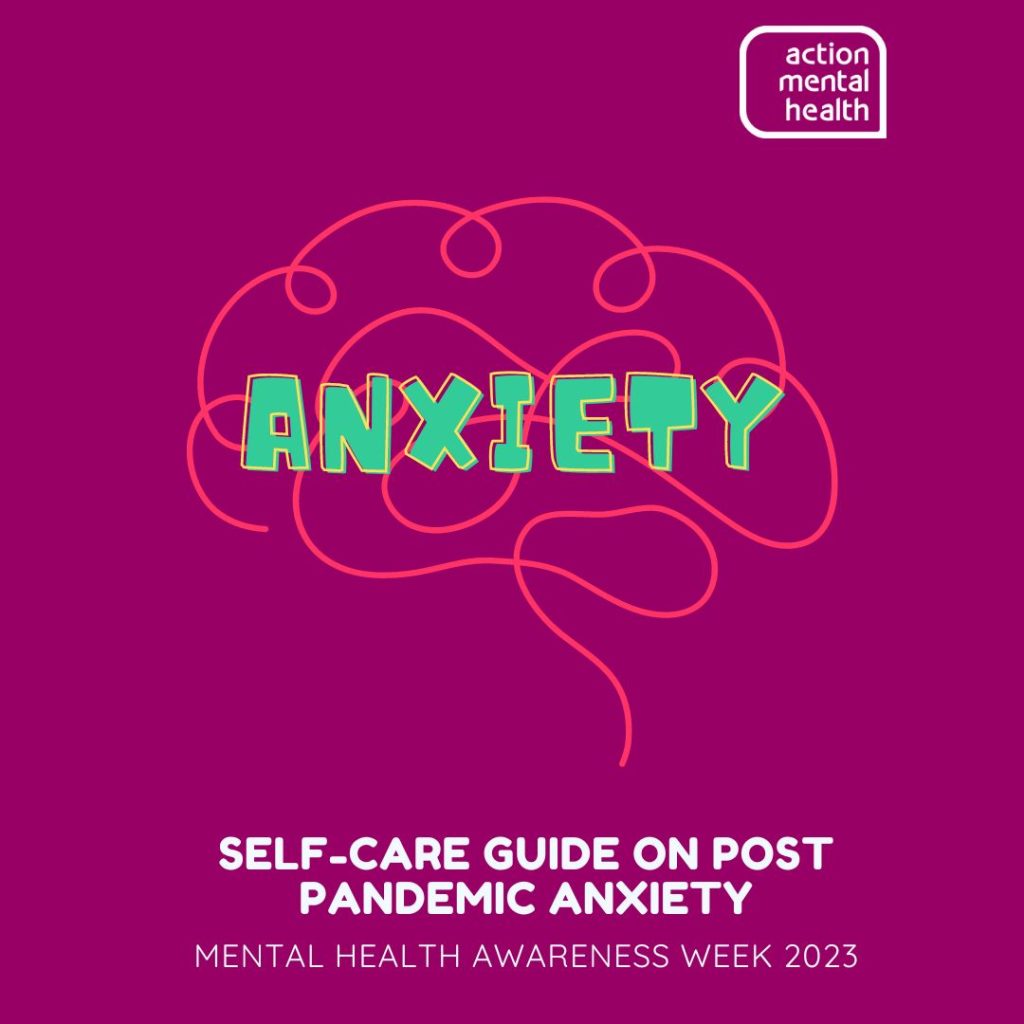 Self-Care Guide on Post Pandemic Anxiety
Our New Life counselling team have produced this guide on post pandemic anxiety.
During 2020 the majority of the world was impacted by an unprecedented period of transition, change, loss and grief as we all experienced a global pandemic in the form of COVID -19. Change can be a challenging journey and this guide discusses how we can cope with change in the future with self-care.
Read our Self-Care Guide on Post Pandemic Anxiety