"Life for me is now completely different" – How Workable has been helping during lockdown #3
Since lockdown began, I have been working from home – in my bedroom!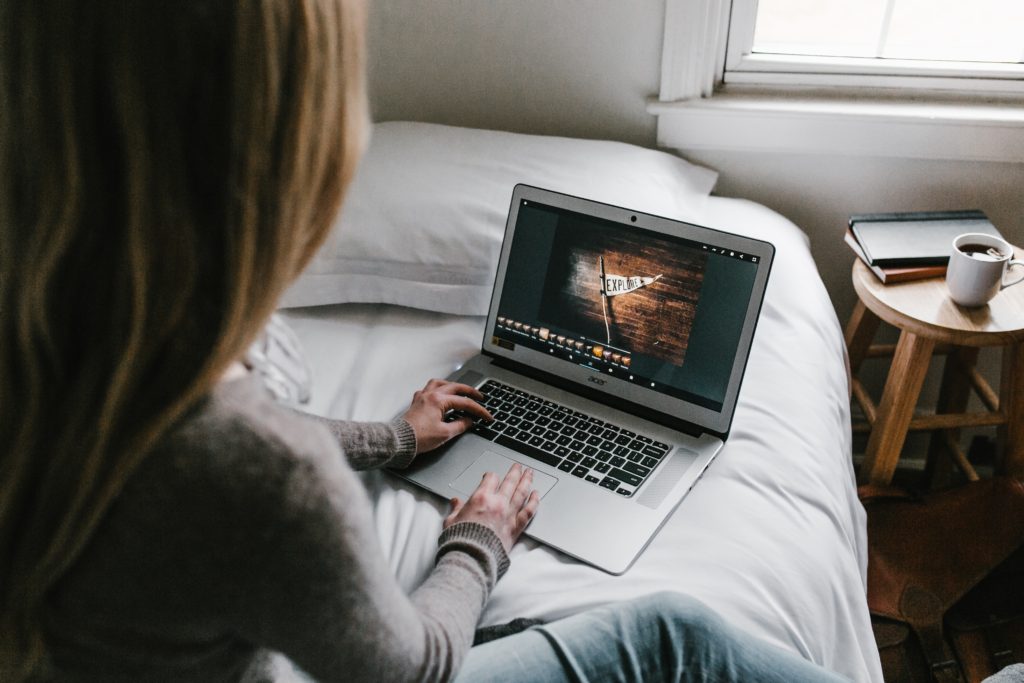 It's been an extremely stressful time for me and I've been quite anxious. At the start I felt I had no confidence and felt under a lot of pressure. I've been finding it difficult without the support of my work environment. I find it quite hard to adjust to and accept change, and this has been a big change for me and has affected me in many ways.
Life for me is now completely different, I don't have a routine and it's making me quite anxious.
The Workable (NI) programme has helped me through constant telephone contact and the knowledge someone is still there. Staying in touch with Nicola (AMH Employment Support Officer – Workable N.I.) has helped me a lot. I contacted her quite a bit at the start of the Coronavirus apedemic, when I was feeling extremely stressed and nervous. Nicola has helped me so much to settle into home working. She helped to calm me down and made me feel like I had her for support.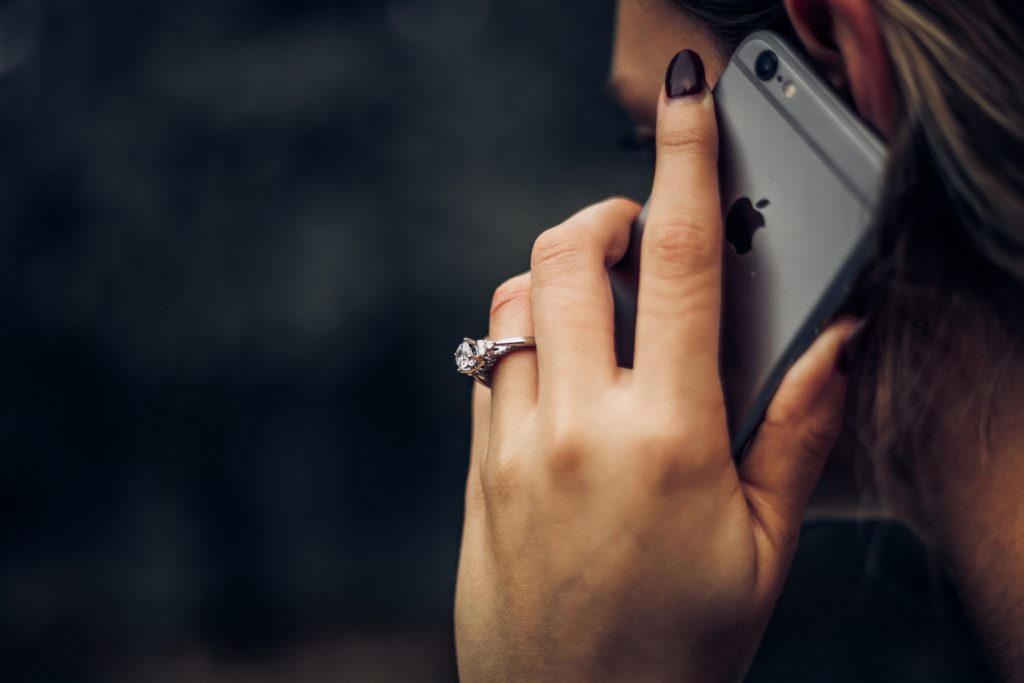 Going forward it is reassuring to know that Workable will be continuing to provide support and be there for me.
---
Rachel has been receiving support on the Workable N.I. programme since January 2017, and works as a Social Media Advisor for BT.
AMH is one of seven partners within the SES – Supported Employment Solutions consortium. SES is contracted to deliver the Department for Communities Workable (NI) Programme across Northern Ireland and has brought together disability organisations to provide specialist employment supports to people with a range of disabilities and health conditions.
The SES partners include AMH and Cedar (Lead Partners), Mencap, Orchardville, NOW, RNIB and Action on Hearing Loss.
SES Aims to offer a Supported Employment approach in the delivery of programs to assist people with disabilities and health conditions to enter and stay in employment.
The Workable (NI) Programme is funded by the Department for Communities.
For more information – visit their website http://www.sesni.org.uk/