Action Mental Health responds to alarming new study on children's mental health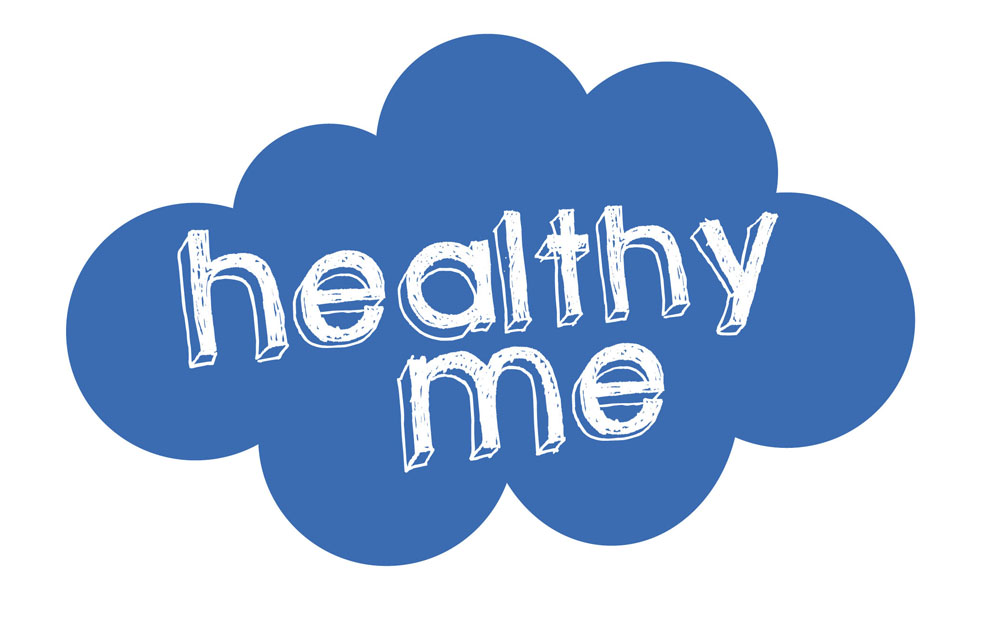 Action Mental Health has responded to a new study on the number of schools paying for mental health support for pupils as thousands of children across Northern Ireland report mental health issues. The report (see below) into the study by the Education and Training Inspectorate (ETI) revealed that 79 schools which took part in the research collectively identified a total of more than 4,000 pupils with emotional health and well-being issues.
As a result many schools are paying for help from their own budgets, as they face long delays in accessing statutory help and intervention.
Amanda Jones, Operations Manager Resilience and Well-being commented: "Action Mental Health understands the challenges faced by parents, carers and teachers in supporting the mental health and well-being of children and young people. AMH deliver a range of programmes for children and young people which support promotion of positive well-being and early identification of mental and emotional health concerns.
"These programmes are designed to address a range of issues faced by children and young people experiencing their own transitions in our ever changing world including stress, body image and self – esteem and they have been shown to be effective in raising awareness, building resilience and increasing help-seeking. Through the support we receive from our funders and donations from the public we are able to deliver theses services across Northern Ireland for children, young people and their key contacts in primary, post primary and community setting. To find out more about our services or book a programme for your group contact us here at Action Mental Health, and while the sessions are delivered free of charge to schools, we rely on donations and fundraising by businesses and the local community to support the deliver of these sessions."
https://www.bbc.co.uk/news/uk-northern-ireland-46379273