A Great Granite Challenge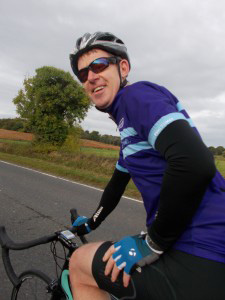 Once again the weather was kind to us and almost 200 cyclists set off from AMH in Downpatrick, along the coast via Dundrum and Newcastle, up, up, up to Spelga Dam and down the other side, through Maghera, Clough and home to a bowl of homemade soup!
Many thanks to everyone who took part, to all our volunteers, traybakers, sponsors and North Down Physios for massaging the weary legs.
Rather than tell you how fantastic it was, we'll let the Granite Challengers speak for themselves ….
Brilliant event, looking forward to next year

Fantastic event thank you. I know route, safety etc. top priority but must say tray bakes at Spelga, soup and massages at the end were brilliant.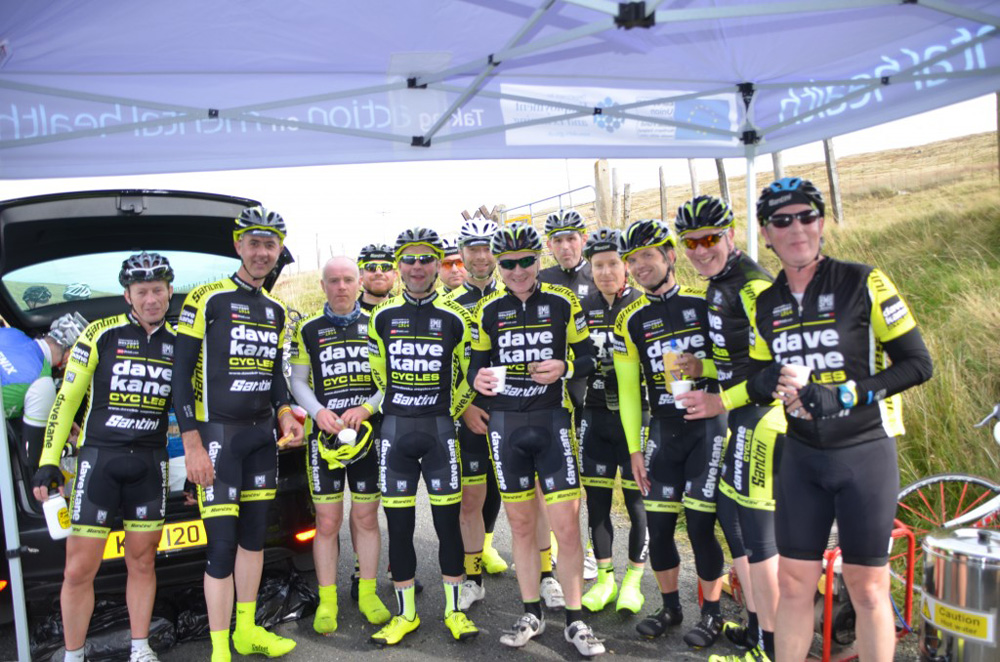 Thanks to all at AMH for a great event – well signed and great marshalls, with outstanding tray bakes and food all round.

Looking forward to next year already, great cause

Many thanks for a well organised event with good signage, fabulous buns and tasty soup to finish! Thanks also to all the wonderful volunteers 🙂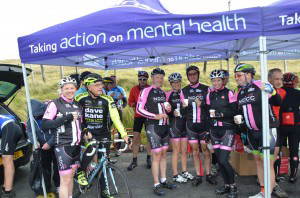 Well done. Great event.

Great event, well organised and challenging every year, wee bit less wind would be nice. Happy participant

Very well organised cycle yesterday food stops fantastic & great goodie bag credit to all volunteers!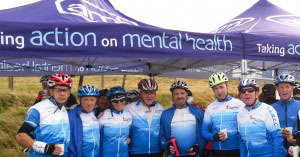 Best buns ever!

Will defo be there next year great cause

Super day out…I think I speak for us all when I say it was a great run, super buns (esp jam and coconut) and all for a great cause. Thanks again

Great day out at the Granite Challenge….the climb to the top of Spelga gets no easier…at least there was tea and great buns to welcome us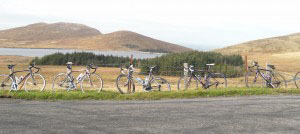 This was an excellent sportive. It's in my top three of the season and I would encourage anyone from our club to do it next year. Very reasonable price, fantastic route and outstanding buns… what more do u want!???

Great event! I've been annoying work colleagues all day talking about the awesome cake/jam/shortbread thingys!

Yes the cake/jam/shortbread was remarkable! Can these buy purchased?

Very enjoyable and well organised – thank you

Cake/jam/shortbread was worth doing the climb for!

My Rice Krispies brick was epic!
For lots more photos, like our AMH Events Facebook Page https://www.facebook.com/AMHevents