A New Direction with AMH New Horizons Derriaghy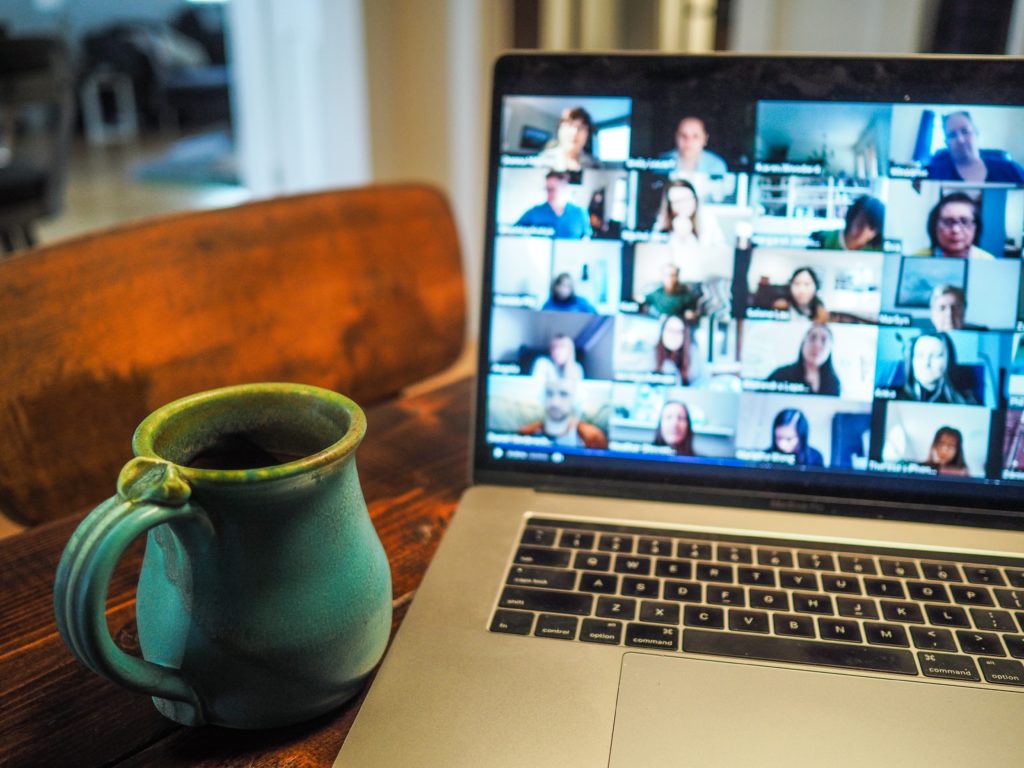 "I had turned a corner from a never-ending road of predictability, featuring anxiety, hopelessness and dread.
This new direction came about after being involved with AMH New Horizons.
Structure to my day was restored. People from all walks of life were there regardless of background with one common factor, making us all equal with no judgement.
Then the worldwide pandemic of 2020 threatened everything.  I was prevented from socialising just when I had regained my desire to do so. 
It was like finally learning to fly then suddenly breaking your wing.
I tried to keep calm and stop the tsunami of negativity. AMH were offering Zoom classes as a replacement service. This would enable groups to interact via a video link in the comfort of your own living space.
I signed up to every class I could possibly fit in with no real hope of any positive outcome.
Truth be told, it has been nowhere near the same AMH that helped me turn that corner.  Having said that, the service that has been offered in such extreme and unprecedented circumstances has helped maintain the path that I am on and I can say without a shadow of a doubt that
a downward spiral for me mentally, has been avoided thanks to AMH".
Many thanks to Mark Kinkaid for sharing his experience of AMH during the pandemic.  Mark is taking part in our "Working it Out" Project at AMH New Horizons Derriaghy.  This project is part funded through the Northern Ireland European Social Fund Programme 2014-2020 and the Department for the Economy.