Action Mental Health is mourning the loss of one of its esteemed board members, Robert Mowbray.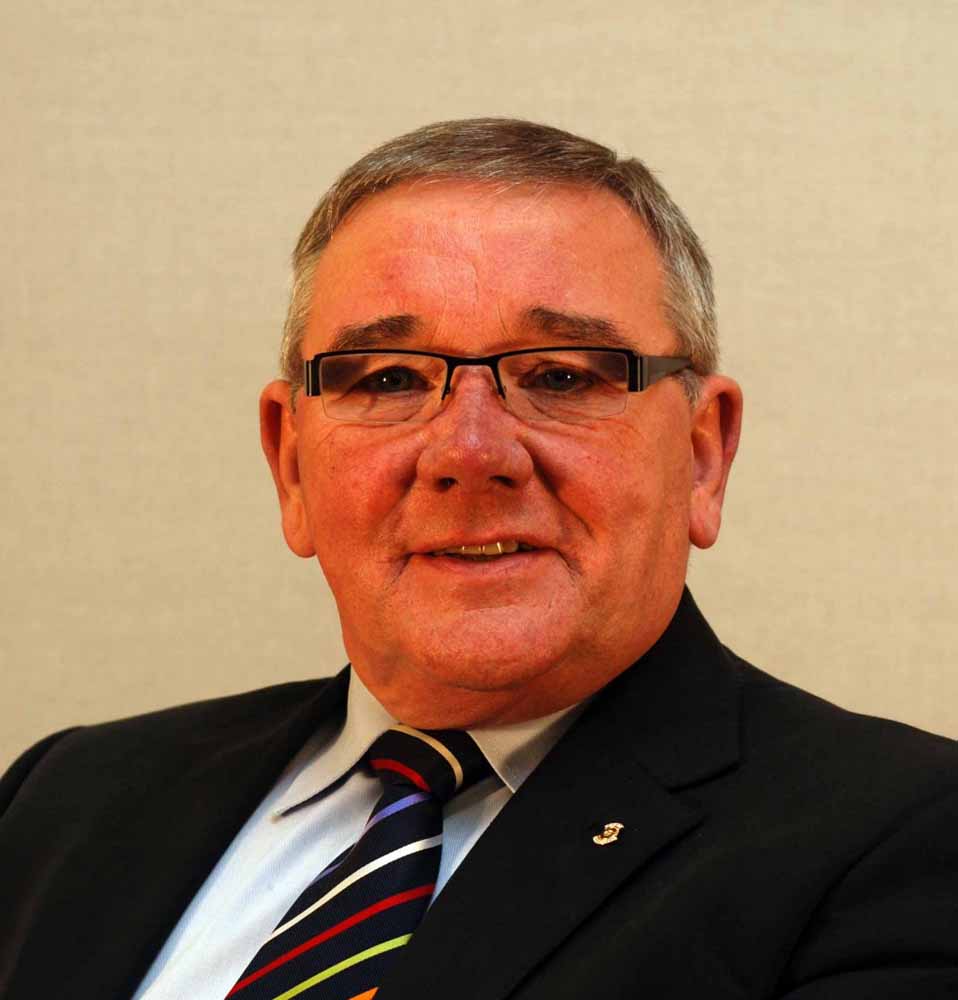 Mr Mowbray, who was known as Robin, died unexpectedly in hospital on May 25. He leaves behind wife Denise, children Craig, Stewart, Bruce and Jilly, and six grandchildren.
Mr Mowbray, late of Millfort Green in Banbridge, joined the board of AMH as a Director in 2006 and served as Vice-Chair and a member of the Finance and General Purposes Committee.
In business he had been in partnership with an HR consultancy firm and previously an HR Director of major UK drinks firm, Bass Ireland.
Robert will be sorely missed by all of us at Action Mental Health. We are grateful for his support and friendship over the years and send our love and condolences to his family and friends.