Action Mental Health – Service Update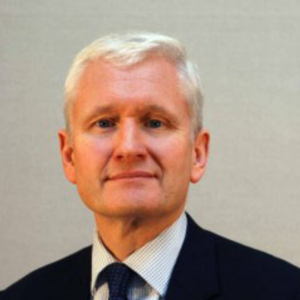 A message from our Chief Executive, David Babington.
The last few months have been an extremely challenging time for everyone in our society. As an organisation we are very much aware of the additional pressures that this period has brought for our clients.
In a recent survey carried out across our services the vast majority of clients expressed their desire to see a return to face-to-face support as soon as it is safe to do so. With that in mind, I am delighted to be able to announce that we are beginning that process. We are gradually re-opening our New Horizons sites to allow for a blended approach to learning and support. We also recognise that this will not be possible for all clients, so please rest assured that remote support will continue to be in place alongside face-to-face delivery.
Action Mental Health is committed to ensuring the safety and well-being of our clients and the staff who are there for them and as such significant work has been put into ensuring all sites are safe and compliant with relevant guidelines. We will continue to monitor and adhere to all public health guidance as we move forward.
We will also continue to provide regular updates, in what is uncharted territory for us all.
I would like to say a huge and heartfelt thanks to you, for your ongoing support, patience and understanding during this time. I would also like to pay tribute to my AMH colleagues, who have worked tirelessly through these turbulent times. Their dedication and commitment to our clients and beneficiaries has been clear to see.
I look forward to seeing our services return to full normality, as soon as it is safe to do so.
In the meantime, please do stay safe and continue to follow the Public Health Agency guidelines.
Best wishes,
David Babington