Action Mental Health welcomes new plan for Northern Ireland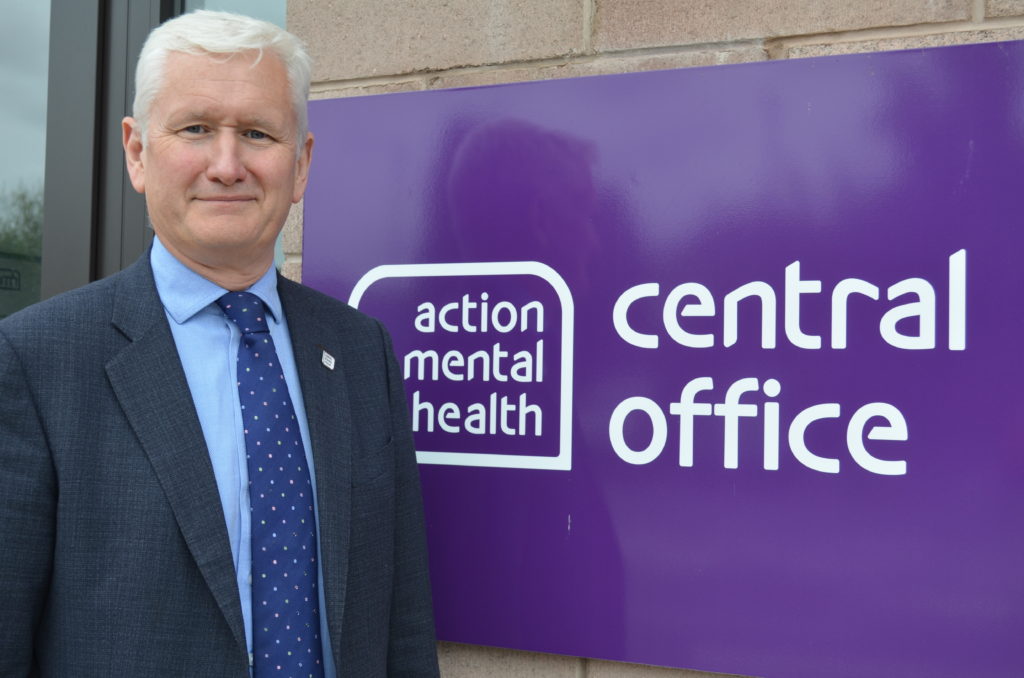 Action Mental Health today welcomed the publication of a Mental Health Plan for Northern Ireland.
David Babington, CEO said: "This is a really good news story; the Action Plan will help to give a clear focus and pathway to the work that needs to be done to transform mental health services in Northern Ireland.
"The plan represents a stepping stone to a longer term strategy. That strategy will need to be fully funded and driven forward by the Health Minister, his executive colleagues and the incoming Mental Health Champion alongside everyone in the sector.
"We need a collective and unique approach to tackle our unique issues. We hope that this plan starts that process of change to bring about parity for mental health," he added.
You can view the Action Plan here https://www.health-ni.gov.uk/news/swann-publishes-mental-health-action-plan