AMH applauds Olympic medal hopeful Rhys for raising mental health awareness in Tokyo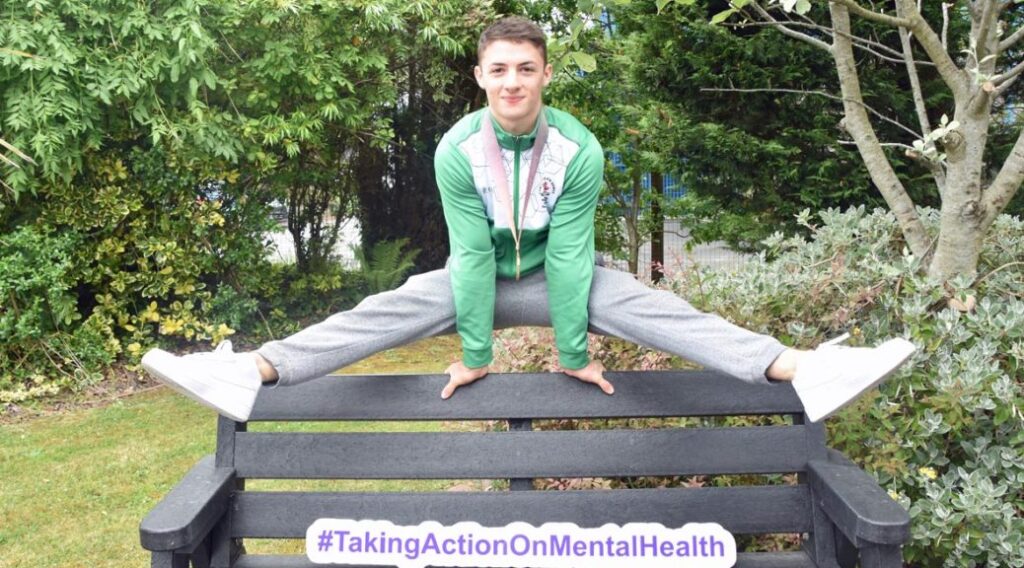 Action Mental Health is so proud of its favourite ambassador, Olympic finalist, Rhys McClenaghan, who has offered words of support to a fellow gymnast who withdrew from the USA Olympic team events in Tokyo this week.
Rhys, who became an ambassador for the charity in 2018, commented on the end of much of the Olympic dream for four-time gold medallist Simone Biles, and urged people to be mindful of the great stress athletes find themselves under.
Rhys has been lending his support to Action Mental Health since 2018 when he became the charity's ambassador as part of its position as a designated charity for the 2019 Deep RiverRock Belfast City Marathon. He has continued his support of AMH ever since, supporting our 2020 campaign to mark Children's Mental Health Week and other similar events.
From the Olympic village in Tokyo, Newtownards man, Rhys, said in a Tweet: "Mental blocks ain't no joke. I've experienced this first hand throughout my career and they are still the most challenging times I've faced. Only people who have experienced this can fully understand the stress that comes with it."
The pommel horse Olympian comments come after Biles withdrew from the team events and from defending her all-round individual title on Tuesday, citing mental health issues. She has yet to announce whether she will compete in the individual finals due to take place next week. When she pulled out she admitted she and fellow athletes were "just a little bit too stressed out" following a long year of lockdown.
Rhys, a Commonwealth gold medallist and European champion, goes in to the pommel horse final in Tokyo on Sunday as a medal hopeful and will be on our screens from approximately 10.45am. All the very beset of luck!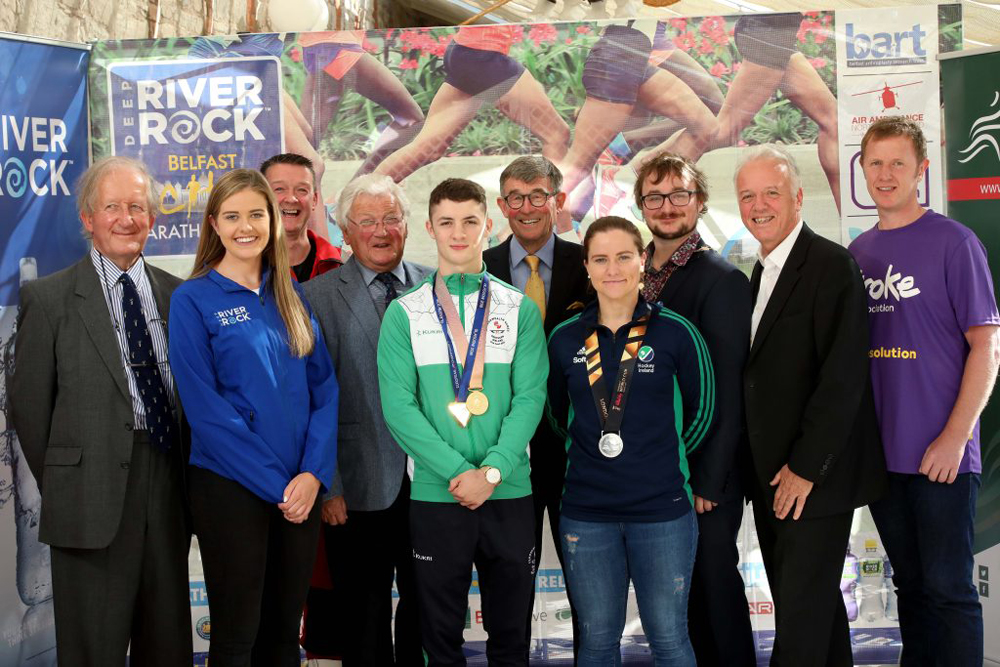 Rhys made this video for our Children's Mental Health Week campaign last year when he took the year's theme 'Find Your Brave' and revealed how he strives to find his own, in his career and personal life.