AMH chief laments repeated false dawns in Northern Ireland's 'Cinderella' mental health service funding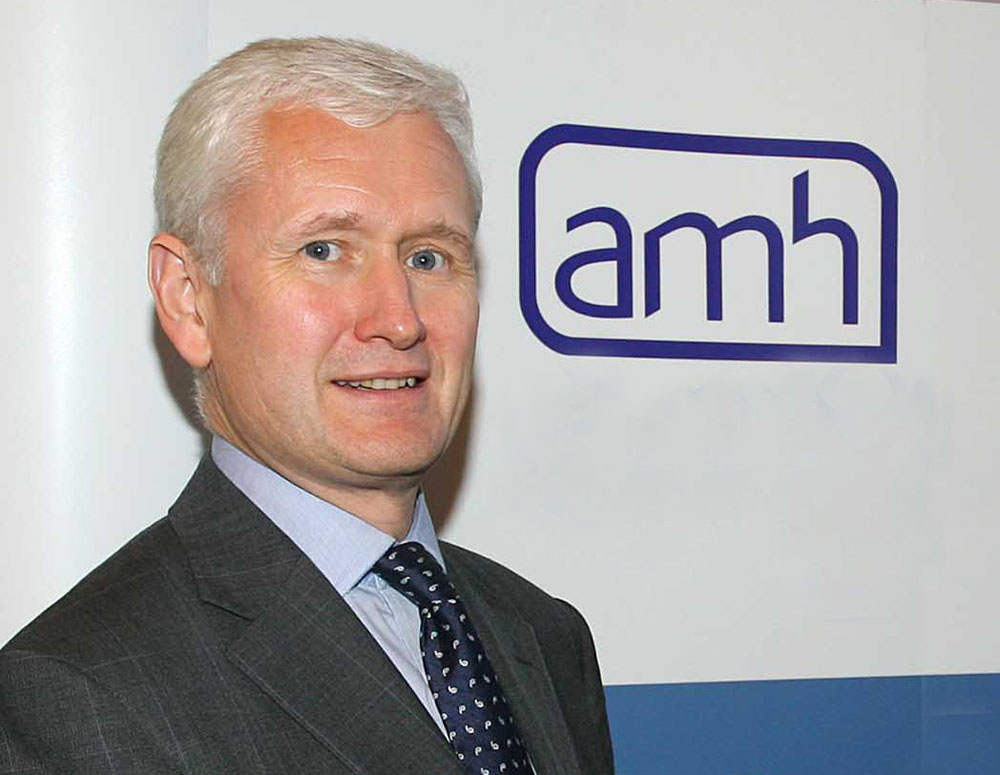 Action Mental Health (AMH) has called for swift action to reverse the downward trend of funding for Northern Ireland's mental health sector which has fallen to 6% of the total health budget. The portion of Northern Ireland's health budget going into mental health has fallen progressively from 7.72% in 2012-13 to just 6% in 2016-17.
David Babington, Chief Executive of AMH said the figure here lags far behind what is spent by NHS England, despite Northern Ireland experiencing 25% greater incidence of mental illness. In England mental health services receive 11% of the total health budget – and that figure is on the rise.
Mr Babington made the call amid recognition of the 70th anniversary of the NHS when he repeated concern that the lack of political progress was preventing the pledged £50m boost specifically for mental health. It had been agreed under last year's DUP/Conservative Confidence and Supply deal.
It is more than a year since the signing of the deal which had been greeted with optimism when the extra cash was earmarked for mental health provision. To date, there has been no confirmation that any of the money has been received by Northern Ireland's mental health practitioners.
Among the pressures facing mental health provision is the spiralling rate of suicide in Northern Ireland. It outstrips the rest of the United Kingdom, figures show that more people here took their own lives, proportionately, than anywhere else in the UK.
That statistic echoes another shocking one that preceded Action Mental Health's delegation in February to Westminster when it emerged that more people had died by suicide since the 1998 Good Friday Agreement than during the Troubles. That meeting, alongside the Together For You group of mental health charities and experts, was a rallying call for urgent action to improve Northern Ireland's stricken mental health services. Hope was raised following the meeting when Action Mental Health was promised a meeting with Secretary of State Karen Bradley. To date, no such meeting has taken place.
He also called for a mental health strategy which exists in England, Scotland and Wales and said there needs to be focus and energy with dedicated resources to tackle these challenges. There has to be a cradle to grave approach with particular emphasis to prevent mental health issues developing in young people so they don't further burden the NHS.

Mr Babington added: "The most recent boost to the service was the announcement of £50million over 5 years in the Conservative-DUP Confidence and Supply agreement. However, a year into that agreement we are yet to see any evidence of this new money being provided and bringing a positive impact to frontline services. The illusion of increased spending is in fact yet another false dawn to those who need the services the most."