AMH MensSana On-Line
Mindset, Healthy Me and Provoking Thought Group Sessions Now Available on-line
– Scroll down to find out more!

The Mindset programme from Action Mental Health has moved to online delivery.
Due to Government guidance the programme can not be delivered face-to-face at this time but our team have adapted the programme so it can be delivered on-line and you don't miss out!
Mindset is open to youth and community groups across the Northern, Western, Belfast and South Eastern Trust areas for groups of 6-12 people.
It aims to:
Raise awareness and increase knowledge and understanding of Mental and Emotional Health and Well-being
Raise awareness of signs and symptoms of mental ill health
Promtoe self-help/resilience techniques and how to maintain a safe level of positive mental and emotional health and well-being
promote self-care
information and/or resouces on mental health syupport organisations available (locally & regionally)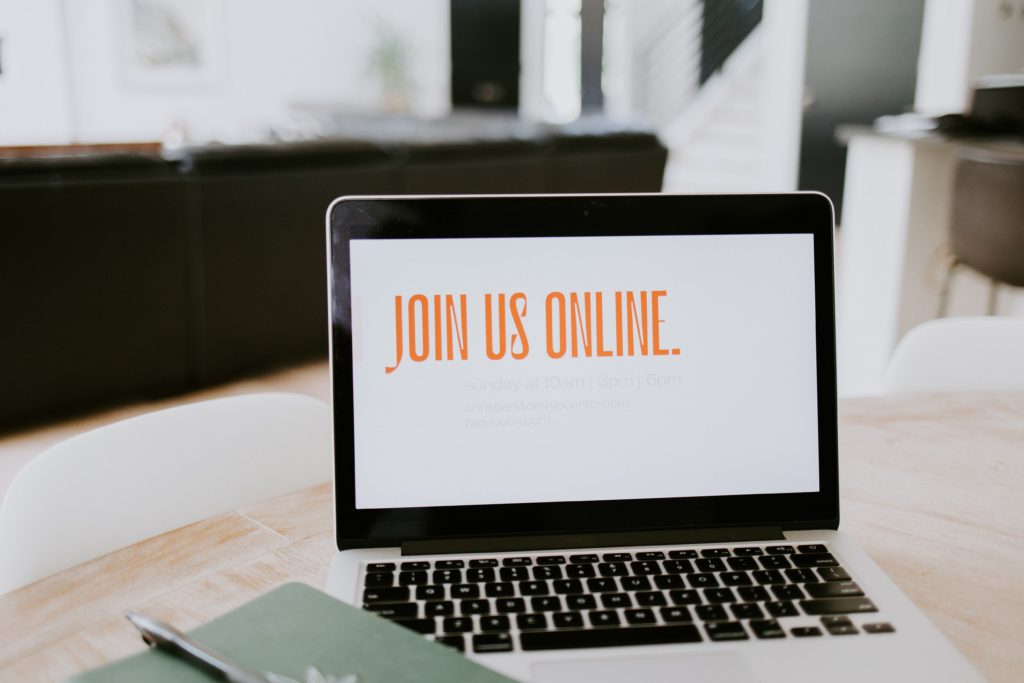 The on-line programme can be delivered in a format to suit participant needs and will be agreed prior to booking confirmation –
A one-off interactive workshop – the full Mindset programme – Duration : 3 hours (with breaks)
Mindset Sessions – the full Mindset programme in bite size chucks – Duration : 2 or 3 sessions over separate days
For more information or to register your interest contact
[email protected] or T 077 4040 3724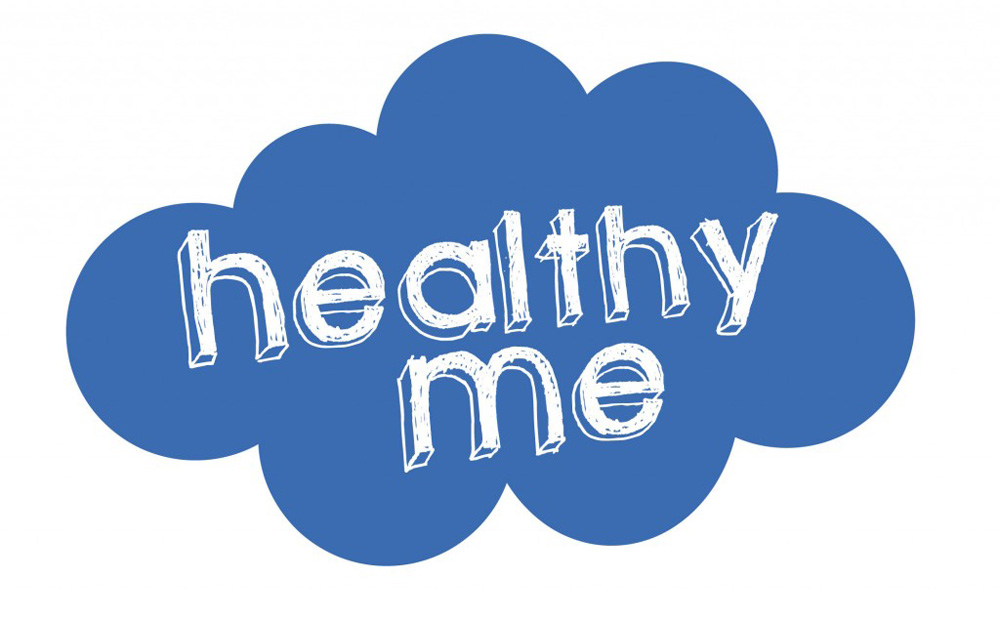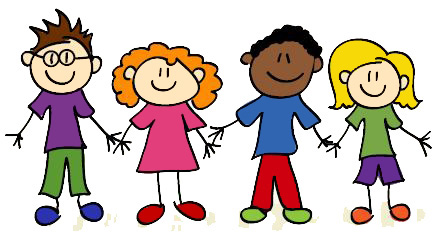 Healthy Me for Parents, Carers and Teachers of Young Children
Suitable for: groups of key adult contacts (parents, carers or school staff) of children aged 8-11 (P5-P7)
Duration: 1 hour (delivered as 1x1hour or 2x30mins sessions)
Healthy Me aims to:
help support how to start conversations about mental health
raise awareness of signs/symptoms of mental ill-health
teach self-care techniques for building resilience and confidence
show how and where to access support (locally & regionally)
for further information please contact us:-

Southern Trust Area : [email protected]
All other Trust Areas : [email protected]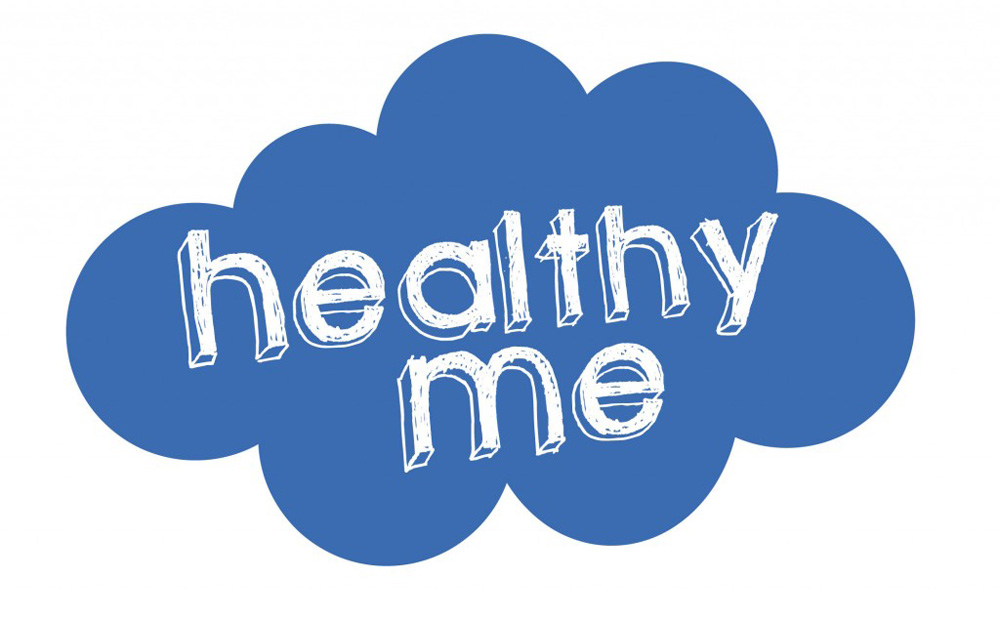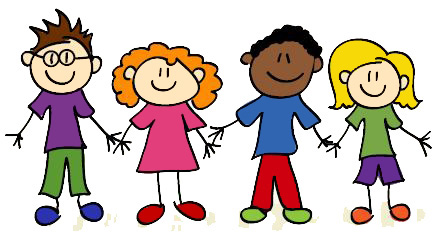 Healthy Me for Children Aged 8-11
Suitable for: pupils aged 8-11 (P5-P7) within Primary School or Community & Youth Groups
Duration: 30 mins

A vibrant engaging programme, Healthy Me aims to:
improve social and emotional well-being through use of coping skills and managing feelings
develop self-help skills
encourage help-seeking behaviour
promote the correlation between mental and physical health
promote the Five Ways to Well-being
support transition from primary to secondary school
Activity sheets will be available to reinforce learning. Staff or
volunteers can receive information on how to promote positive
emotional well-being and sources of support.
for further information please contact us:-

Southern Trust Area : [email protected]
All other Trust Areas : [email protected]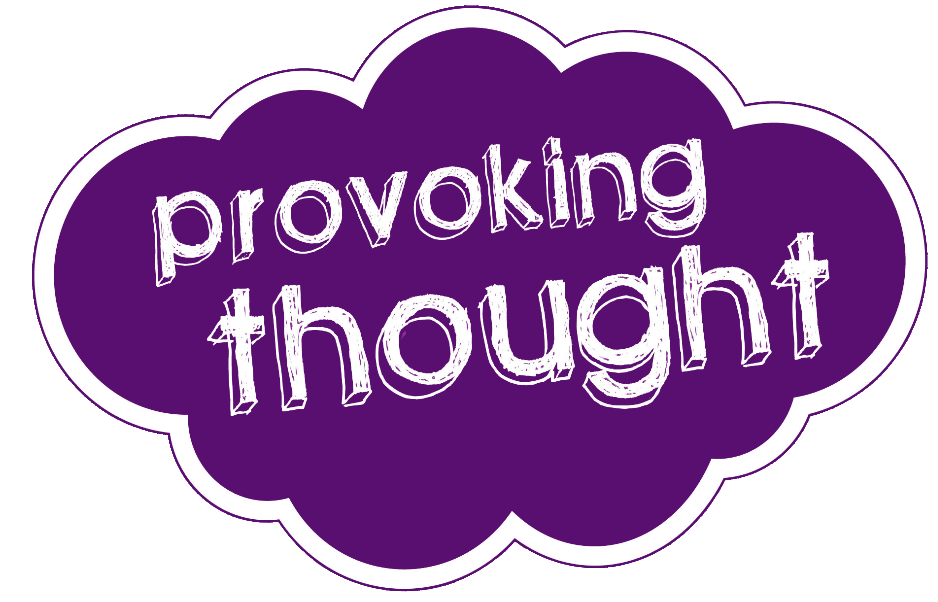 Suitable for : groups of young people aged 11-25 and their key adult contacts within the post-primary and community groups
Duration: 30 mins
This workshop aims to promote:
Positive mental and emotional health & well-being and resilience
Importance of looking after your own physical and mental health
Self-care & Five Ways to Well-being
Sources of support available locally and regionally
for further information please contact us:-

Southern Trust Area : [email protected]
All other Trust Areas : [email protected]