AMH New Horizons – a place where support and new friends are found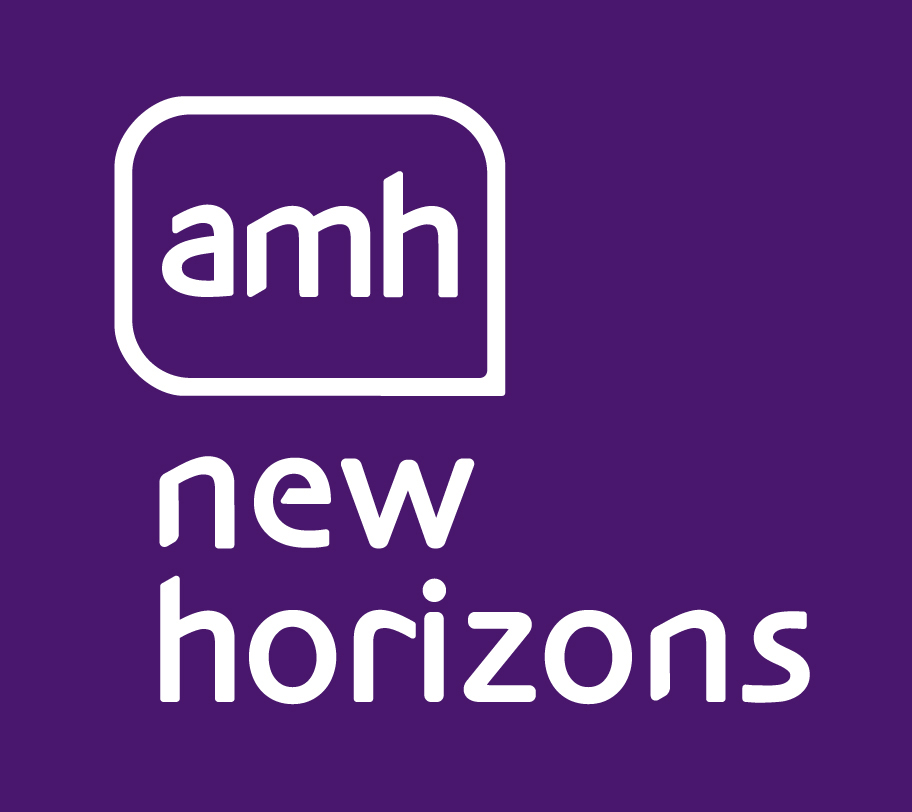 My name is Brendan Lemon and I am 48 years old. I have suffered with some form or other of mental health problems since birth but all those years ago there wasn't the same awareness of mental health issues as there are today. Your behaviour may have been put down to being a troublemaker, a bad boy or even worse, when in all honesty you were struggling and trying to deal with what was going on within yourself, wondering how every else was managing life the best – or so it seemed.
I have been in some very dark places over the years but managed to get through to the next stage and continue to go on. I will not say that it was easy, as it wasn't but if you have even one family member or friend that you can trust and rely on it can make things better.
I got married 23 years ago, while still suffering with mental health problems and while I got help, it was not adequate for the problems that I was suffering. Fast-forward to two children later and my wife was like a dog with a bone with different doctors and consultants who were dealing with me, to try to identify the problem, only to be shot down every time that she was 'jumping the gun'.
In all honesty, she was looking for the best possible help for me to get better. Eventually we saw a very understanding consultant who diagnosed me with Bi-Polar Disorder. At last, we had a breakthrough! I got the medication required and thankfully my moods balanced out – instead of feeling constantly on a roller coaster. After a short time I started to feel that I was living as opposed to existing. I am not saying that it was easy to get to this point, as it was a struggle for years – but you can get there: that's my point.
My behaviour over the years has most likely pushed people away from me, which was never my intention, and then my mental health social worker introduced me to AMH Derriaghy. I reluctantly went along as I was at a loose end, and thought that it would get me out of the house on some days. I have met some great clients who attend here, as well as the staff. In particular, one staff member shared her own experience of being a client here, and now she was teaching classes. This alone put me at ease from the outset and I realised that I was in the right place. I have attended vocational, personal development, employability and non-accredited courses, achieving a GCSE Maths and English equivalent at Grade C; personal development classes with credits; passed the ECDL (European Computer Driving License), and I am currently working through the ECDL extra. The credit goes a long way to the staff who are understanding and encouraging, helping you reach for these goals. The non-accredited courses may include days out with other groups within the organisation.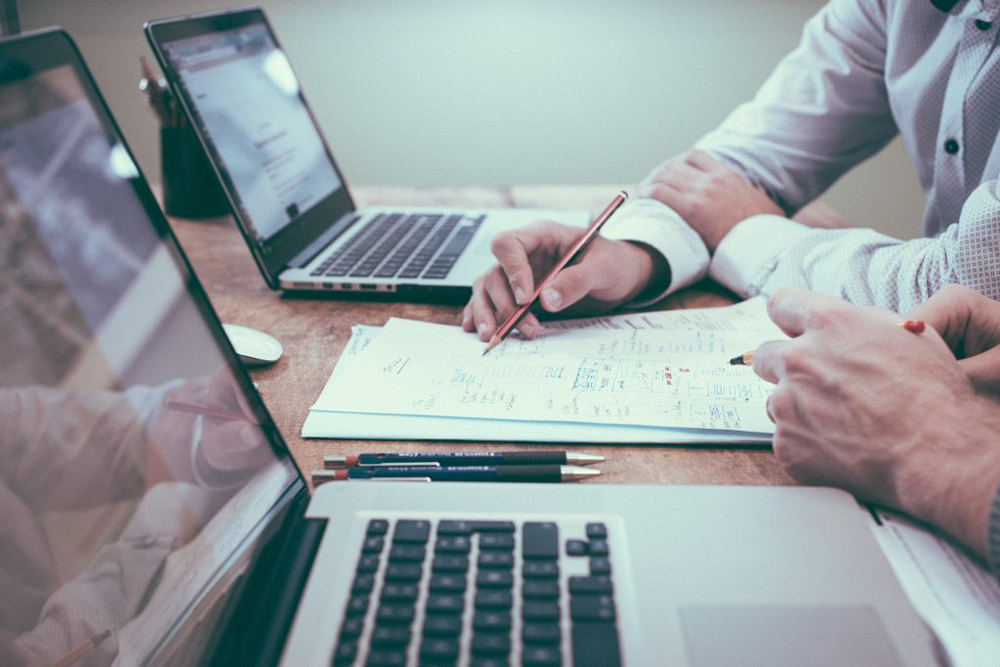 AMH also gives you the chance to meet like-minded people who are not going to judge you on your disability, as we are all fighting our own battles but equally have each other's backs. I have also met people who I now class as friends. My time at AMH is coming to an end and AMH may have to remove me by force! But I honestly feel that I could start another two years as it has given me so much in a short time. I feel AMH Derriaghy will go from strength to strength with the staff they currently have. I feel privileged to have been part of a short journey at AMH.
---
Thanks to Brendan for sharing his story – Brendan is taking part in the "Working it Out Project" at AMH New Horizons.  The project is part-funded through the Northern Ireland European Social Fund Programme 2014-2020 and the Department for the Economy.