During #LDWeek2020 AMH Promote lock down the importance of friendships . . .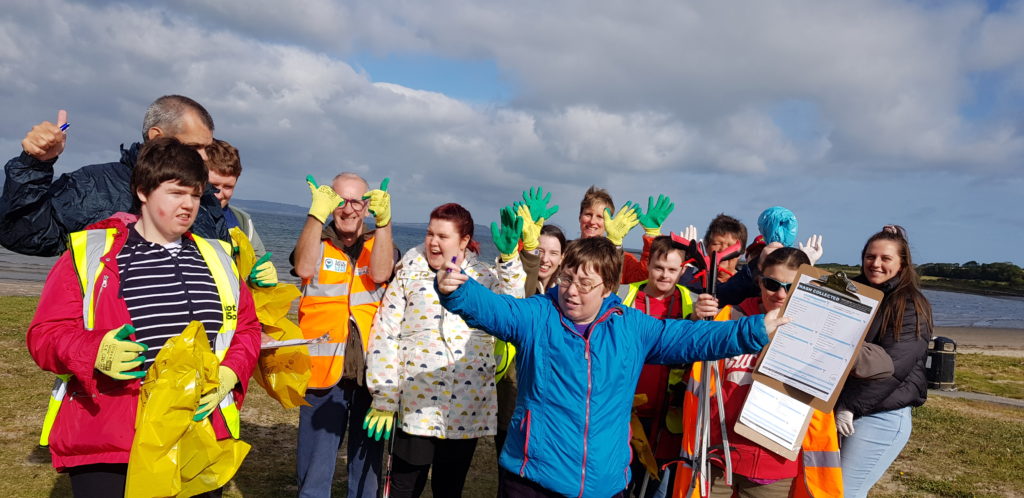 Since the Coronavirus pandemic forced a temporary closure at AMH Promote's Bangor base in March 2020, the team has continued to reach out, connect with and support clients with learning disabilities, who already experience higher levels of loneliness and social isolation. These issues have been tackled and inspirational ideas explored, to bring about different ways of maintaining friendships during this unusual time.
Learning new skills, keeping active and eating well improve health and wellbeing. Not surprisingly, virtual versions of this tried and tested approach have been a big hit with AMH Promote clients, as they sofa surf engaging in video tuition from the AMH Promote Facebook page and avail of learning opportunities as they take part in a diversity of activities. Learning Monday's Makaton sign of the week, creating hand outline artwork, appreciating nature during Wednesday Walks and building life skills such as simple healthy cooking , are just some of the fabulous activities on offer!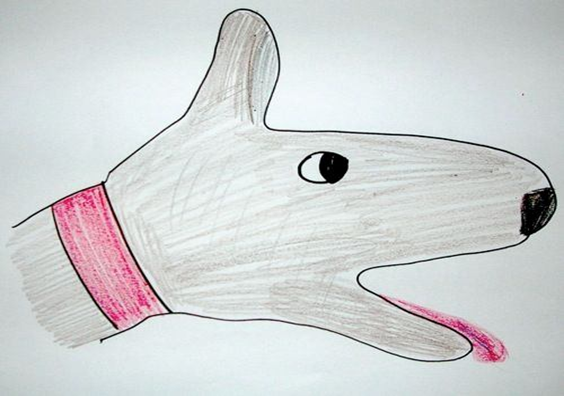 60 group Zoom sessions have offered regular engagement and learning opportunities for clients all helping to reunite and strengthen the group. The timetable of Zoom sessions has grown to 12 each week and attendance has been consistently high. Promote clients have also availed of 20 individual Zoom sessions.
Taking a positive approach by locking down the importance of friendships during this pandemic has become the theme behind this year's Learning and Disability Week, which runs from Monday 15 to Sunday 21 June 2020.
Find out more and get involved with #LDWeek2020