AMH supports online Pride parade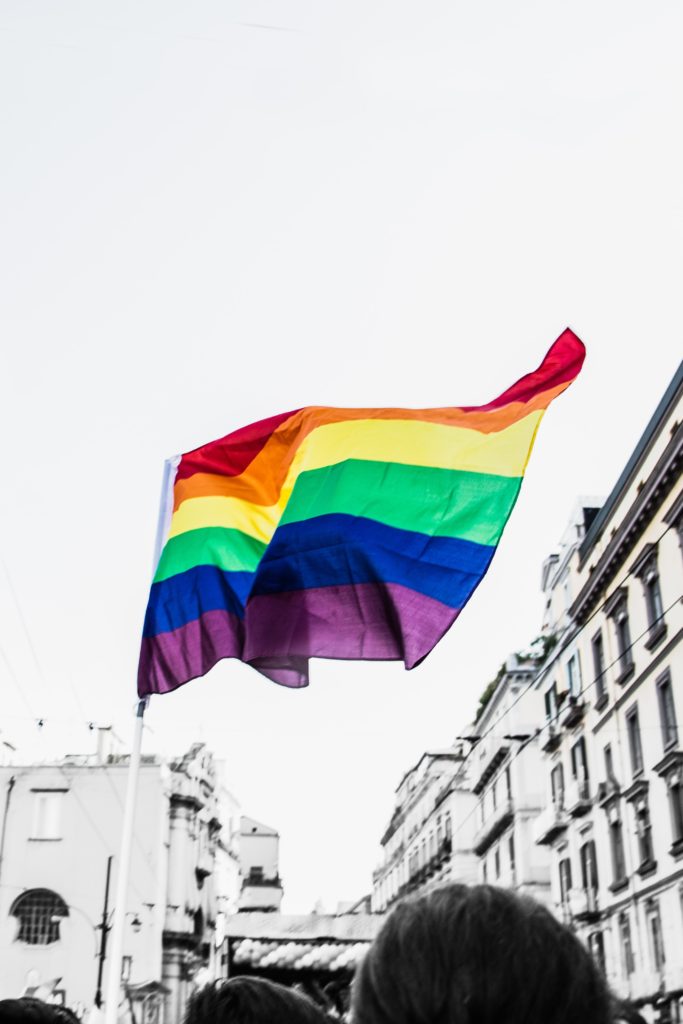 Every year, Action Mental Health proudly supports Belfast Pride.
But with the coronavirus pandemic stalling life, as we know it, for the foreseeable future, this year's Belfast Pride event is going online.
Like myriad events taking the virtual approach this year, the digital avenue will allow Pride revellers and supporters the chance to celebrate Northern Ireland's LGBTQ+ community as in previous years.
For 2020, Belfast Pride Festival is planning a launch and award ceremony to kick things off, Pride Talks Back event, a Virtual Parade and Party in the Square and After Party, as well as a host of online events for people to enjoy at home or in small groups with friends and family.
The Virtual Parade and Party will be online on the Belfast Pride Festival http://www.belfastpride.com/ website on August 1st and can also be supported by its social media channels via the hashtags #bproud2020 and #RainbowHeroes.
One of our staff members who will be supporting the event said he knows how difficult it has been for the LGBT+ community during the lockdown.
"Having a minority identity can be isolating, and Covid-19 has shut down the few safe places that many LBGT+ have to socialise/meet and emotionally connect. My heart goes out to LBGT+ people who live more rurally and who live with even greater social and geographical isolation. How do single people cope or attend to their social/emotional needs during a lockdown? What impact does this have?
"I know this has hit the LBGT+ community hard. I recall living in rural Limavady for many years, having few LBGT+ people in the area with nowhere safe to socialise nor meet others – homophobia and heterosexism were rife. It was very expensive to travel to the two major cities to get a night out (let alone pay in or buy anything) and I recall having to spend my hard-earned wages renting hotel rooms in Belfast just so I could have a safe night out in LBGT+ company; this wasn't an optional city break treat but a mental health essential!
I am very aware I was one of the privileged ones that had a good job, a car and was 'out' to my friends and family, what about those who aren't?
"I am a massive advocate of the essential work and achievement of efforts to eliminate homophobia, discrimination and hate crimes against members of my LBGT+ community. Pride celebrates diversity/equality for all, integrating LBGT+ services within mainstream funding/provision whilst retaining the unique needs of these amazing people, friends, colleagues and peers, that I call my LBGT+ family.
"I look forward to walking the parade route under the AMH banner with pride in the coming years."