AMH wants to thank YOU for volunteering for us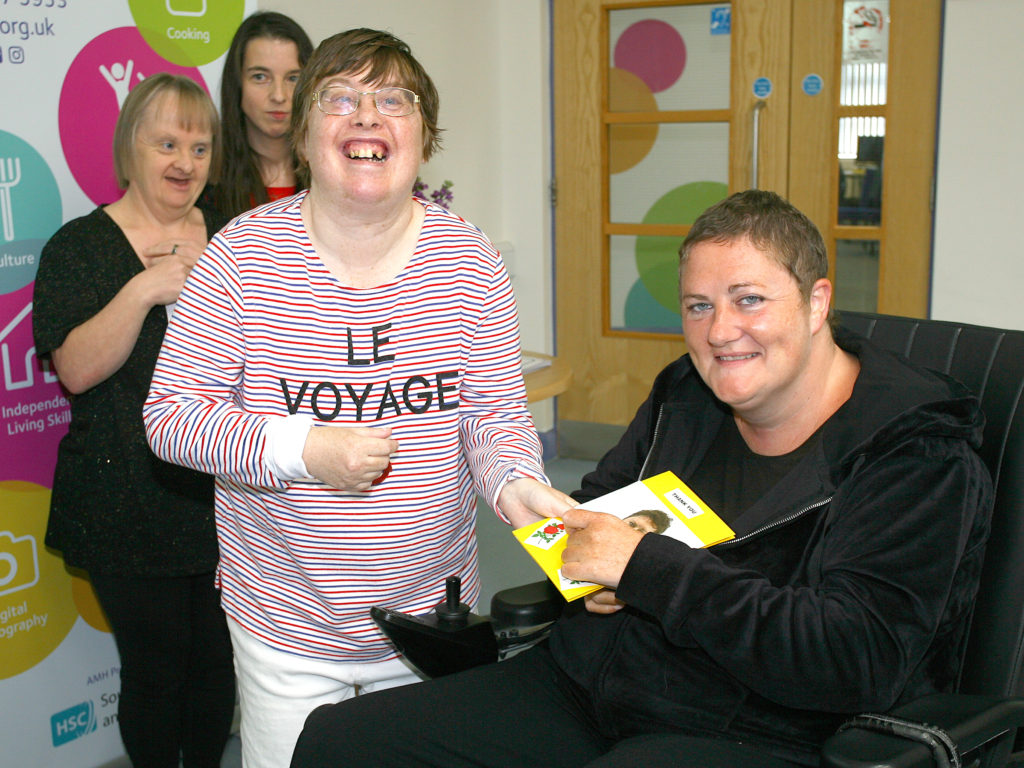 Every year charities like Action Mental Health rely on the support of their loyal band of volunteers who go that extra mile to help other people and support their local community.
This year, as the effects of the global pandemic continue, life is very different and unfortunately many regular volunteering activities can't happen due to social distancing restrictions.
But as National Volunteering Week 2020 begins today, we still want to say a very big thank you to all those lovely people of all ages who have generously volunteered their time and efforts to help support our work and also help us raise vital funds for our vital services over the last year.
Vital Support
Nikki Middlesworth began her voluntary work with Promote ­– or Promote Action as it was called in April 2000 – so we are delighted that this is her twentieth year with us! Nikki had a car accident which left her paralysed from the chest down, and a year later she undertook a programme called the Vote Project, which led to a three month voluntary placement with Promote Action – and the rest is history. 
Prior to her accident Nikki had worked for Praxis, with people reintegrating to the community after staying in Muckamore Abbey Hospital for people with learning disabilities and mental ill health. Her placement in Promote in 2000 reignited her love of working with Adults with Learning Disabilities and she found a purpose again.
When Nikki started she volunteered in Promote's original building in Ballyholme when the centre was very different, although some of the clients then are still in the current Service. Nikki said the move to the new purpose built building – at Conlig – was like breath of fresh air, as it was spacious, wheelchair accessible and fit for purpose. Nikki reflected that the current service is much more person-centred and that clients views are considered, which would not have been the norm 20 years ago. What hasn't change for Nikki is the love of the work.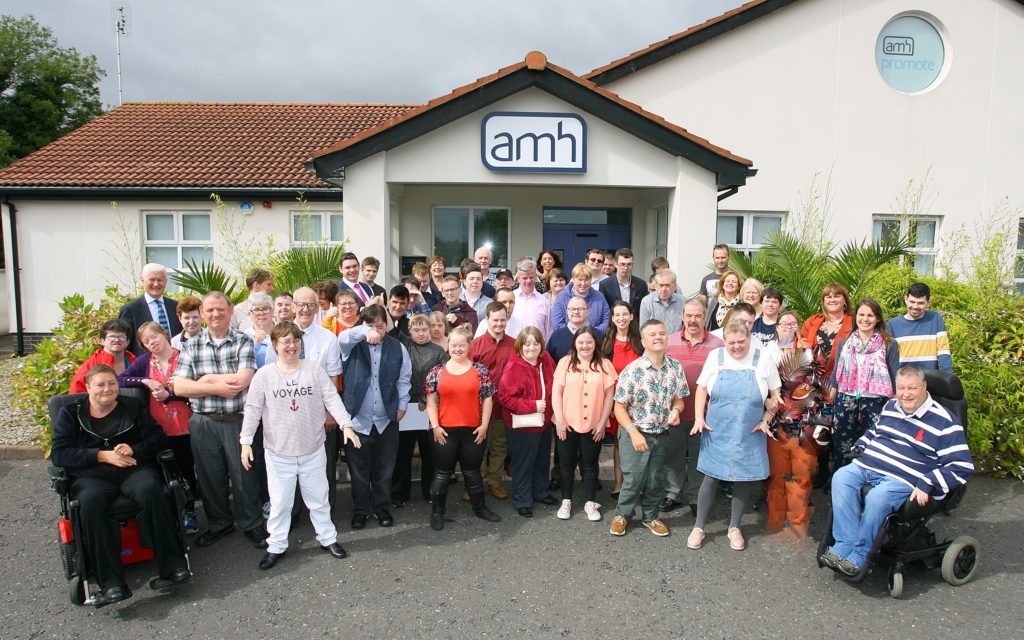 Nikki said: "I get so much from being part of the Promote 'family'. It is truly the only place where everyone is equal, and there is no discrimination. I also really enjoy seeing the clients develop."
Service Manager Naiobh Adams added: "Nikki is a vital help, supporting activities within the Service from art to computers, to her key role supporting Promote's annual Pantomine. We wish to thank Nikki for her contribution and hope she remains with us as long as possible!"