AMH Works – Action Mental Health's answer to Northern Ireland Workforces' Ailing mental health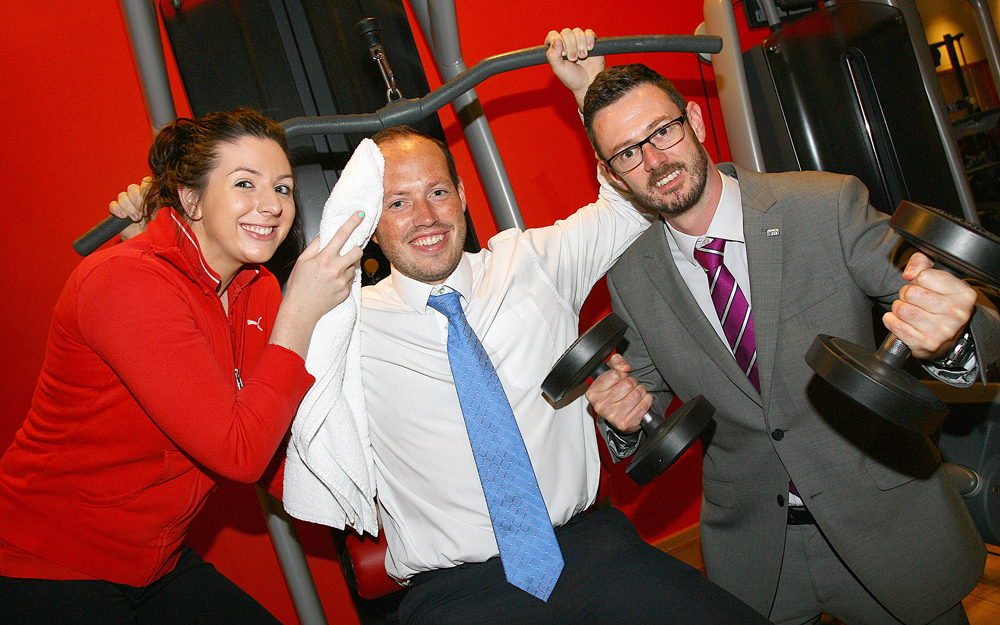 A new study illustrating the extent of mental health issues affecting Northern Ireland workforces underpins the need for services like AMH Works.
AMH Works supports healthy resilient workforces in an age when work – accepted as one of the most important factors in maintaining good mental health – has become so important that it often defines people's lives.
Investors in People's 'Managing Mental Health' report found that 85 per cent of people in Northern Ireland admit to feeling stress at work ­– higher than the UK average.
A further 63 per cent confirmed that their mental health had been affected by their job at some point in their career, with some 54 per cent of employees conceded they felt burdened by work-related stress while at home.
The findings also showed that just 10 per cent of workers felt comfortable enough to share their mental health concerns with their line manager.
And as work continues to present new levels of pressure on employees, Investors in People also found that 21 per cent of people would prefer mental health support in the workplace over a pay rise.
In response to this modern day issue, AMH Works was set up to provide mental health training and first aid in the workplace and now engages with some of Northern Ireland and the UK's leading organisations.
AMH Works teach the skills required to support and maintain healthy resilient workplaces top to bottom – from CEOs to apprentices and boast a 96 per cent satisfaction rating.
It also works toward tackling the consequences of stress in the workplace – now the most common form of long term absence. Mental ill health also results in the loss of 10.6 working days per year per employee.
Action Mental Health Chief Executive David Babington said the findings of the IIP report make for alarming reading.
"We are slowly moving to a climate in which there are more open discussions about mental health in the workplace, however, this report shows there is still a great deal of work to be done.
"Everyone should feel confident that if they seek support for their mental health from their employers it won't have detrimental consequences for their career trajectory or otherwise.
"AMH Works provides training in mental health and stress awareness, personal resilience, mindfulness, signposting employers and employees to appropriate interventions from the first symptoms of stress to those requiring resources for suicidal thoughts."