AMH's well-being and resilience training helps SERC secure new award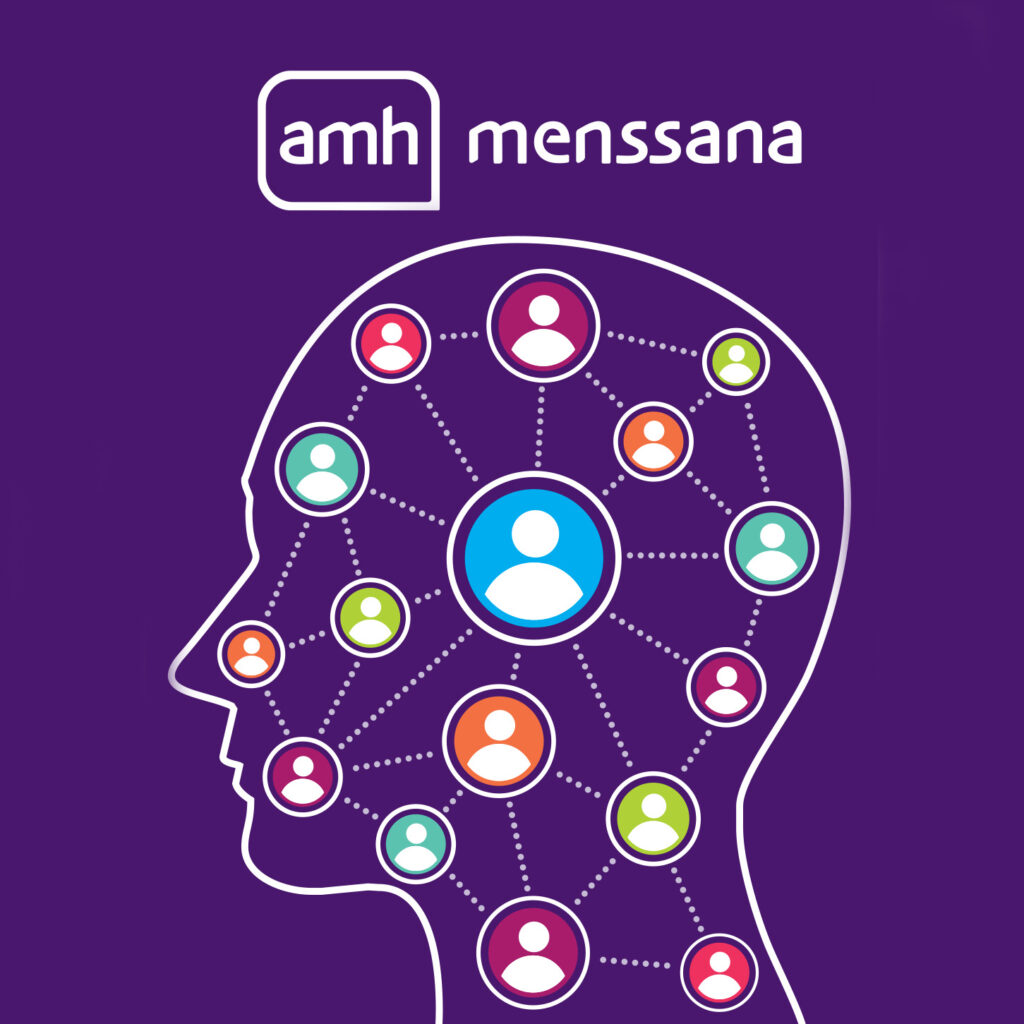 Action Mental Health's well-being and resilience training for young people has been hailed as integral to an award clinched by the South Eastern Regional College (SERC).
AMH MensSana's Mindset programme, which is funded by the Public Health Agency, was delivered to students and staff, helping to offset and alleviate some of the particular challenges of the past year. Mindset enables the charity to reach out and support young people and adults in the community, to maintain positive emotional well-being and build resilience, as well as teaching the telltale signs of what to look out for in others'."
SERC, which has campuses in Bangor, Newtownards and Downpatrick, secured a WorldSkills UK Diversity and Inclusion Heroes Award for Network of the Year. The college received the award in the large employer category in a virtual ceremony on January 28.
The college received the award for its work to ensure an inclusive learning environment across its campuses and in recognition of its commitment to 'promoting and supporting diverse and inclusive practices and celebrate those making a real difference'.
Pivotal to the award was the delivery to 1500 students of AMH's Mindset programme, along with a trans-student support service and well-being recovery room.
Karen Hillis, AMH Projects Service Manager commented: "Action Mental Health is delighted to partner with SERC to deliver Mental Health Awareness programmes to both students and staff alike to ensure that student wellbeing is at the forefront of college life during what has been a particularly challenging year.
"Our 'Mindset' programme – funded by Public Health Agency – enables us to reach out and support young people and adults in the community to maintain positive emotional wellbeing and build resilience as well as know what to look out for in others'."
In 2018, SERC was nominated in Action Mental Health's inaugural Head First Awards in the category 'Championing Young People's Mental Health'. The nomination was secured for the college's efforts and commitment to improving the emotional well-being and resilience of young people.
Catherine Shipman, Student Engagement Manager, SERC said the award 'pays tribute to our staff, students, volunteers and community partners for their hard work and dedication in championing equality and diversity for our students at SERC'.