Banish the Blues this Monday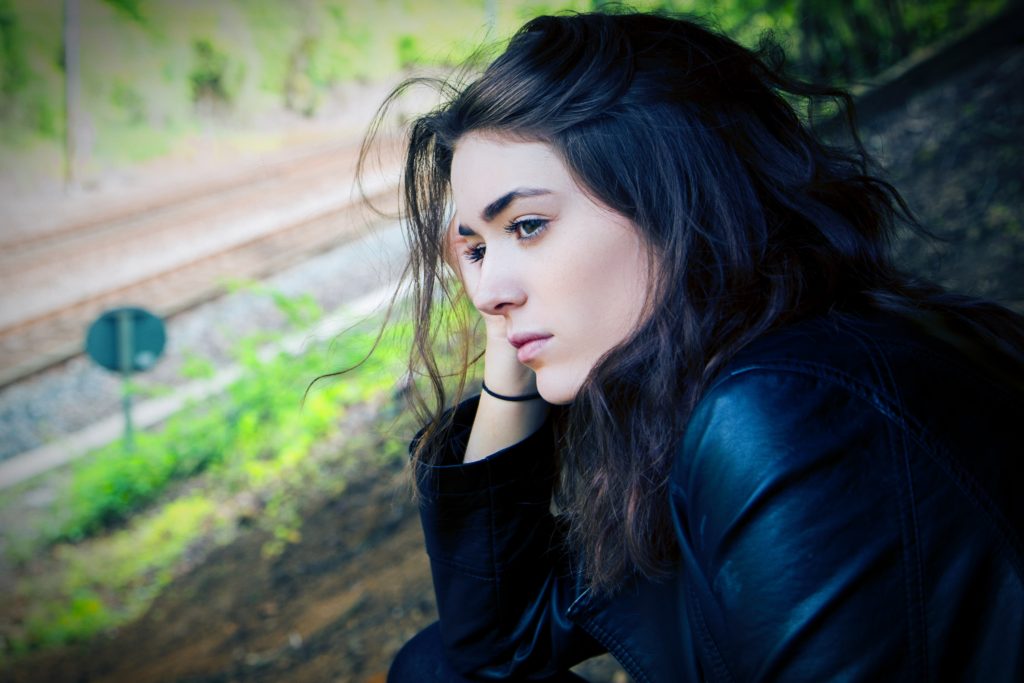 Monday, January 20 heralds the annual day of the year branded 'Blue Monday'. The dreariest day of the week earned that especially negative moniker for a number of reasons, not only for the come down from the festive season but also for the financial repercussions of the previous month's indulgence.
Whatever the reason, many of us can feel down in the dark and dismal days of January. In the fight against low-mood, Action Mental Health espouses the Five Ways to Well-Being, developed by the New Economics Foundation.
The Five Ways provide five key steps that you can take as your mental 'five-a-day' to contribute to your overall well-being. Don't worry, you don't need to take these steps alone – you may even find them more enjoyable with your colleagues and family. These steps remind us to:
• Connect – with the people around you, whether your family, friends, colleagues and neighbours at home, work or in your local community
• Be Active – whether you prefer walking or running, cycling, playing a game, gardening or dancing, be active, because exercising makes you feel good.
• Take Notice -stop, pause, or take a moment to look around you now and take notice of the beautiful, new, unusual or extraordinary things in your everyday life
• Keep Learning – learning new things is enjoyable and will make you more confident, boost your self-esteem and improve your overall well-being
• Give – making a conscious decision to do something for others improves our mental health and allows us to appreciate the good in ourselves and others.
Action for Happiness has produced a Happy New Year Calendar for January 2020 which not only recommends a positive step for combatting Blue Monday – getting a proper night's sleep – it also gives daily suggestions to help you make every day of the month a bit happier.
On Sunday, January 19, the calendar prompts you to get in touch with an old friend you miss, so perhaps a reunion with a long lost friend will stand you in happier stead to face the next day. And instead of wallowing in the winter doldrums why not channel your energy into Action for Happiness's January 21st tip – to 'take a small step towards an important goal'.
Whether that's something to promote better physical health or emotional well-being, or a financial or creative goal, why not do whatever it is that has you daydreaming every other day of the year!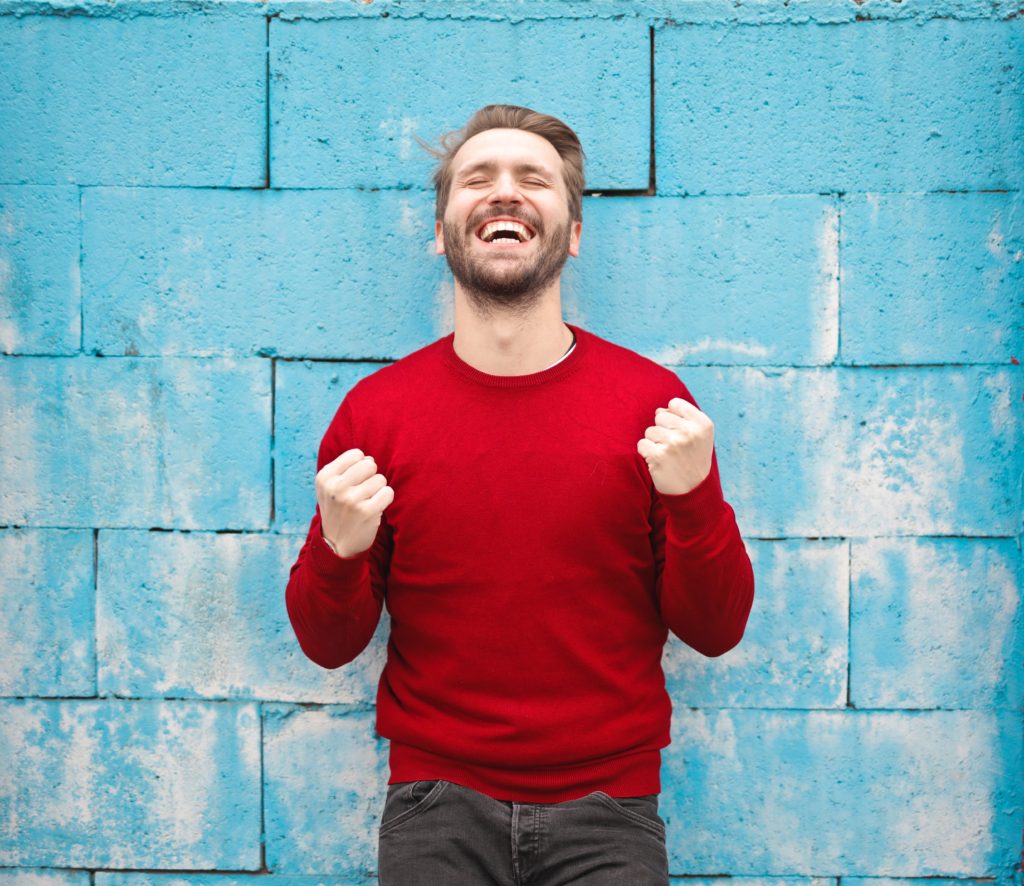 Check out www.actionforhappiness.org to see what else you can do to make January a better month.