Belfast Times founder makes marathon debut on behalf of Action Mental Health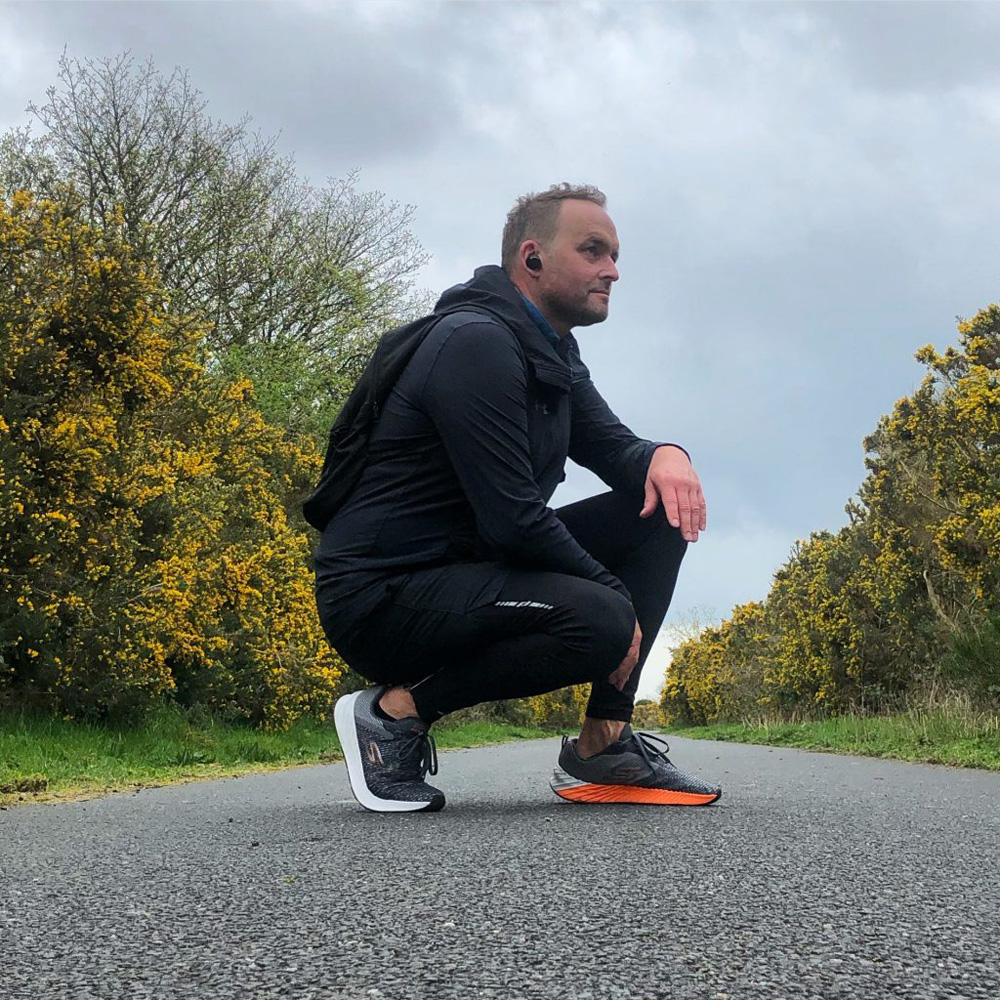 The founder of popular online magazine platform Belfast Times has been pounding the pavement for the last year in preparation for his marathon debut.
Jeff Meredith has been keeping his readers and social media followers up-to-date with efforts on and has been raising money for Action Mental Health with every tread of the tarmac.
Action Mental Health is one of five lucky charities selected to benefit from fundraising efforts by participants in the Deep RiveRock Belfast City Marathon 2019 which takes place this Sunday, May 5.
Jeff began running just last year, fulfilling a long-time ambition to join the countless runners who find their way to fitness out in the fresh air. His journey began with the goal to reduce his cholesterol without taking medication but he didn't realise how beneficial running and outdoor exercise would be for his mental health.
He's now a committed runner who is not only four stones lighter but also a vocal advocate for the mental health benefits that outdoor exercise and running provides. His path to a more streamlined self followed an emotional low point when a serendipitous meeting with an AMH volunteer helped steer him in the right direction.
Jeff explains: "I've chosen to raise funds for Action Mental Health because one day at my stall in St. George's Market, when I was packing up after the weekend, I just burst into floods of tears. I didn't realise how low I had got. A fellow trader, who is a volunteer with AMH, gave me leaflets to read which started my journey to better awareness of my own mental health."
You can read all about Jeff's journey in his own words, and also support his fundraising efforts for AMH, on his Just Giving page here: https://www.justgiving.com/fundraising/jeffsfirstmarathon