Care for yourself and others this Make a Difference Day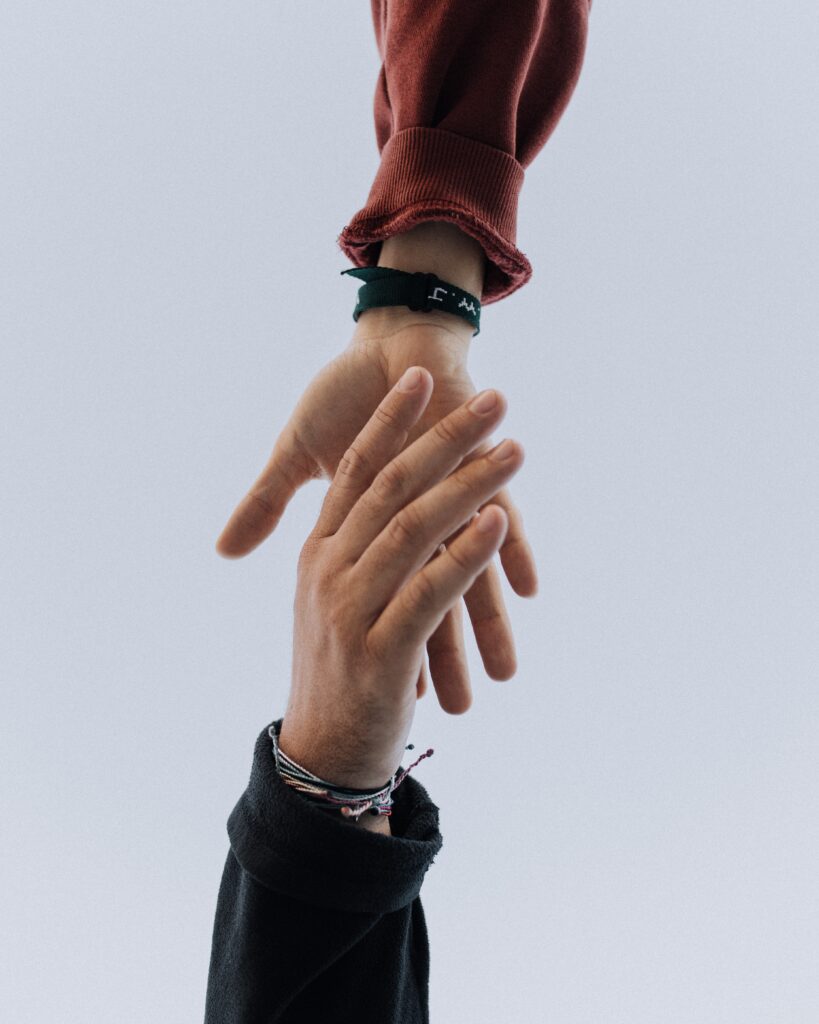 This year, more than ever, Make a Difference Day might be just what the doctor ordered to help us negotiate our way through the continuing pandemic.
Make A Difference Day has a simple objective: to volunteer in some way, or to give back to the community around you – to help make a difference. This year's Make a Difference Day lands on Saturday, October 24, and for just one day, why not think of a way to make a positive difference to your own mental health, while helping others who might be in need of a helping hand or even a listening ear.
The Five Ways to Wellbeing are a good place to start. By adopting its key principles – Connect, Take Notice, Keep Learning, Give and Keep Active – you'll not only help support your own mental health, you'll also reap the rewards that come with the altruism of helping others.
You can promote better mental health and wellbeing in yourself if you Take Notice and Keep Active. Just by getting outside and appreciating the beauty of the natural environment, you'll be benefiting from the proven mental health benefits these principles bring, like reducing stress. Just choose your favourite way to enjoy nature and reap its rich rewards.
To make a difference to others, why not Give – of yourself and your time. Why not consider fundraising for a favourite charity – like Action Mental Health – because there are still many ways to do so online, despite the pandemic. You could even help an elderly relative or neighbour do their shopping, or even visit them at their doorstep for a chat, while adhering to the current social distancing restrictions. Giving not only benefits those in receipt of your generosity, it also improves our sense of worth and a feeling of purpose.
You can also make a positive difference within yourself if you Keep Learning. Learning new skills not only opens up your life to limitless possibilities, it also stimulates a boost in self-confidence and provides you with a genuine sense of purpose.
Probably most important of all in these times of the continuing restrictions on our movements, now is the time to Connect. It may have to be via the telephone, or via online video chat, but you'll still benefit from the mutual interaction with someone you love, or who you know has been particularly lonely throughout the pandemic.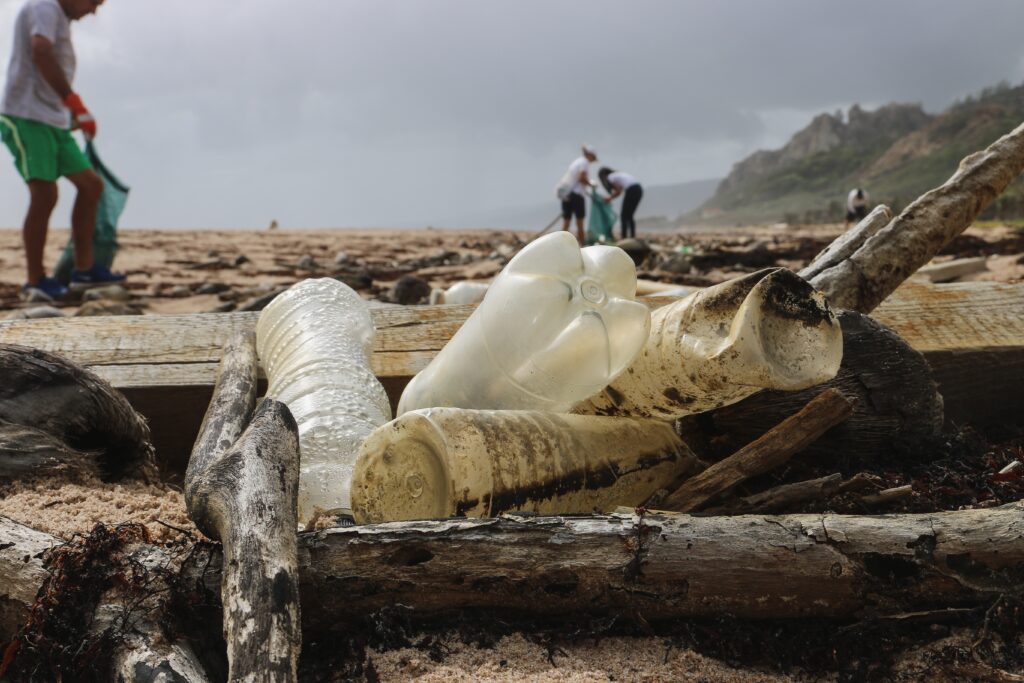 So remember, to help Make A Difference the options are limitless:
Volunteer – to help someone in need in any way they need, within current restrictions;
Fundraise – contact our fundraising team for lots of ideas!
Pick up litter – as the world focuses on the pandemic many will also turn their attention to the outdoors to help them cope. If it's very untidy, and strewn with litter, it will have a detrimental impact on everyone hoping to enjoy it. Even if you pick up one item, it will make a difference, especially if you encourage others (for example on social media) we can all enjoy a cleaner environment;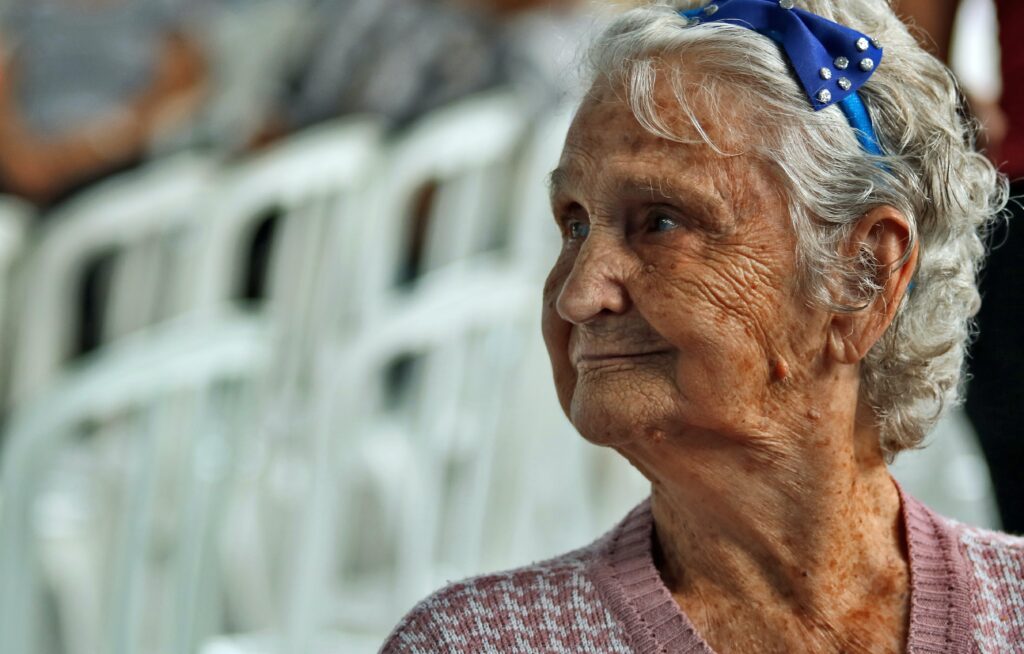 Read to someone – to an older person with poor eyesight, even if it's over the phone or online;
Reminisce with an older person and play their favourite music – even if online, asking older people to recount their past can rekindle wonderful memories, especially those with memory loss and dementia. Playing their favourite music from their younger years is particularly useful.
Let us know how you made a difference!