Children's Mental Health Week is here! Join AMH to mark a week of awareness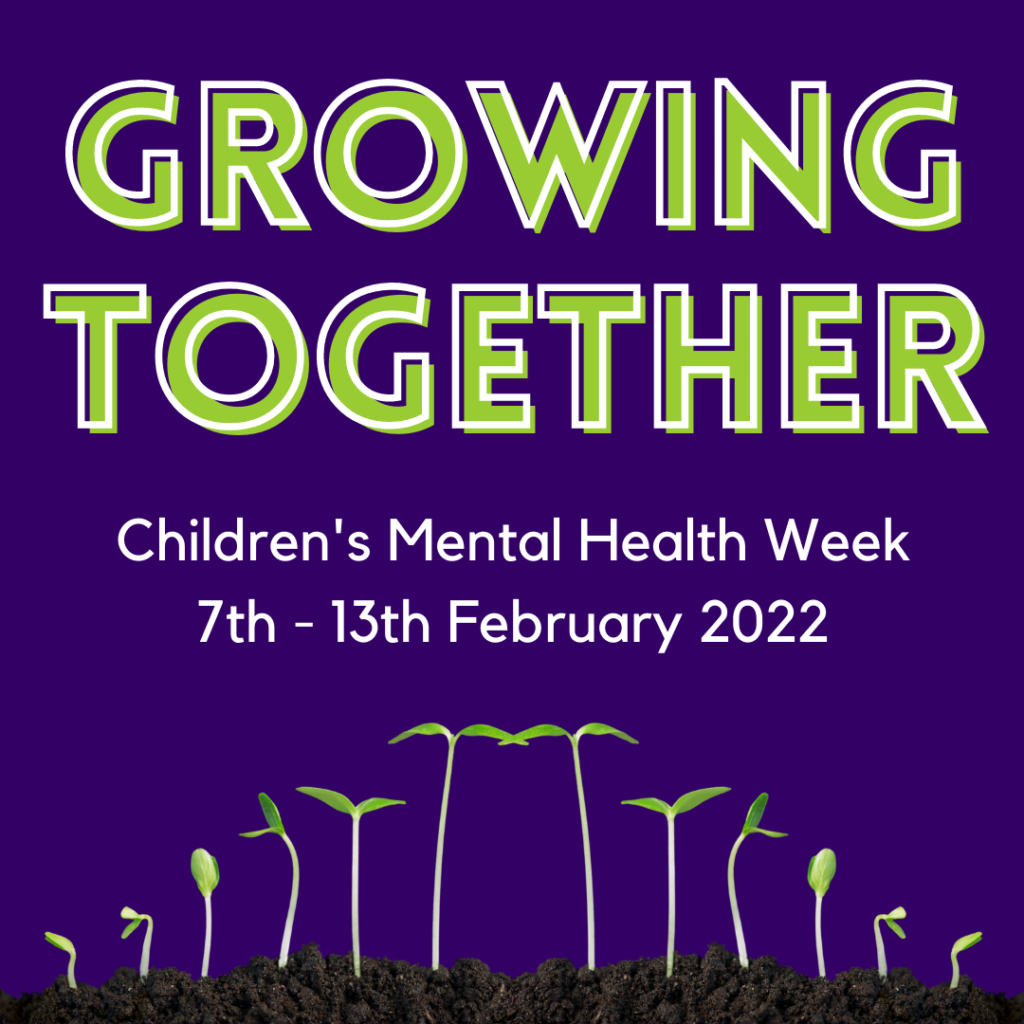 Children's Mental Health Week takes place this week, from February 7 to 13, focusing on the theme of 'Growing Together'.
The week-long focus on the mental health of our younger generation helps Action Mental Health's daily mission to support their wellbeing and help build the skills for resilience in later life.
One in six children and young people have a diagnosable mental health condition and over half of all mental health disorders start before the age of 14.
Boys aged 6 to 10 years are more likely to have a probable mental disorder than girls, however, in 17 to 23-year-olds, the pattern reverses, with rates higher in young women than young men.
Emotional disorders, particularly anxiety and depression, are on the rise, with blame being laid at the door of the negative impact of social media, the long term impact of the pandemic, and the isolation and stress that young people have experienced over the past two years.
This year's theme is a fitting as Action Mental Health prepares to launch a brand new initiative aimed at equipping Northern Ireland's youngest children with the skills to build resilience in an effort to offset emotional and mental health problems in later life. Make sure you join us Thursday to find out more, and every day this week to find out more about Action Mental Health's services to support young people's mental health and wellbeing.
During the week, AMH will offer a comprehensive package of tips, advice and help for children and young people experiencing mental ill-health.
We will also provide vital information to help signpost parents who want to help their child through periods of anxiety, depression and low mood and also those experiencing an eating disorder, among myriad other issues.
We'll offer advice on helping your child stay safe online and will also add a little fun into the mix with some entertaining games and activities for younger children to try out at home.