Cooley PS pupils learn how to be Healthy Heroes with Action Mental Health ahead of move to 'big school'
A County Tyrone primary school has taken proactive steps to safeguard its Primary 7 pupils' mental health and well-being as they prepare for the transition to 'big school' next year.
Cooley Primary School in Sixmilecross has enlisted the help of Action Mental Health's Healthy Heroes programme which has been specially designed to explore key themes that impact on young people in the pivotal move from primary school to secondary level education.
Healthy Heroes is a new, informative, year-long programme which builds on Action Mental Health's highly successful and widely subscribed Healthy Me programme, which was developed in partnership with Child and Adolescent Mental Health Services (CAMHS) and the Royal College of Psychiatry. Healthy Me has been promoting positive mental health in Northern Ireland's primary schools since its launch in 2017.
Healthy Heroes aims to deal with issues of anxiety, stress and managing changes, as well as self-esteem, courage, confidence, learning differences and friendship. Crucially, it offers an evidence-based and trauma-informed approach to building life-long skills for coping with change and transitions. It is also all about celebrating individual children's uniqueness and achievement as they move towards the first year of the next phase of their education.
Karen Atchison, Principal of Cooley Primary School commented: "Action Mental Health has supported our school over the past number of years and pupils and staff alike have found it to be very beneficial with practical advice and activities.
"The workshops themselves have appealed to our pupils and have given them self-help skills to deal with issues they may encounter. We are excited that our Year 7 class is going to be able to avail of the 'Healthy Heroes' programme," she said.
"Children have had many different experiences in their lives over the past 18 months and we are delighted that this programme will support them as they transition towards post primary education, covering many key topics such as courage, anxiety and self-esteem. Having the support of an experienced project worker is just great," she added.
AMH MensSana's Michael McClean, who is among the charity's team of specialist project workers who will deliver the Healthy Heroes programmes to Cooley Primary School, praised the school's uptake of AMH's mental health and well-being programmes in the past.
"The school has undertaken other programmes, like Healthy Me, in the past and it is so good to see this rural school placing such an emphasis on their pupils' well-being and bring it to the fore."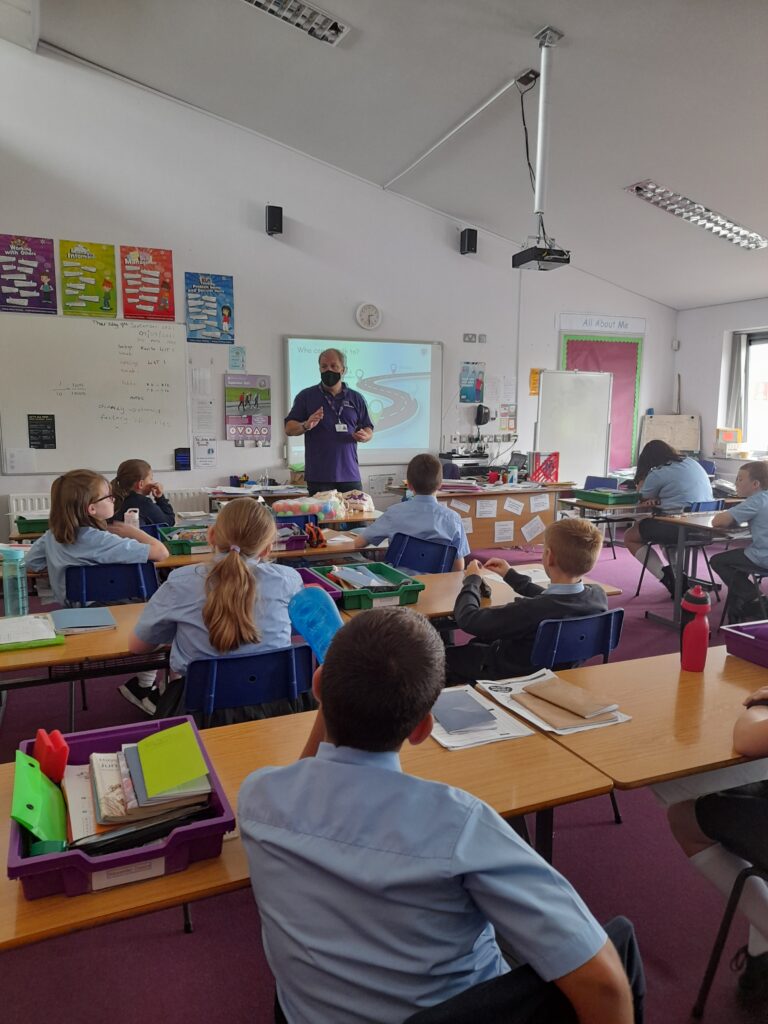 For pricing and more information, contact our AMH MensSana team at:

Southern Trust area
T: 028 3839 2314
E: [email protected]

All other areas
T: 07590 444630
E: [email protected]