Heartfelt condolences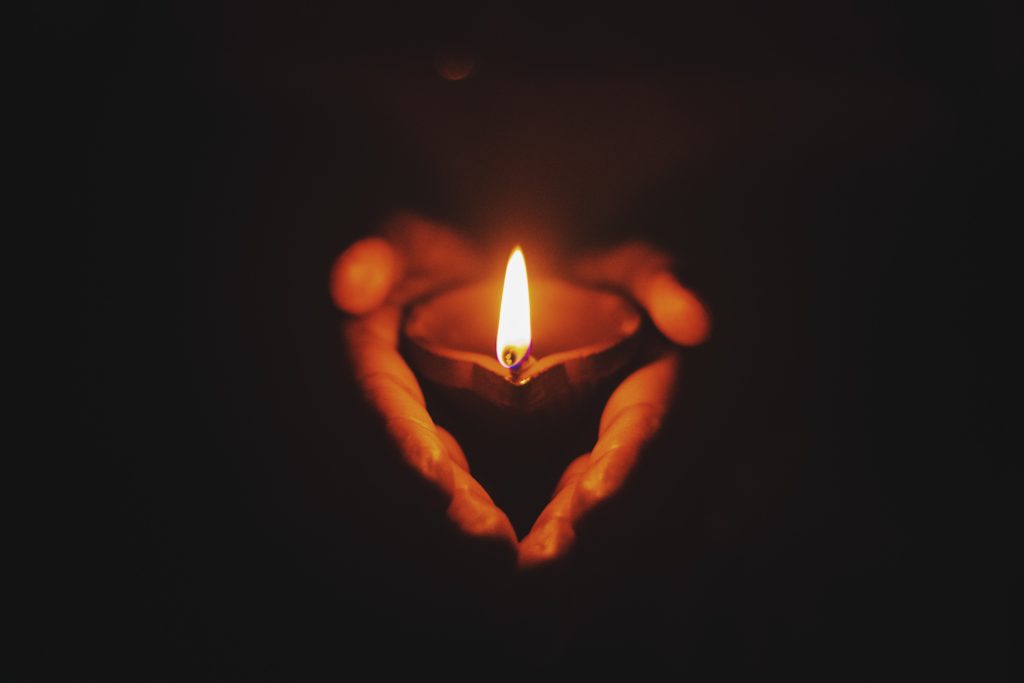 We want to offer our sincere and heartfelt condolences to the family and friends of Noah Donohoe.
As a charity providing counselling support in the North Belfast community we know that this tragic event has had a huge impact on many people, we're all still in shock and despair that something like this could happen.
For some it could have triggered past traumatic events and resurfaced old feelings and Post-Traumatic Stress symptoms.
These feelings are real, and should not be ignored.
AMH New Life Counselling is here to support people in North Belfast, if you feel as though you're not coping, please seek professional help via your GP or through referral to AMH New Life Counselling, you can contact us:
E – [email protected]
W – https://tinyurl.com/ybstkv45