Covid-19 and Anxiety – 7 steps to help improve your mental health – AMH MensSana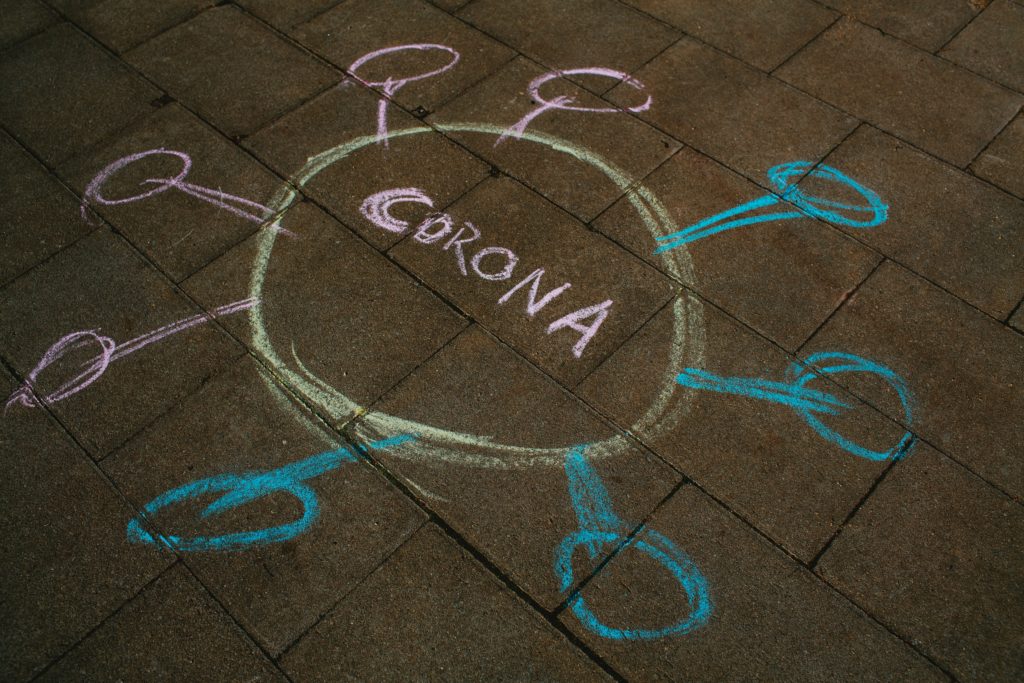 As we return to another lockdown, many will be left feeling overwhelmed and anxious. Once again, the ongoing pandemic is dramatically disrupting our lives, confining us to our homes and separating us from family, friends, work and school.
As the Covid-19 resurgence takes hold, it is important to remember that many will share your feelings of stress, fear and helplessness. However, it is important to remember that it is OK to feel this way – everyone reacts differently to different events.
There are some simple things you can do to help you take care of your mental health and wellbeing during times of uncertainty – and doing so will help you think clearly and make sure you are able to look after yourself and those you care about.
Our team from AMH MensSana have got together (remotely) and come up with the following steps you can take to help improve your mental health and wellbeing if you are feeling anxious.
---
Step One- ACCEPTANCE
So many aspects of this situation are out of your control. For example, you can't control other people's lack of respect for social distancing guidelines, or the government response to what is happening. While this is incredibly anxiety-provoking, it is something you need to acknowledge.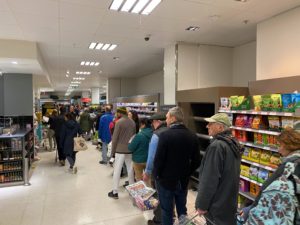 This might be easier said than done but in doing so you will free up so much headspace and this will allow you to focus on proactive strategies you can put in place to help you adapt throughout this period of uncomfortable change.
---
Step Two- PERMISSION
Please give yourself permission to feel sad, anxious, frustrated… whatever it might be or however insignificant it may seem relative to other people's distress, know that what you are feeling is completely valid. We all respond differently to stressful situations. There is no right and wrong.
Be gentle with yourself and show yourself the same compassion you would a loved one or close friend. Give yourself some credit! You are doing the best you can considering the circumstances.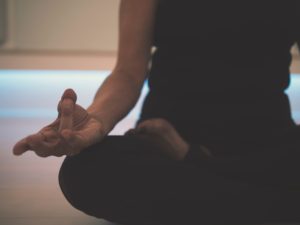 Your feelings will pass but only if you allow yourself to recognise them. Mindfulness meditation is a really great technique for this, especially when you are feeling overwhelmed. It does take practice, but apps like 'Breathe' and 'Headspace' are a useful starting point. Avoidance might work in the short-term but it will not have any long-term benefits.
---
Step Three- VIGILANT NOT HYPER- VIGILANT
While it's important we keep ourselves informed of recent developments, it's easy to overdo it and we can often forget that articles etc are typically designed to be alarmist. Delete news notifications from your phone and try to limit social media use. If you are feeling particularly anxious, repeated exposure to these isn't going to be helpful. You can make the decision to disconnect. This is one part of the situation that is within your control.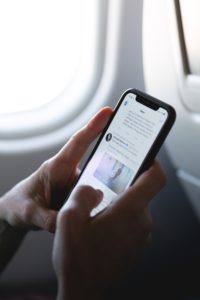 In terms of symptoms, the more you look for signs, the more you'll find them. Mimicking covid- 19, things like dizziness and breathlessness can result from heightened anxiety. This shows the importance of trying to remain calm in order to send the message to your brain and body that you can deal with this threat in a pragmatic way.
In terms of hygiene practices, please follow advice as best you are able. Fears of infection are extremely common right now, leading to things like increased hand washing. This isn't a bad thing, it is in fact necessary and a completely rational response to what is happening. It is important however to be able to notice if it is becoming too extreme. Washing repeatedly for more than 20 seconds is moving beyond safety- seeking behaviour and closer towards the territory of compulsion. Breaking this cycle is so important to prevent your anxiety worsening.
---
Step Four- SELF-CARE AND DEVELOPMENT
Although circumstances aren't ideal, we have been given the opportunity to slow down and take a break from the fast-paced chaos that is often modern- day life. There are lots of social media posts saying things like 'build that business/ write that novel'. If you're up for it, by all means go for it. But the magnitude of what is happening is hard to comprehend and putting pressure like this on ourselves may not be helpful. Why not try reading some of those books that have been gathering dust on your shelf for a little bit? Or attempting to learn the basics of a new language, try baking something different, get yourself into a little routine of doing some exercise each day. What's most important is that you are taking care of yourself both physically and emotionally. That is itself is ENOUGH!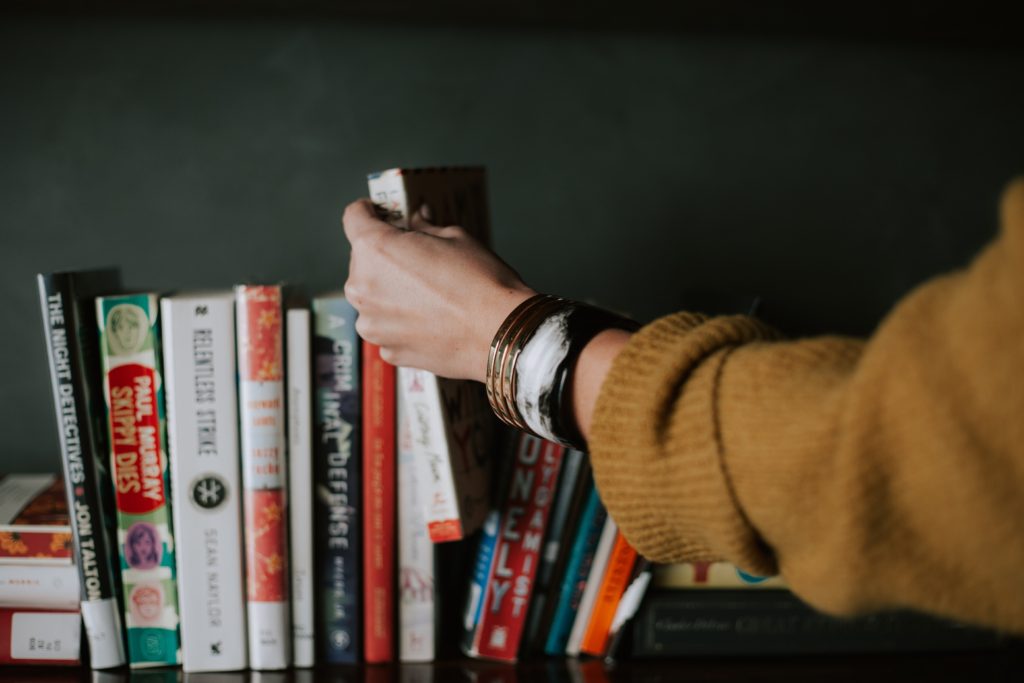 ---
Step Five- WRITE
Journaling your concerns will help you recognise that your thoughts are just that… thoughts. They DO NOT define you. It will also support identification of negative thoughts and worries which you can then take steps to challenge. Ask yourself…
What am I most afraid of?
What is the evidence for/ against this negative thought/ worry?
Is there anything I can do about it?
It might also help to write a short daily list of three things that have made your day that little bit better. There is ALWAYS something to be grateful for!
---
Step Six- CONNECT
There is so much frustration and upset that comes with being unable to spend time with friends and loved ones. But these are minimal sacrifices we have to make right now to ensure everyone's safety and help flatten the curve. Remind yourself that by adhering to government guidelines, you are demonstrating great compassion and respect for the well-being of others. We're all in this together.
On that, social distancing does not equate to social disconnection. We're so lucky to live in an age where technology enables instant connection whether that be by messaging, a phonecall, Facetime. Make use of these. Chat to trusted friends and family members about how you are feeling and any worries you might have. This will help retain perspective.
If you're out getting your recommended daily exercise, smile at whoever passes you by, ask how they're doing. Social distancing hasn't cancelled kindness.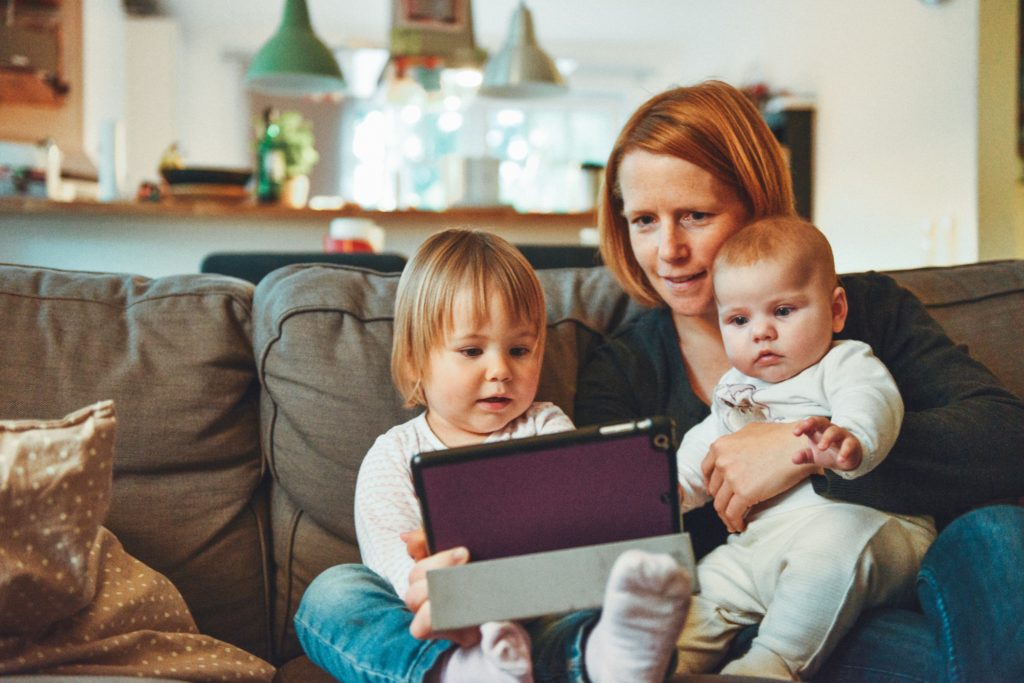 ---
Step Seven – ROUTINE
We can strive to maintain a sense of normality in this abnormal situation. Set your alarm, get up/ showered/ dressed and go about your day. If you're working from home, schedule regular breaks. Eat your meals and snacks (and don't be so hard on yourself if you consume more than you otherwise would). What's important is that you identify and try to follow through on those things that give you a sense of purpose.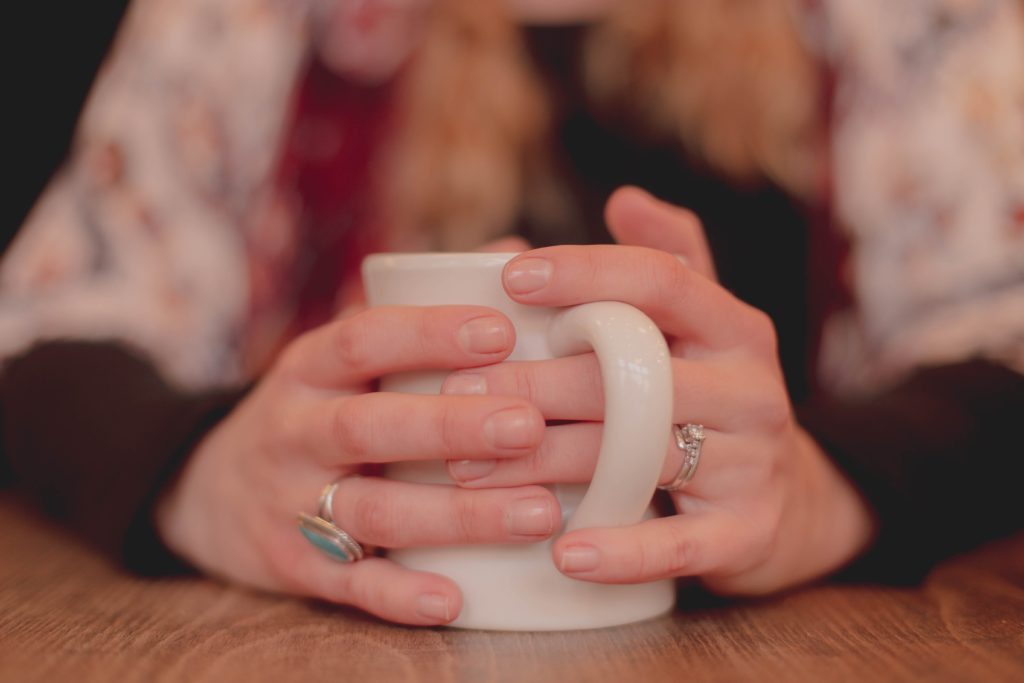 You can find information on lots more sources of support on the article below: https://www.amh.org.uk/news/coping-with-covid-19-indoors-taking-action-on-mental-health-in-the-new-normal/