Cyclists Show True Grit on a Wet and Windy Granite Challenge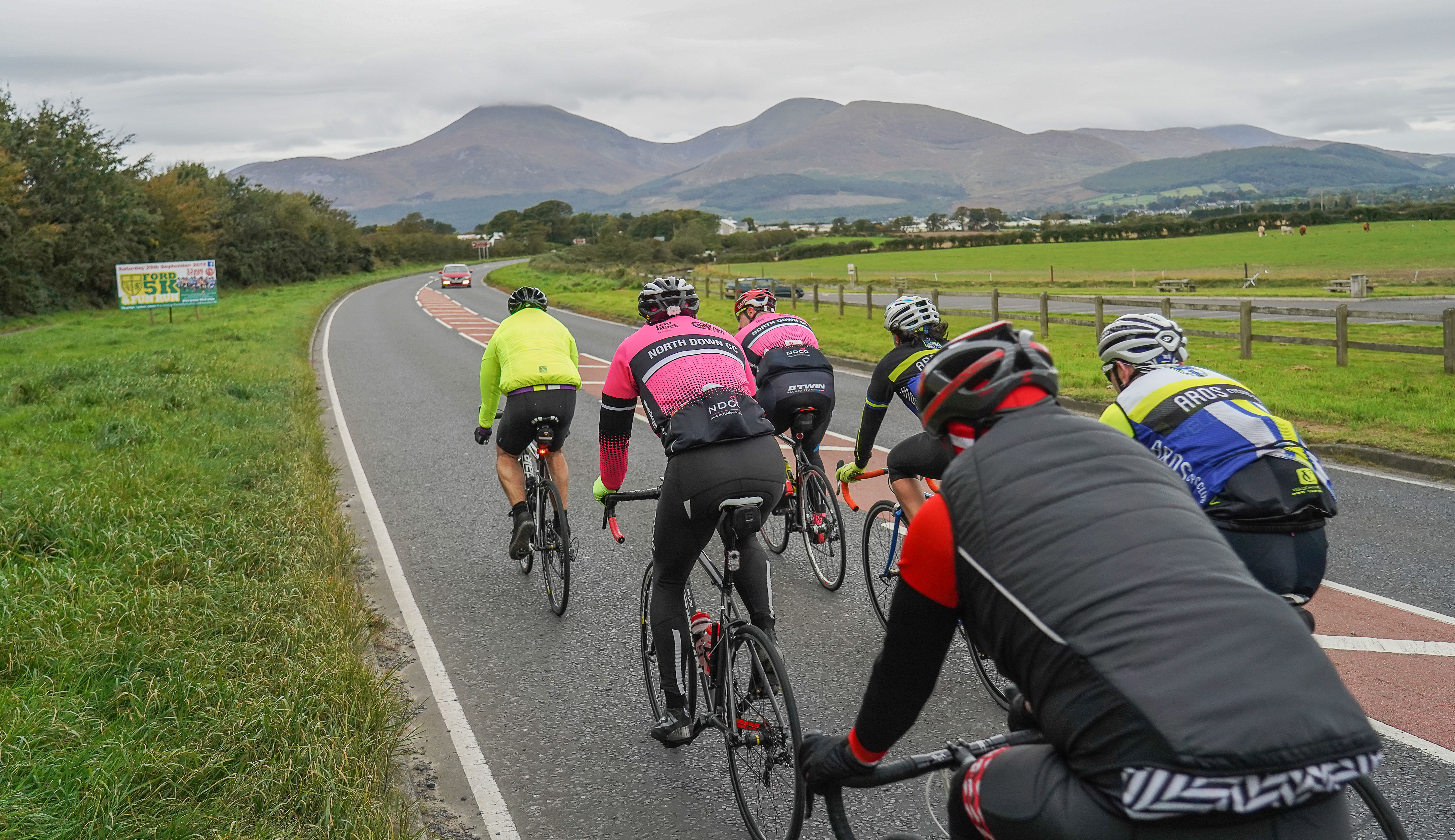 Around 330 people took part in this year's 7th annual Granite Challenge on Sunday raised over £8000 for Action Mental in the process.
Some 330 cyclists took the roads of the picturesque Mourne Mountain area of Co Down on Sunday for the 55-mile sportive raising £8116.85 for Men's Shed at AMH New Horizons, Downpatrick.
They battled driving rain, winds and a bitter autumn cold from the start after a fuelling up on White's Oats porridge and were buoyed along by a collective fundraising spirit.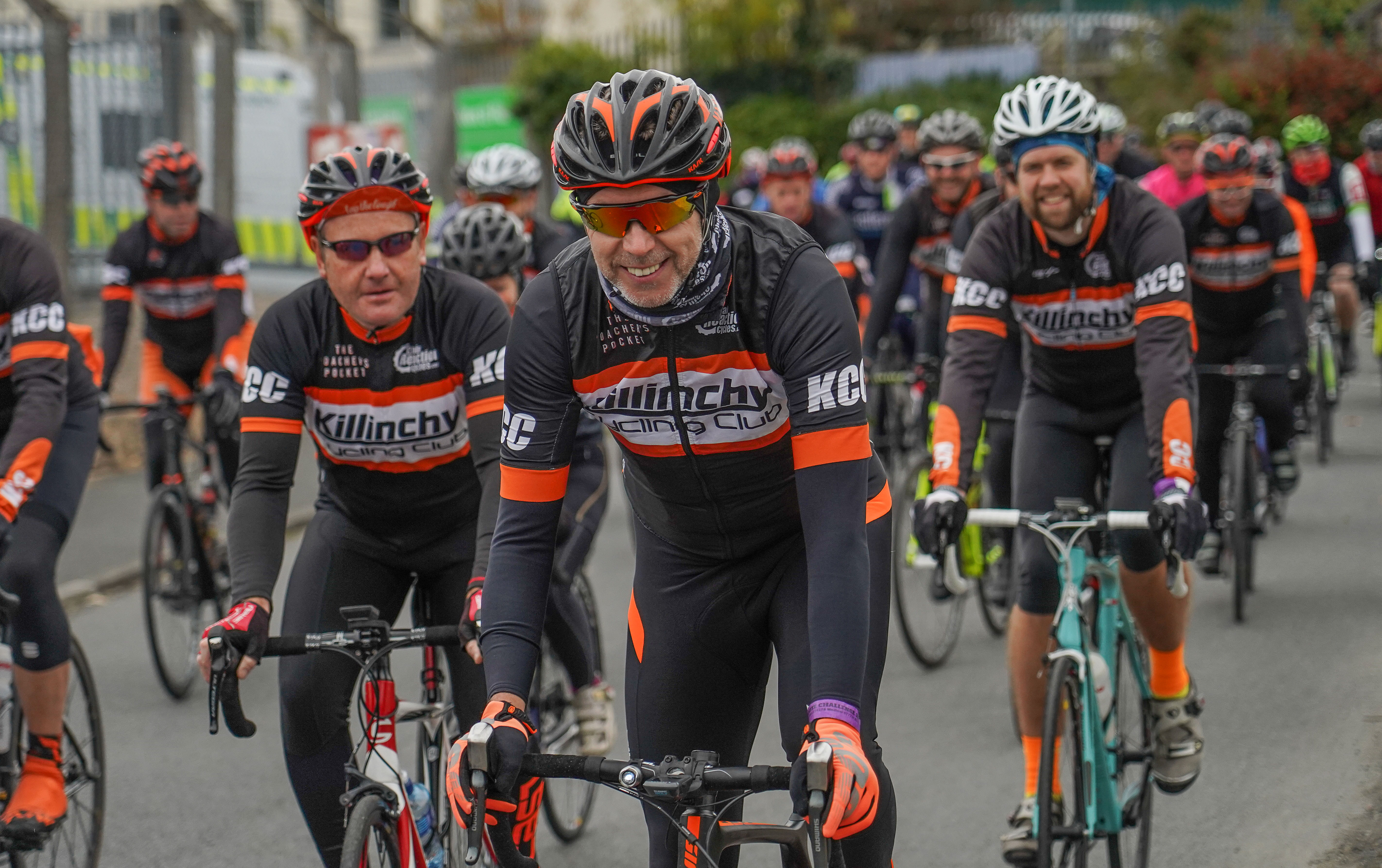 As a local charity, Action Mental Health relies on the support of the local community to help provide their vital services. This year, all funds raised at the Granite Challenge will be used to support the AMH Men's Shed in Downpatrick, a social hub and support network which caters for men over 50. The Men's Shed provides a relaxed and friendly environment where men can build new friendships while sharing skills and learning new ones. Most importantly, the Shed offers members a really positive way to look after their mental health.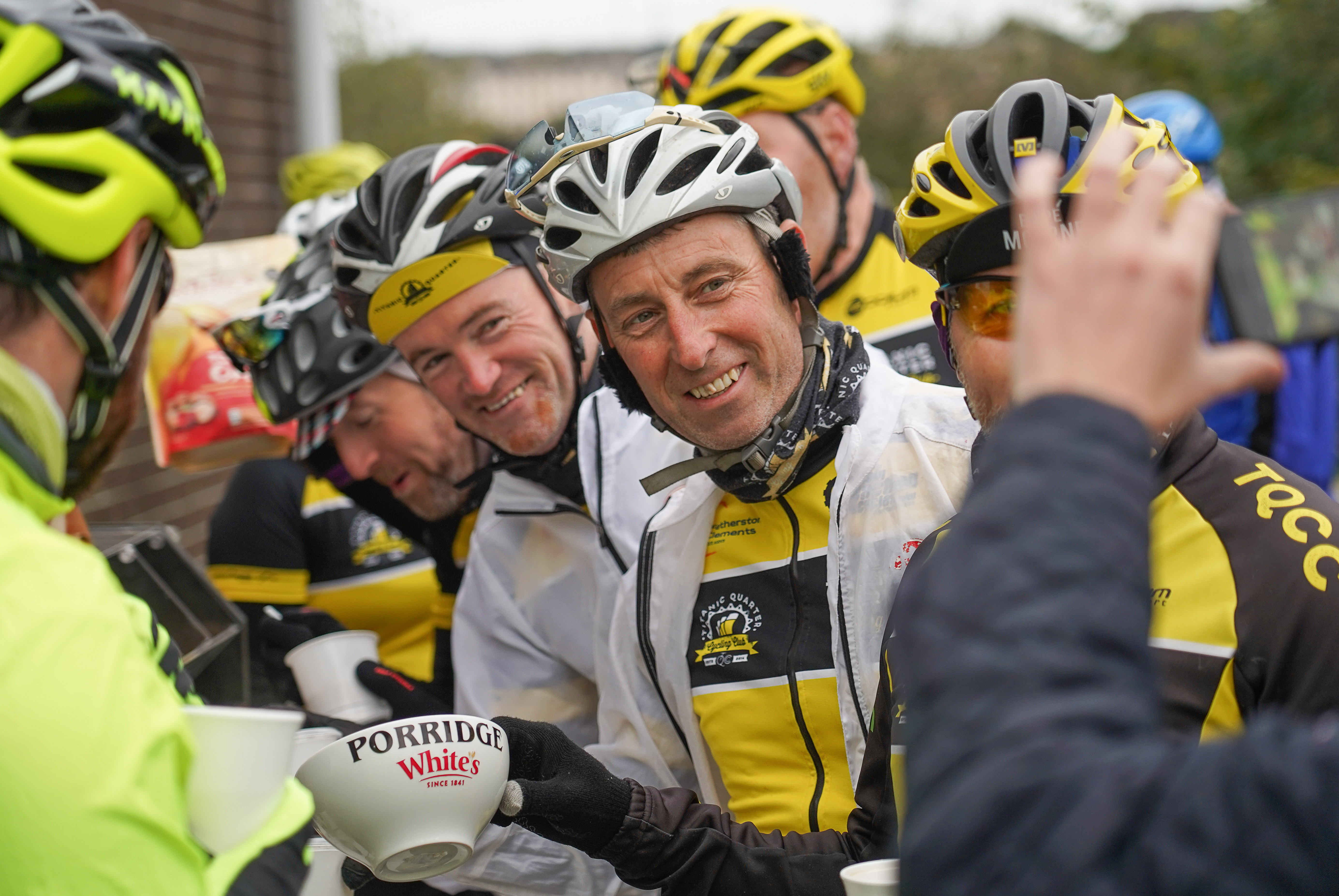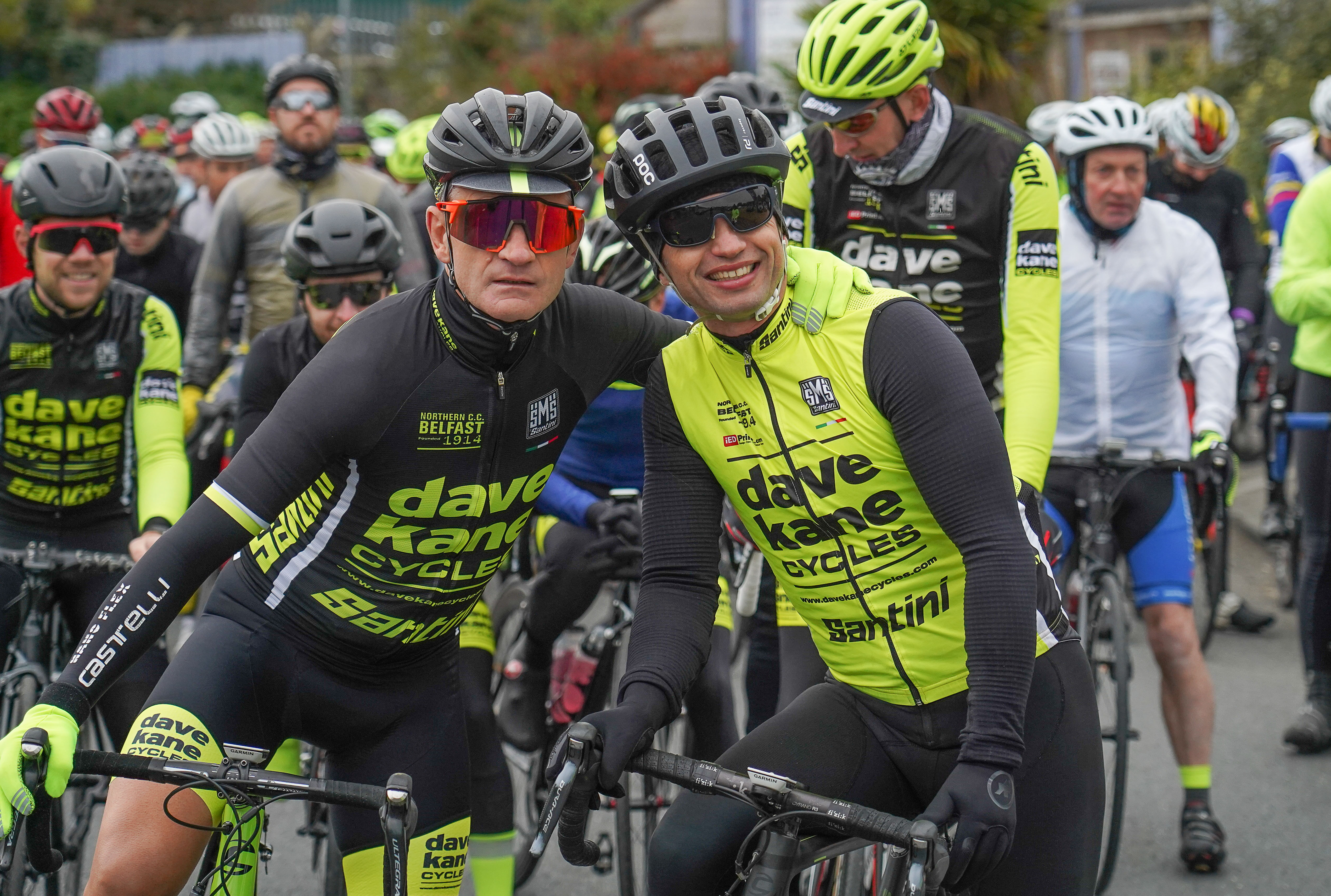 AMH have three Men's Sheds across Northern Ireland, in Antrim, Downpatrick and Fermanagh. The Sheds bring together men to work on practical activities of their choice, at their own pace, while having a laugh and a cup of tea. Activities include horticulture, joinery, photography, arts and crafts, IT and cooking – every Men's Shed is led by the needs and skills of its 'shedders'.
The annual event kicked off this year's World Mental Health Day on Wednesday, October 10, when Action Mental Health will host a variety of events across its services to mark the annual day which this year focuses on Children and Young People in a Changing World.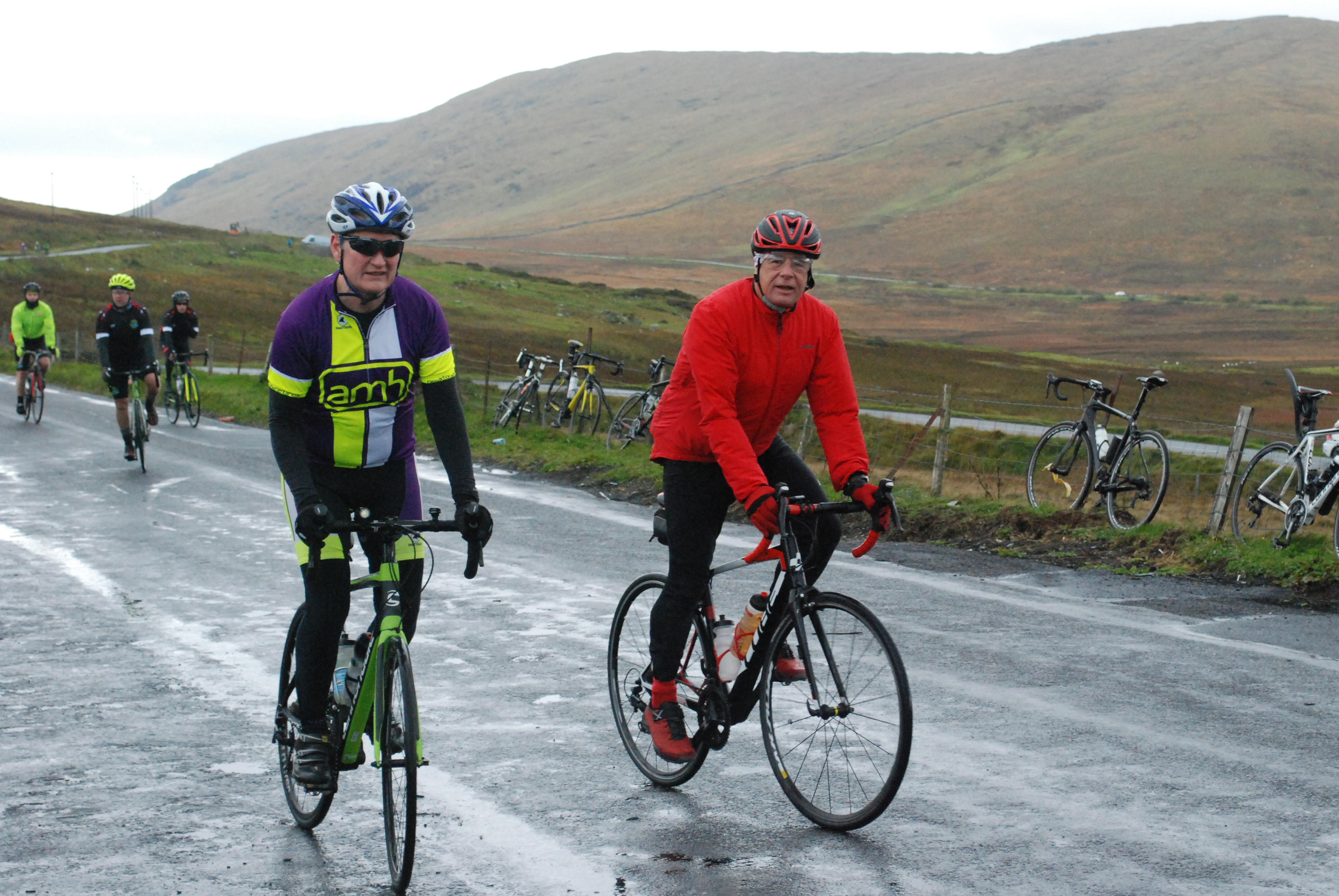 Chief executive of Action Mental Health, David Babington commented: "Once again all our intrepid cyclists raised an incredible amount for Action Mental Health's  Men's Shed in Downpatrick. It really is a wonderful day out for the charity and for the hundreds who this year braved rather harsh elements to raise these vital funds.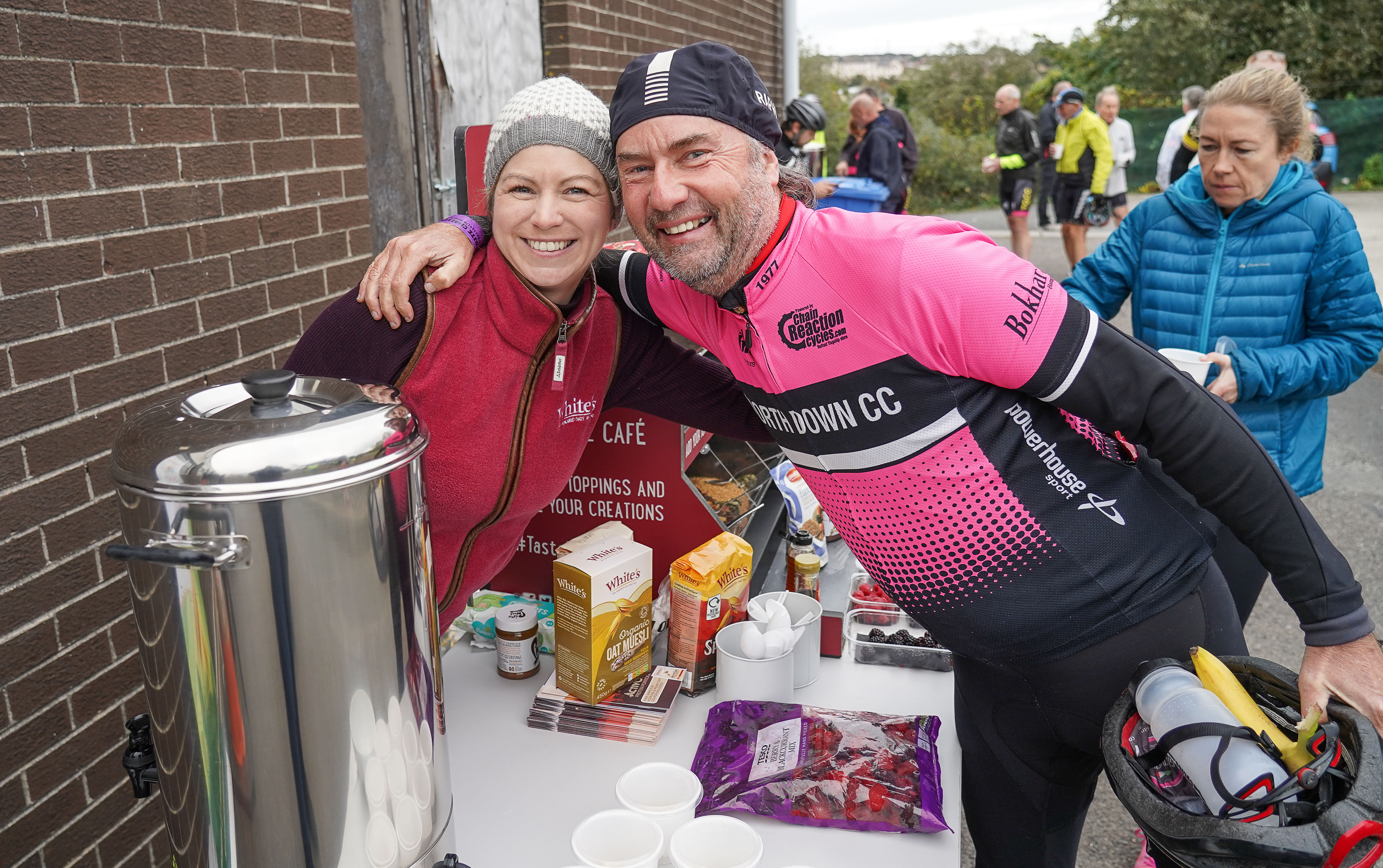 Danielle McBride, Brand Manager of White's Oats, which has partnered with Action Mental Health for a number of activities taking place throughout Northern Ireland this week, commented: "A healthy lifestyle can deliver many great benefits, not least the physical and mental benefits. With increasing reports showing that a healthy diet can support a healthy mind, starting with the food we eat, it's fitting that the 10th October is World Mental Health Day and World Porridge Day.
"We are delighted to support Action Mental Health on a number of its healthy initiatives, and in particular its annual Granite Challenge. A gruelling 55 mile cycle, the granite challenge requires stamina and fuel. Oats are a mighty superfood for cyclists and athletes alike owing to their complex slow release carbohydrates which are the body's primary fuel source and vital for training and performance."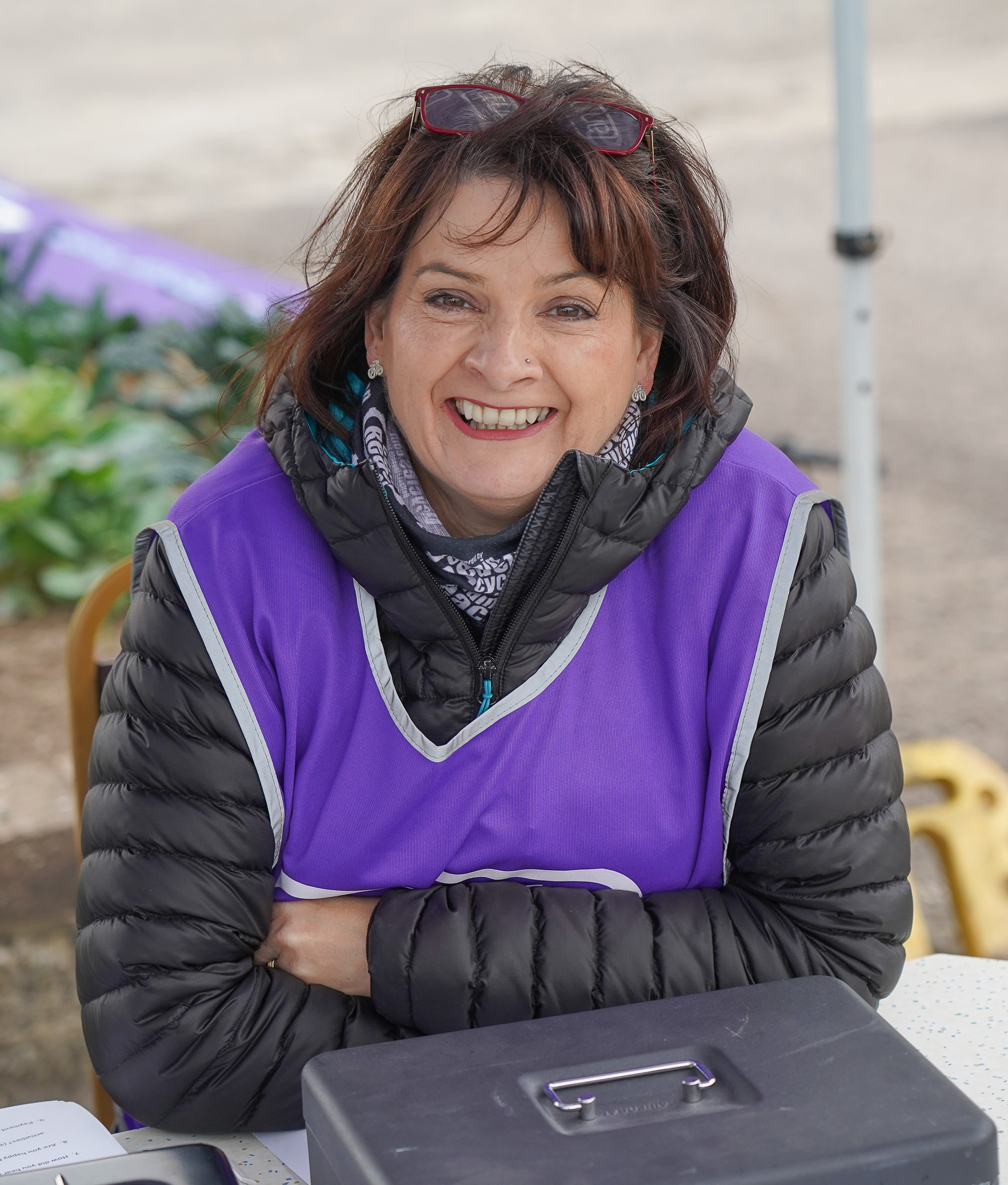 Thanks go also to our wonderful "Shedders" who baked traybakes, prepared homemade broth and wheaten bread, marshalled, worked on registration, manned the tea stop and served lunch along with many other volunteers.  Thanks too to all our sponsors – Whites Oats, McConvey Cycles, Dale Farm, River Rock, we couldn't have done it without you!!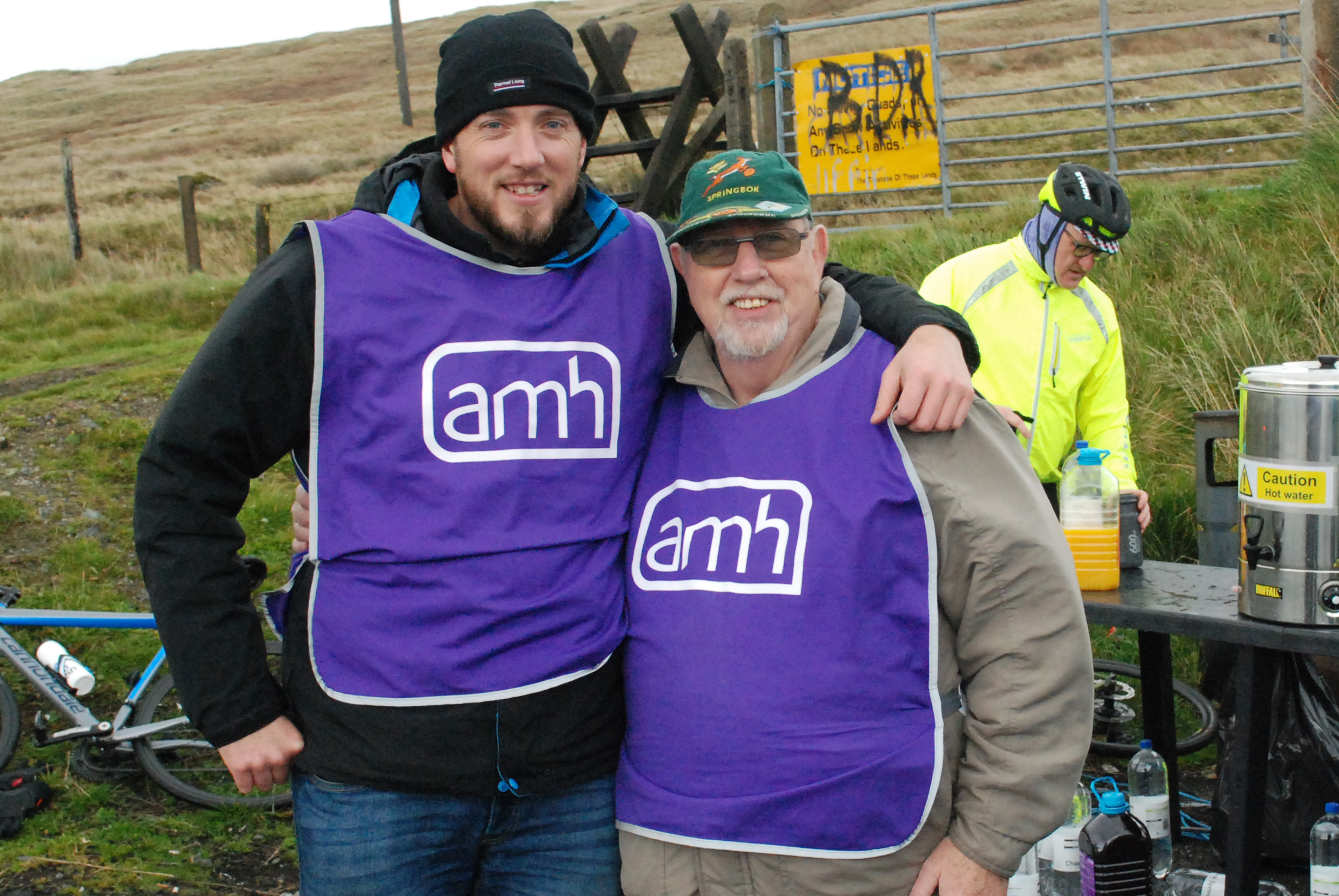 Until next year ……
Find lots more photos on our facebook page @amhNI