Day 10 #ElfieAdvent – introducing Walshy McWalshface, the Good Mental Elf!
If you can't do something whimsical at Christmas, when can you? Especially this Christmas, which comes at a time when the world has been gripped by worries related to the pandemic.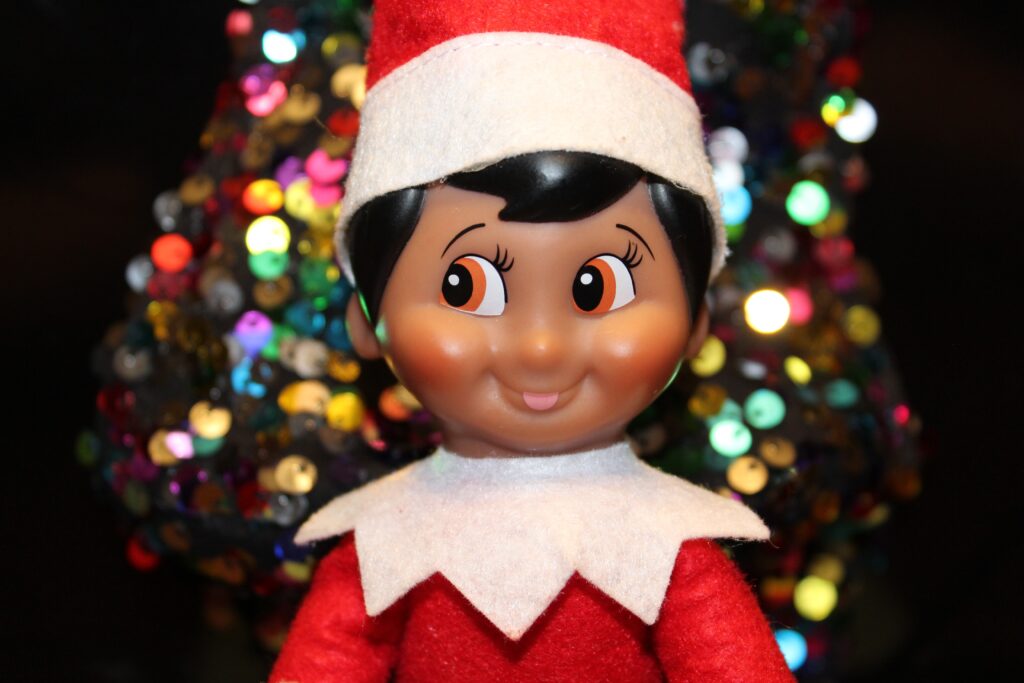 AMH's Linsey Blair has embraced the season by getting an Elf on the Shelf, and ever since, has been enjoying "something a bit daft" with her fiancée. Naming him 'Walshy McWalshface, the Good Mental Elf', the little seasonal sprite gives the couple a regular, daily chuckle – and at the same time acts as a catalyst to improve their collective mental health.
"Seeing Walshy McWalshface everyday gives us a reminder that we need to do at least one thing to improve our mental health. Sometimes, it's a walk down the pier with the dogs, as we are lucky to live by the sea, or cooking a nice meal together. It can even mean just watching something on TV together, that gives us a laugh – but it helps us to stay in a good place.

"During this semi-lockdown scenario, the elf prompts us to focus on happy things and keep us strong!" she said.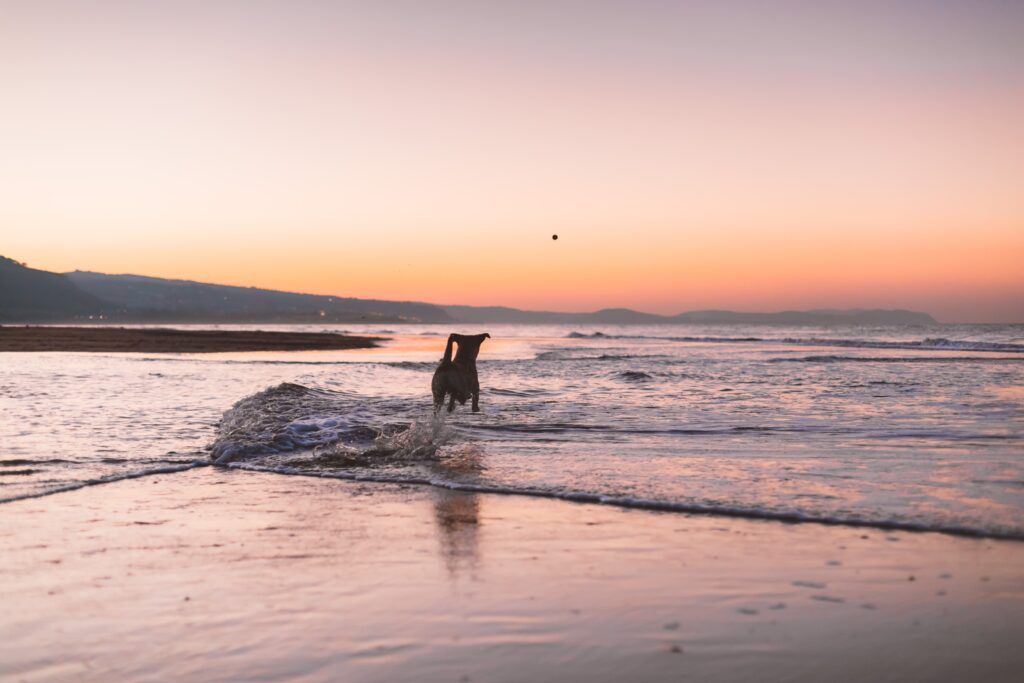 The world-renowned Mayo Clinic says that not only does laughter activate and relieve people's stress responses and soothes tension, in the short term, it also can, in the longer term, relieve pain, improve people's mood and even help their immune system.