Day 13 #ElfieAdvent Art Benefits
For AMH everyBODY's Project Worker Deborah McCready, drawing is her happy place. It eases the stresses and strains of the day and helps her switch off for a while.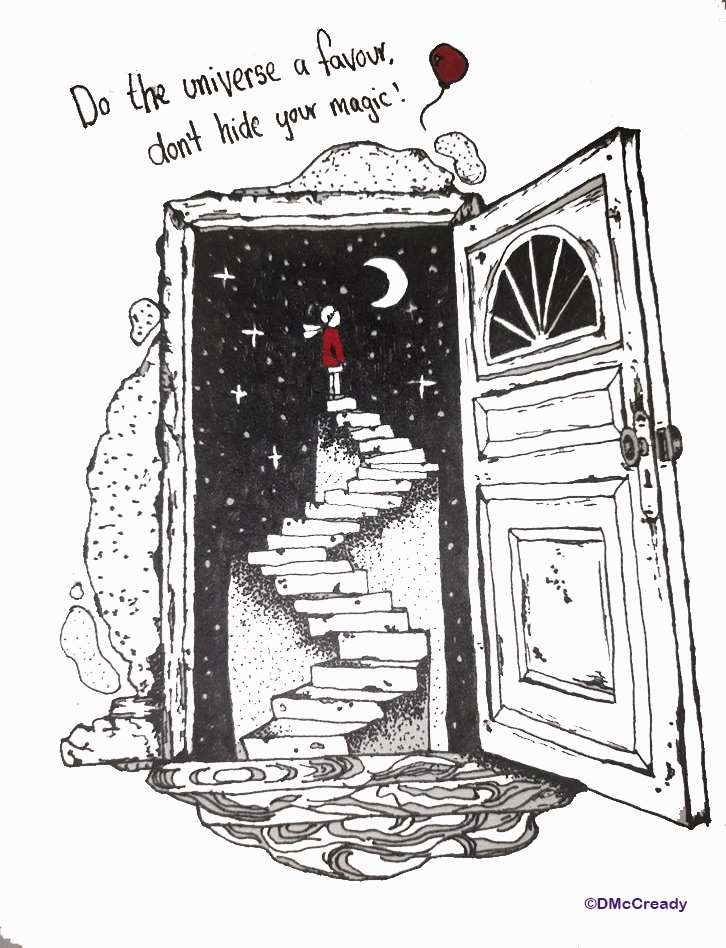 Like any mindful activity – from walking, to reading or whatever your preference – for Deborah, drawing helps to 'ground and relax' her. She turns off her phone and finds an escape in drawing, and she wants all her AMH everyBODY clients and everyone else, to take it easy this Christmas and to try something similar.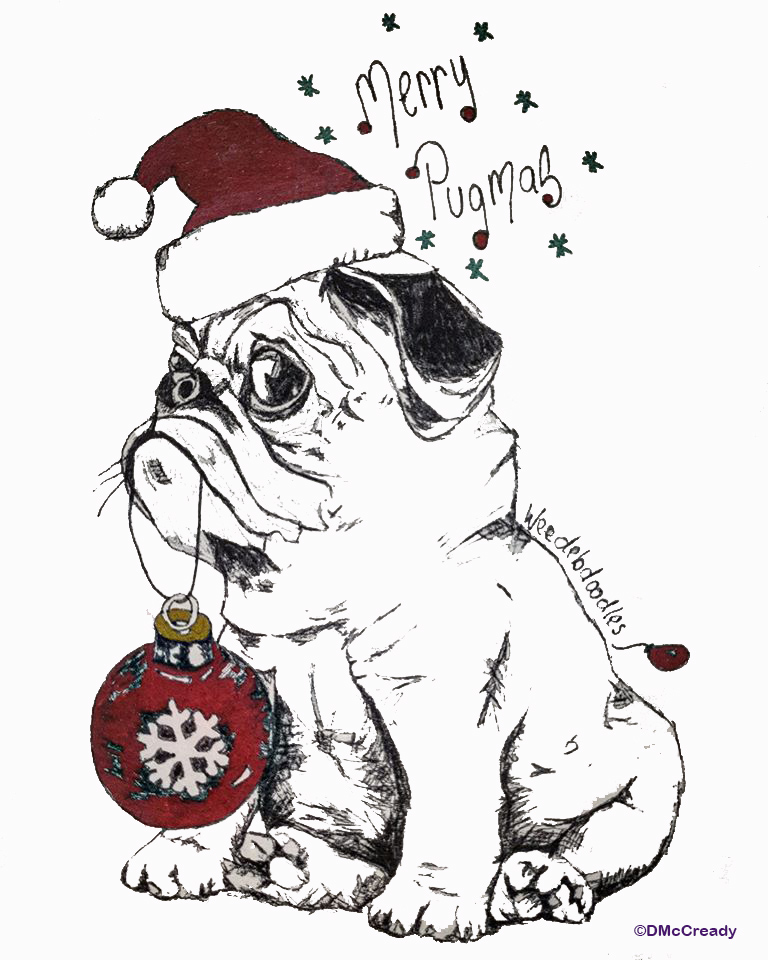 Research has shown that art can be a useful and effective way of supporting our mental health. Creating art – whether writing, drawing, painting, embroidery and even colouring – can help people break the cycle of stress, express their inner thoughts and even meditate.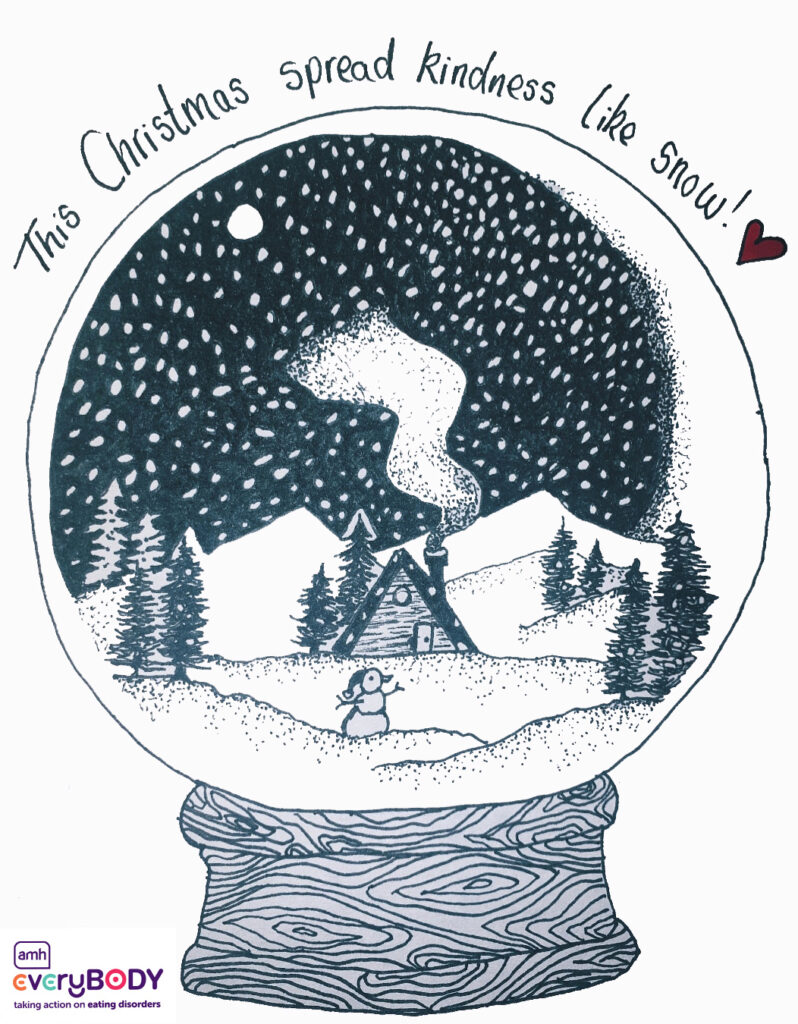 #Day 13 Christmas Breathing Techniques
Day 13 #ElfieAdvent – this is perfect for a Sunday afternoon – take a moment to relax – the whole family can join in! Katrina from the AMH Our Generation team shares some "Christmassy" breathing techniques, a taster of their new 5-8 year old school's programme supporting children's emotional well-being! #HealthyMe