Day 8 #ElfieAdvent – Let's go to the Movies!
Today some of our staff have been recommending their favourite Christmas Movies
Elaine Gormley, a counsellor in AMH New Life Counselling:-
I love Christmas but understand it is also a very challenging time. I have a few traditions that I do every year that really make me feel good.

Every year I normally go to the Queen's Film Theatre (might have to watch it at home this year) to see It's a Wonderful Life.
If you haven't watched It's A Wonderful Life, we'll try not to spoil it for you but it is a story of hope, redemption and kindness, which teaches us that having someone there for you, when you need it the most, is one of the greatest gifts you can receive.
Although the film premiered in 1946 and initially wasn't considered a Christmas film – director Frank Capra told The Wall Street Journal, 'I didn't even think of it as a Christmas story when I first ran across it. I just liked the idea' – it has become a staple of Christmas television in the 72 years since.
The film also focuses on the lead character's struggle with mental health and suicidal thoughts. It's A Wonderful Life doesn't shy away from the truth that while Christmas is the most magical time of the year for some, for others it can be daunting, scary and miserable.
But the thoroughly festive and happy ending is guaranteed to bring a tear to your eye!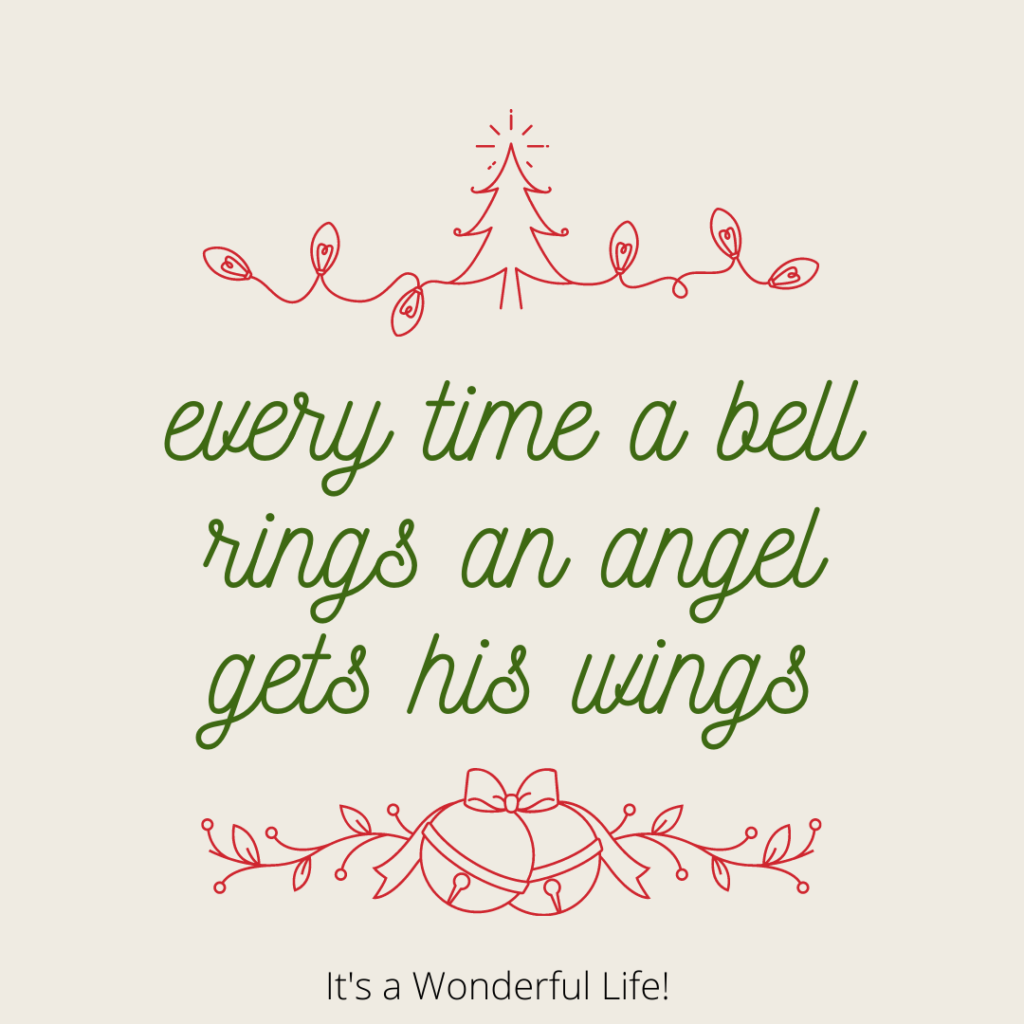 If you've been affected by any of these issues, and want to speak to someone in confidence, please don't suffer alone. Call Samaritans for free on their anonymous 24-hour phone line on 116 123.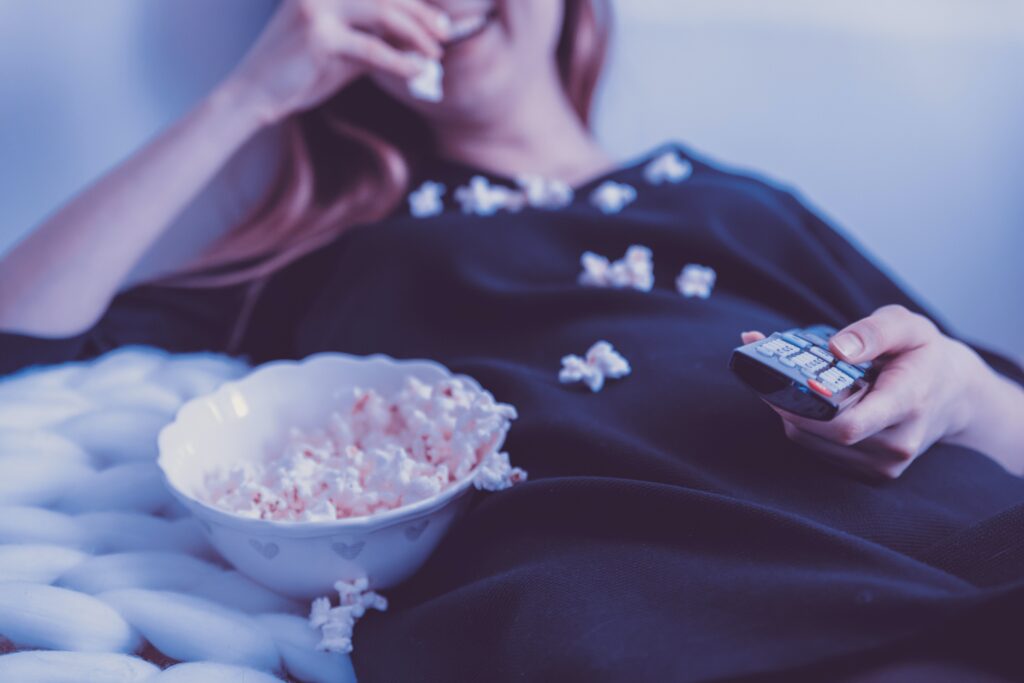 Catherine from our Belfast service reminds us of what Charles Dickens had to say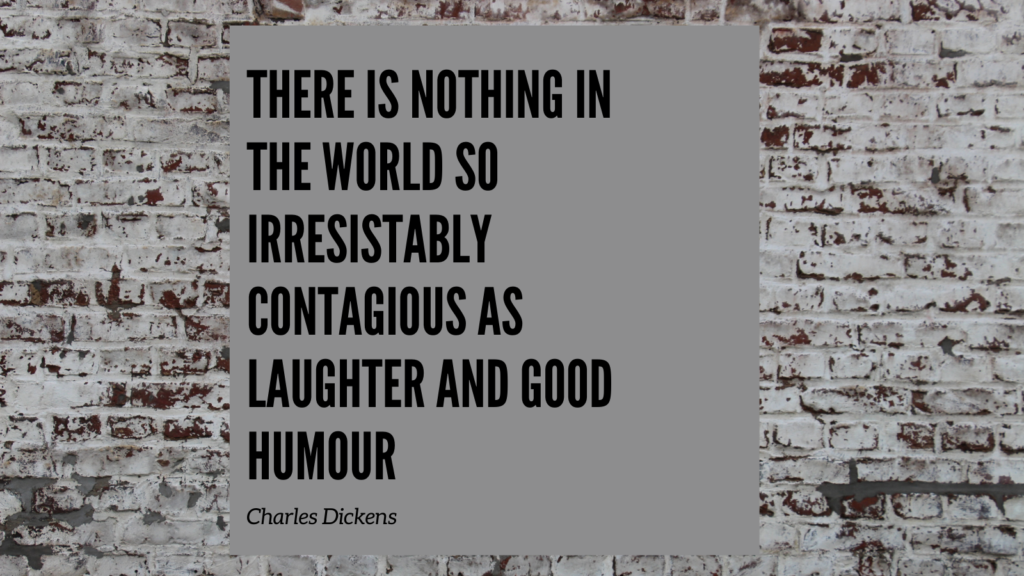 With that in mind she recommends that you spread some laughter this Christmas by sharing films like The Muppet's Christmas Carol with family and friends.
A retelling of the classic Dickens tale of Ebenezer Scrooge, miser extraordinaire. He is held accountable for his dastardly ways during night-time visitations by the Ghosts of Christmas Past, Present, and future. Michael Caine plays the old miser Scrooge with Kermit as his long-suffering but ever-hopeful employee Bob Cratchit, and Miss Piggy as Cratchit's wife. Definitely a movie which deserves a place among the family classics of the festive season!
Catherine also recommends "How the Grinch Stole Christmas".
"The Grinch reminds us of the importance of taking notice of who and what we are thankful for at Christmas".
in the words of the Grinch –