DIY Granite Challenge, go your own way!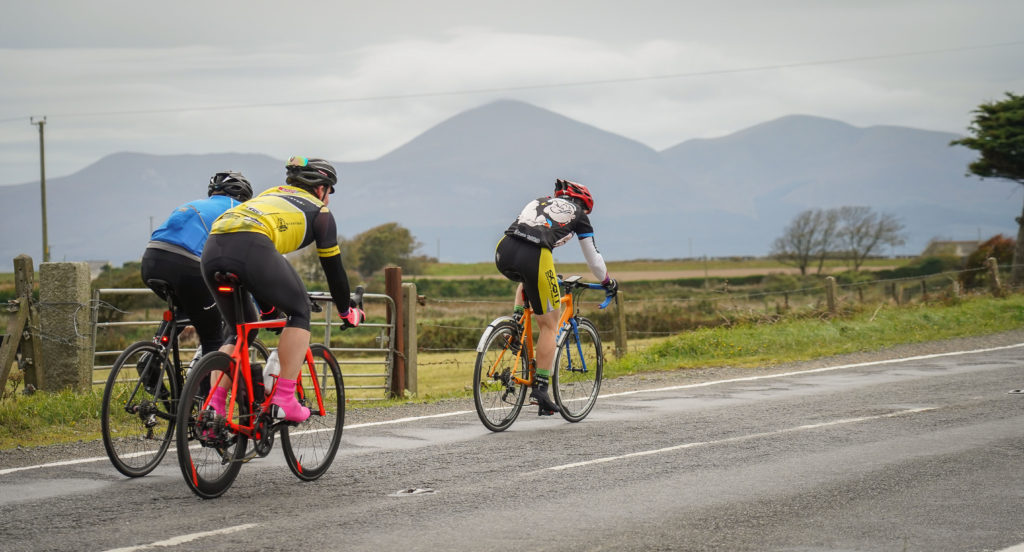 Our virtual cycling challenge 4th – 11th October 2020
Action Mental Health is challenging keen cyclists of all ages and skill levels to clock up as many kilometres as they can in the week of World Mental Health Day, which takes place on 10th October 2020.
Getting active is great for your mental health.
Register Now for our DIY Granite Challenge.
Now more than ever, looking after your mental health as well as your physical health is so important!
AND by taking part you can help raise funds to support our services for local people!
At this time of year, we would normally be getting ready to host our popular Granite Challenge. Whilst we can't do so this year, our DIY Granite Challenge is an exciting opportunity for our friends in the cycling world (and beyond) to get on their bikes, enjoy the great outdoors and raise vital funds for Action Mental Health.
Many charity sportives have had to be cancelled, so this event is a chance for club riders and others to enjoy the great outdoors, whilst raising funds for Action Mental Health, at a time when our services are seeing increasing demand and our fundraising income has been greatly reduced.
You can REGISTER as an individual or as part of a team (max 5).
Simply set yourself a target distance and get pedalling!
You can clock up your kilometres any time between the 4th- 11th October 2020 and you can do it at a time and place that suits you.
You could even complete the route of our traditional Granite Challenge during the week.
As you plan this activity we will be in regular contact, and look forward to seeing many of our friends and supporters from the cycling world signing up to take part
Once you've registered and set up your own page, you can share this your own social media channels to track your progress with distance achieved and to take donations from friends and family.
It's really simple to register as either an individual or a team – just follow the instructions on the REGISTRATION pages.
You can also speak to our fundraising team by emailing [email protected] or by calling 028 9182 8494. They will be happy to help with any registration or fundraising queries.
To help put the fun into fundraising and to make this event as enjoyable as possible, when you register we will send you lots of simple and quick ideas on how to get the very most from your challenge!
We also will be keeping an eye on the leader board, for both the team challenge and individual challenge to see who comes out on top with the most distance covered (not that cyclists are competitive….)!
Please do remember to adhere to all public health guidance to help keep you and everyone else safe. You can keep up to date on the NI Direct Website.
If you wish to obtain or update your insurance for cycling you can do so by visiting the Cycling Ireland Website.
Thank you.