Services during Easter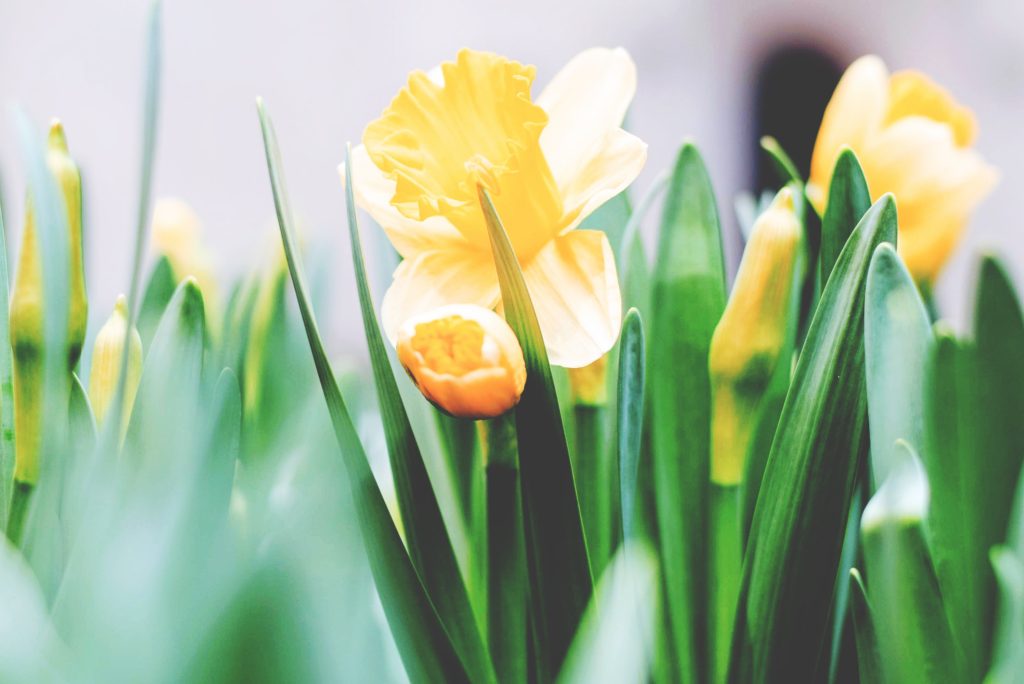 Whilst Action Mental Health's offices are now closed for Easter (re-opening 20th April), our team continues to provide help and support to clients who need us, at this time, right across Northern Ireland.
If you are in crisis please contact Lifeline on 0808 808 8000 or by Textphone on 18001 0808 808 8000, trained counsellors are available by phone 24/7.
You can also access support by contacting Samaritans on 116 123 or Childline on 0800 1111.
If you would like to find out about our counselling services and how to access counselling in the future, or make a referral, you can do so by clicking here and we will respond when we re-open.
You can also find lots more helpful information on ways to support your mental well-being throughout this website.