Eating Disorders Awareness Week – a powerful poem by someone who knows…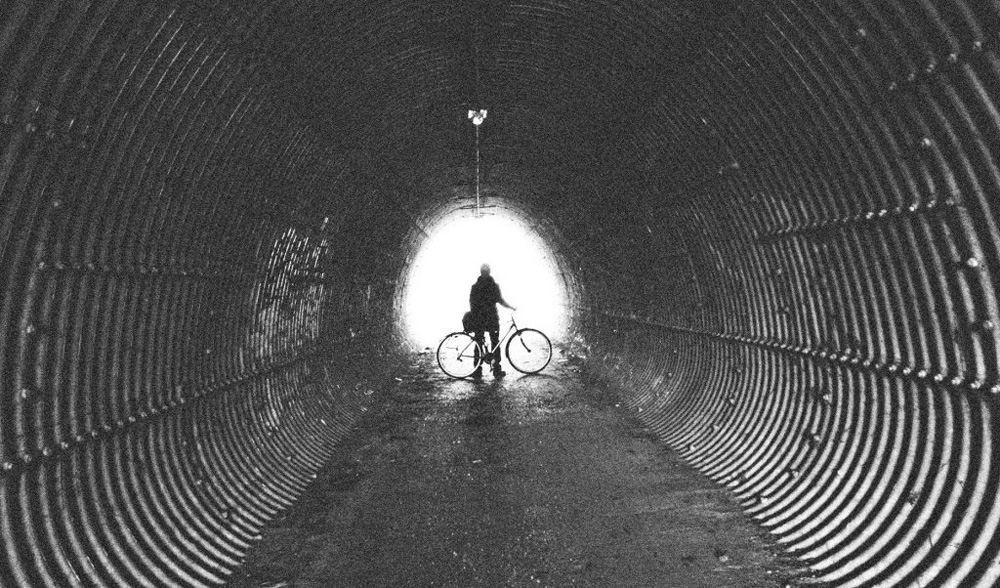 For the final segment of Eating Disorders Awareness Week, we give the last word to someone who knows only too well  the personal battle being waged within individuals who deal with the issue of eating disorders day in day out.
(The names have been changed to protect the writer's identity.)
A Journey with my 'Best Friend', ED.
By a client of AMH everBODY
On a journey with no final destination,
Looking for answers, impatiently waiting.
Moments of realisation come to the fore,
Moments of madness I seem to have more.
It's Sunday now and I've survived another week,
The thoughts of a new one though is still as bleak.
I dread each one as much as the last,
Praying to God they pass by right and fast.
I'm wishing my life away, of that I know,
It feels like I've no other way to go.
Waiting for each day to pass by,
Doing everything in my power just to not cry.
Some days however the tears they do stream,
Other days all I want to do is scream.
Nobody to talk to who will understand,
So I just hold it all in and say 'I'm grand'.
People don't get it and rightly so,
They can't see how I'm feeling this low.
I don't blame anyone as it's my own fault,
I've locked my real self away in a vault.
I've thrown away the key as far as I can,
And to start searching I need to lift the ban.
To do that though I have to actually want to,
I need to wake up and change my whole view.
I really wish at the minute I knew how,
But with myself stuck in this rut, I can't allow.
No room for change or flexibility,
To me this is easier, the simplicity.
People won't understand how I can say this is easier,
Than to sit with feelings of getting fatter and lazier.
To carry on like this and stay in the comfort zone,
Is easier than to fight and face the unknown.
I don't see where my life is going,
I suppose with anyone there's no way of knowing.
I would like some small changes with a few things,
At the minute I've no idea what the future brings.
I've no security in any aspect of my life,
This feeling cuts me deep like a knife.
I have visions of the future of how I foresee,
Jake and I plus a few mini me's!
What I'm doing now I'm ruining that chance,
My life is flashing by me at a glance.
I want to settle down with my boo,
But I couldn't blame him for not wanting to.
Who in their right mind wants to deal with this,
The moods, the anger, the indecisiveness?
Every part of my life has now felt the blow,
Jake, my family and even my job, I know.
No social life like a normal 24 year old,
These should be my best years I keep being told.
Instead I sit here starving myself,
Even though I see what I am doing to my health.
Spending my days running and avoiding food,
Even though I see clearly how it's affecting my mood.
Feeling cold and lethargic most of the time,
Even though I know why in my own mind.
All these 'even thoughts' still don't make me stop,
My head is going crazy, it's about to pop.
As I sit here writing this I could say so much more,
I could just keep going and let the feelings pour.
It's not until I take a step back and think,
What I'm doing to myself, it makes my heart sink.
Why am I doing this to myself I just can't tell,
Why am I putting those who love me through hell?
It's the most selfish thing as it's affecting others,
But to me sometimes none of that matters.
I am so caught up in my own little bubble,
I don't think about how I am causing all this trouble.
To wave a magic wand and take this all away,
For that I would give my whole life's worth of pay.
I'm writing everything negative down,
But I know it still won't turn things around.
Nothing seems to be enough no matter what,
What the hell is it going to take to crack this nut?
My head is tormented, going round in circles,
Wakening each day and hoping for miracles.
Praying to God this is all a bad dream,
But it's just as raw and real as it seems.
I want to love and be loved and laugh and dance,
I need to allow myself to have that chance.
Please somebody, anybody, help me rediscover,
The Katie of old, the Katie the 'nutter'!
I can't remember 'normal' so I need to relearn,
And to loosen this grip that is holding me so firm.
I want to be free from my 'Best Friend',
As I'm too young yet for my real journey to end…