Edwards & Co charity partnership with AMH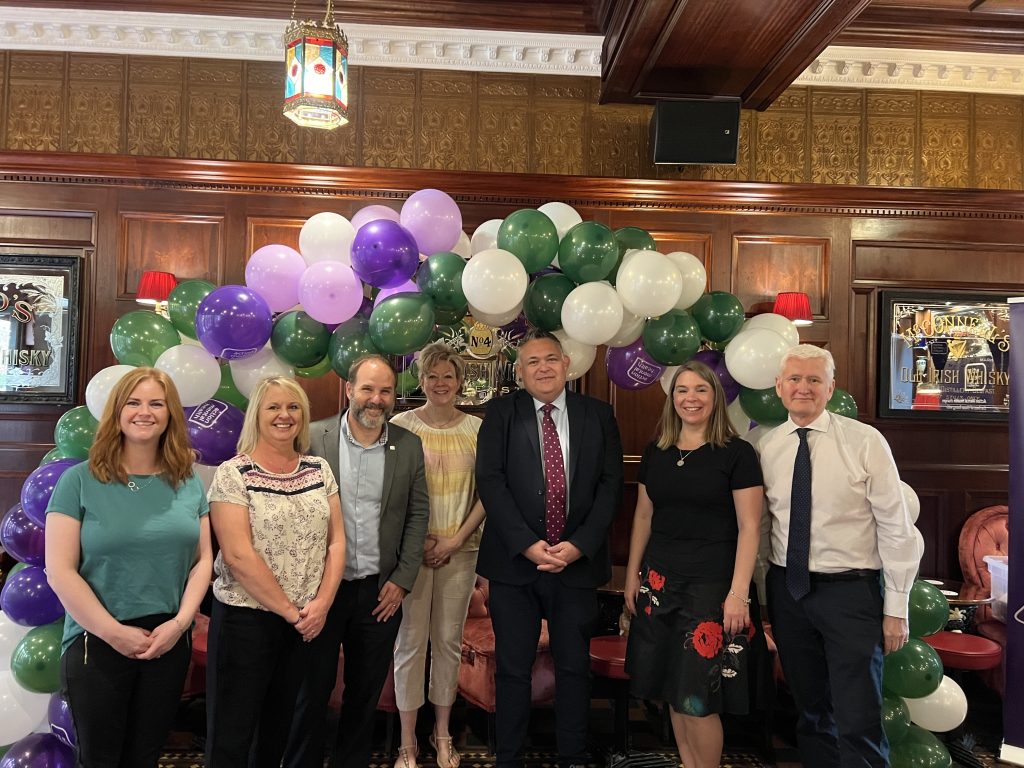 Action Mental Health is absolutely thrilled to be selected as the new charity partner for Edwards & Co. Solicitors.
We are looking forward to working with the team at Edwards & Co as we help raise funds and awareness to support better mental health in Northern Ireland.
This exciting new three year partnership will see staff at the leading Belfast solicitors firm taking part in volunteering and fundraising, as well as staff training for better mental health awareness and to support mental health in the workplace.
Massive thanks to everyone at the company for selecting Action Mental Health as your new partner.