Emoji Charades – Helping your younger children "Express" themselves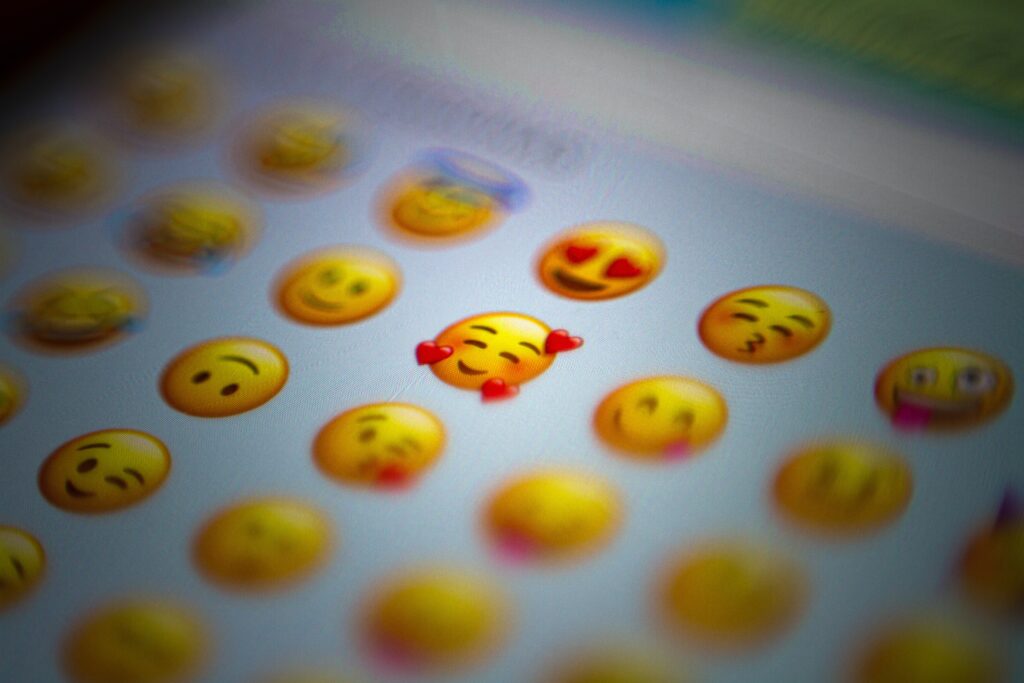 As our younger children endure further weeks away from the routine of the classroom and the comfort of their friends, many may be feeling lost, alone or at least less than motivated to carry on their normal lives.
There are many ways to help our children and young people negotiate this strange period, and during Children's Mental Health Week, we want to share the benefits of Action Mental Health's Healthy Me programme – specially designed to support and promote better mental health among 8 to 11 year olds.
One facet of the programme is the Emoji Game. This is a fun and effective programme which employs the principals of a learning system used in autism education – helping those who have difficulties conveying their emotions, through pictures and illustrations.
Outside the field of autism education, it poses a great opportunity for children in mainstream education confront their own emotions that they might not yet be able to fully articulate.
AMH MensSana project worker Michael McClean explains how it is used:
"PECS is used in autism education but we use a thing we call the 'Emoji Game' in Healthy Me with KS2 where they have to act out an emoji. It's like a game of 'charades' where a volunteer from the class acts out the emoji on the card whilst the class tries to guess the mood.

"Time permitting we can discuss when you might experience the mood or how you would know if someone was feeling this way? Another way of doing it is to get a volunteer to hold the emoji card behind their head, so they can't see it but the class can. The volunteer then picks people to give them clues to help them to guess the mood."
Games like this open up opportunities that families can try at home, especially those younger ones who can find it difficult to adequately convey their feelings – which may be subject to fluctuation because of the ongoing pandemic.