Everything Goes …..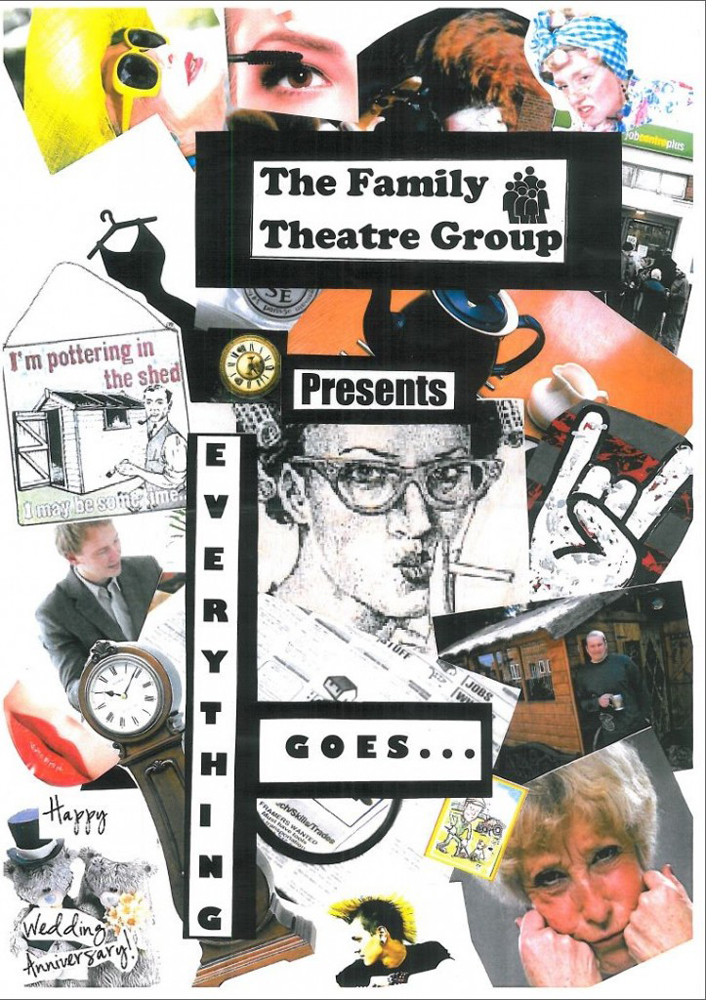 The play 'Everything Goes…' was performed yesterday morning in the recently refurbished training area of AMH New Horizons in Downpatrick.  Clients have been working collaboratively over the past few months to create 6 original, short scenes which explored issues from unemployment right through to couples who find themselves 'stuck in a rut'.    
The performance was also assessed as part of a CCEA Performance Skills qualification.  This qualification has given clients the opportunity to explore and develop both practical and theoretical aspects of Performance Art.
Well done to everyone who took part in the performance.  The feedback has been wonderful.
'Each act was very true to life.  Sketches were fresh, original and humorous…'

 'I didn't stop laughing the whole time.  Each play was very funny and in my opinion the acting was excellent…'