Day 4 – Feeling grateful and thinking of others at Christmas

Day 4 #ElfieAdvent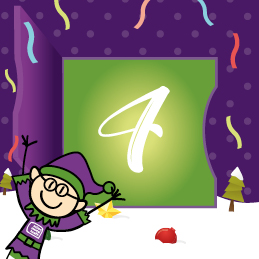 Maria McBride a Skills Coach in AMH New Horizons -Newry and Mourne, shares her philosophy on taking it easy and feeling grateful, over what is often a stressful and hectic festive season for many. From slowing things down to helping others less fortunate, Maria shares her gratitude for the blessings she and her family enjoy.

"At Christmas I like to do the opposite of what other people are doing. I like to slow things down, light the fire and make yummy food for my family and watch some TV. I try and calm those around me and encourage them to take it easy – to remember the real meaning of Christmas. Giving your time to those who need it and calling-in on folks for a cup of tea, can mean the world to those who may not have much family around them. You'll also get so much out of it. I also make it a habit to attend a Christmas carol service, that involves local schoolchildren, who sing some of the old Christmas songs: it makes me feel so good. There is nothing as uplifting as children, singing.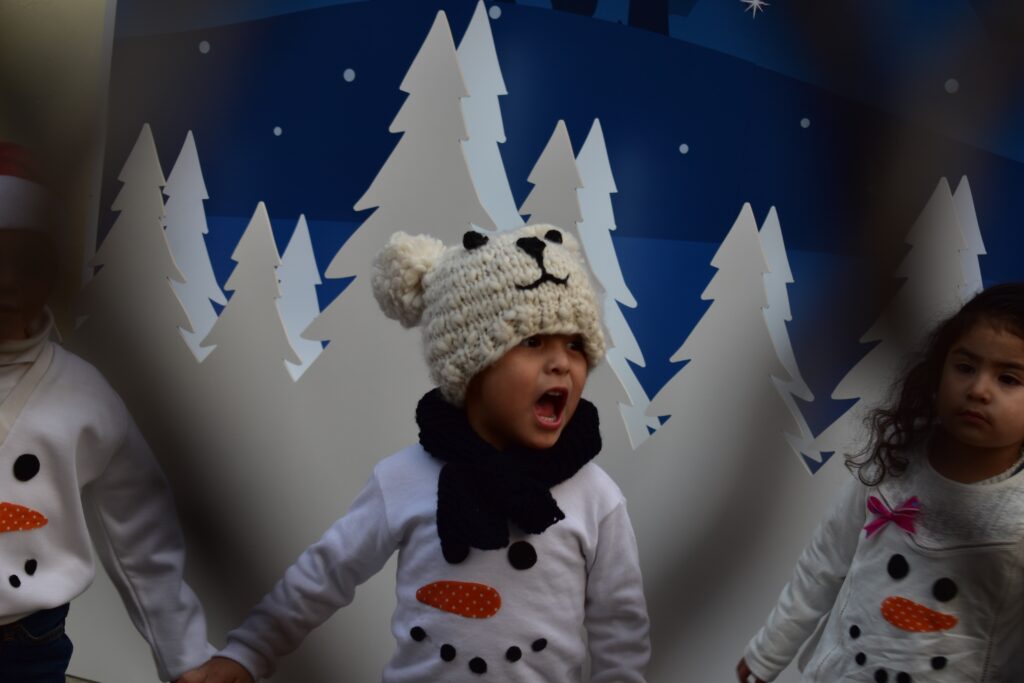 "Another thing I like to do around Christmas is to tell the people in my life just what they mean to me, instead of just thinking about it. I try to make Christmas day as easy and stress-free a day for myself and everyone in the family. We rise around 10am and open some presents, then have breakfast and chill for a while. Then, while the dinner is cooking, I encourage the family to set the table up nice for us all, with wine glasses, candles and Christmas napkins. Some years, my daughter will take a Christmas dinner to the Gateway charity and help serve food up for those who have no homes, or no family to spend Christmas with. This makes me feel immensely proud of her.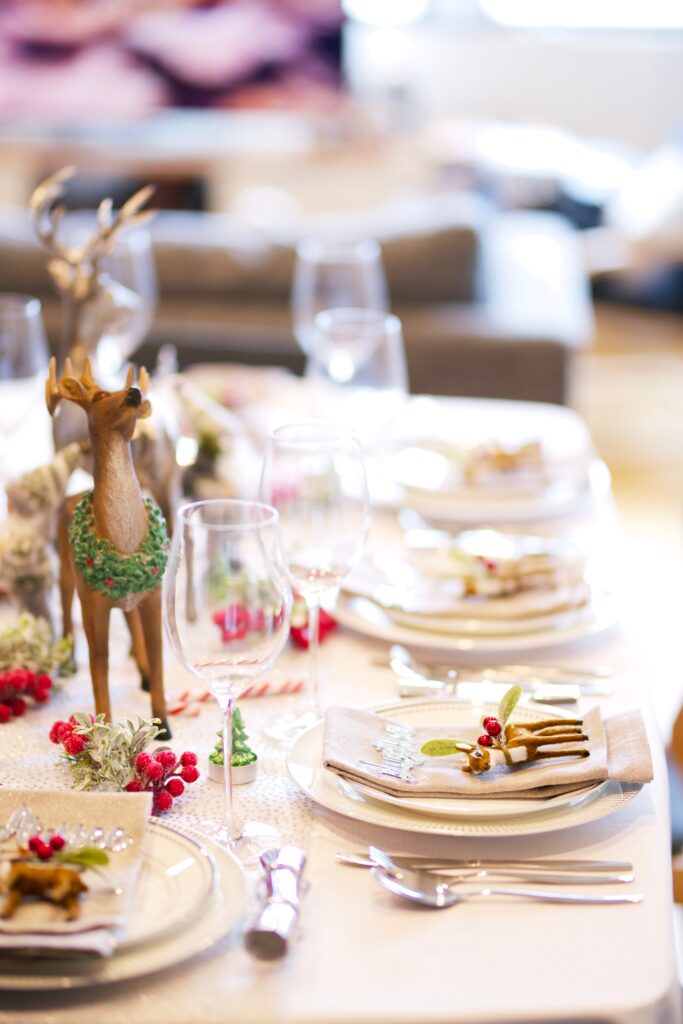 "We are a very lucky family in that we all love Christmas, but we understand this is not the case for everyone. We are grateful for another year and that we got through all the ups and downs and we are still surviving and thriving."