Finding me again …..
Not only have I found myself again, I have become the person I want to be.
I was referred to AMH New Horizons Downpatrick in January 2020 after speaking to an adviser at my Jobs and Benefits Office. At this stage of my life I was going through a pretty horrific time with my marriage and trying to cope day to day dealing with teenage children. I then agreed to attend an appointment with Action Mental Health.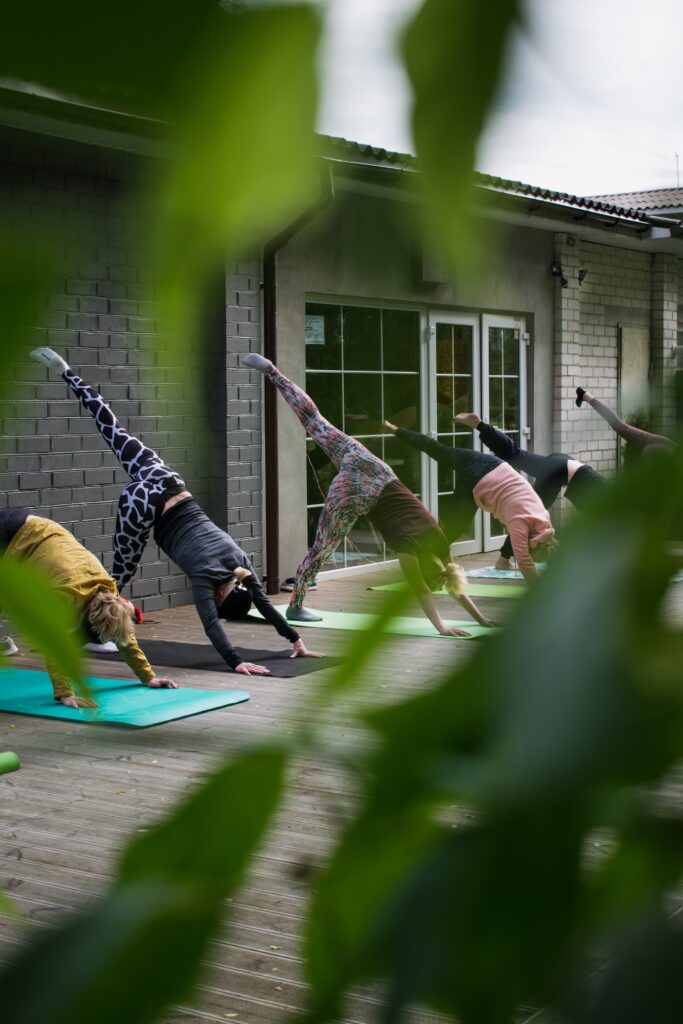 I can remember my initial meeting and I cried throughout it. I was the person who did not feel or even know that I was suffering in silence but soon knew I needed help and support. After meeting with Stephanie (Employment Officer) she quickly put me at ease and talked me through the various courses I could do. I registered for Yoga, ECDL, confidence building and quickly found myself enjoying going to the group sessions. I can say that by attending these sessions I began to break down my barriers and found I enjoyed attending each week.
When the COVID pandemic arrived I did not need to worry as I still was able to do my courses online and continued to receive support from my Keyworker Stephanie.
During one of my reviews Stephanie discussed the AMH employment service and having worked for many years since I had left school I wanted to go back into work but I wasn't sure if I was ready to do so just yet. I soon began to achieve recognised qualifications and registered for Jobfinders Online. This was daily emails for jobs in the locality which Stephanie would send in order to identify potential paid employment. I would always look at these but never had the courage to apply until one came through for a delivery driver in ARGOS.
I filled in the online application and low and behold I was offered an interview. Again I was extremely nervous about this but received the help and support I needed from Stephanie. And the rest is history… I can proudly say I am in a permanent part time job which I absolutely love.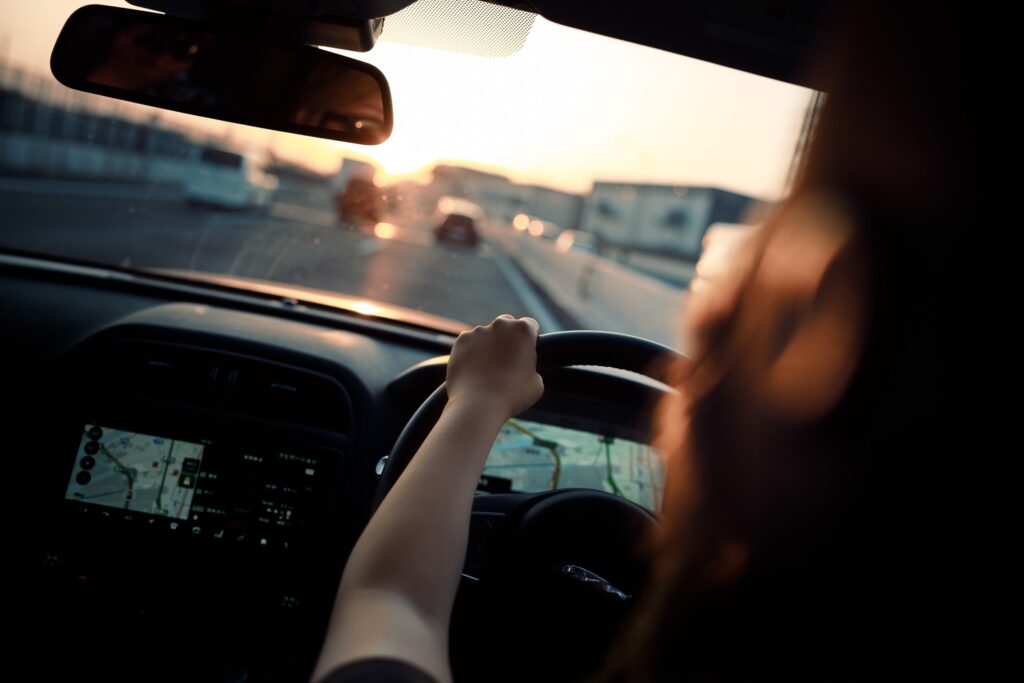 My message to anyone reading this is, don't suffer in silence like me, and avail of the services offered by AMH New Horizons, as, not only have I found myself again, I have become the person I want to be.
Thank you helping me on my journey.
Helen
---
Helen is taking part in the "Working It Out" Project which is part-funded through the Northern Ireland European Social Fund Programme 2014-2020 and the Department for the Economy.