Fundraising Friday – will you feature next week?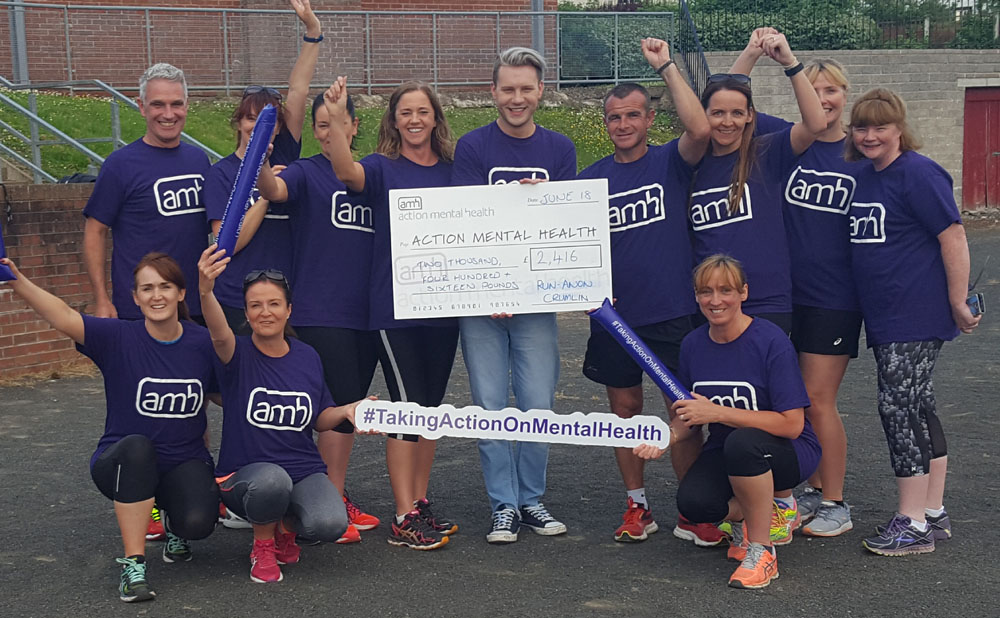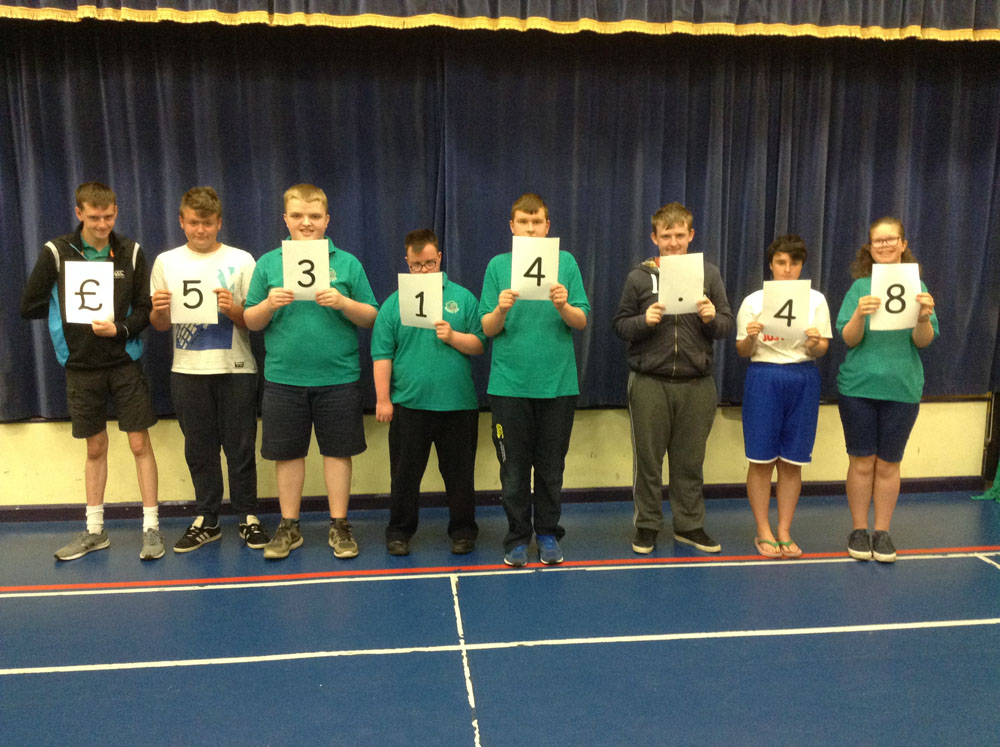 Week in, week out, countless people around Northern Ireland tirelessly donate funds to Action Mental Health.
As an official thank you, we have introduced Fundraising Friday to ensure our faithful legion of fundraisers' efforts don't go unnoticed.
Our recent social media posts have highlighted Action Mental Health stars who have raised thousands of pounds through a variety of means: from marathon runs, tea parties, mountain treks, picnics (in aid of AMH's first ever Great Big Purple Picnic this year), abseils and a whole lot more besides.
Last week's #FundraisingFriday was a whopping great week of cash raised to help Action Mental Health provide the range of services on offer to young and old, and serves as a great example of the efforts which inspired our new weekly posts.
The staff, pupils and parents of Sandelford Special School in Coleraine raised an absolutely staggering £5,314.48, through a variety of events, including four staff teams in last month's Belfast marathon and AMH's recent Great Big Purple Picnic.
Sandelford had chosen AMH as its beneficiary after the Northern Area Mental Health Initiative delivered training to staff and pupils last year. The staff said it had such an impact on them and on school life that they wanted to give something back.
Over in Antrim, the Run-Anon group of runners from Crumlin raised an impressive £2,416 from their joint efforts in last month's Belfast City Marathon. The group members, led by Aiden O'Neill – who has over 50 marathons under his belt – and assisted by coach Shauna Gibson, raised £2,416 for AMH after the annual run through Belfast city centre and its environs. Thank you so much to all of you! We are so grateful and you should be very proud of yourselves!