#FundraisingFriday clocks up the donations from Team Titanic petrolheads!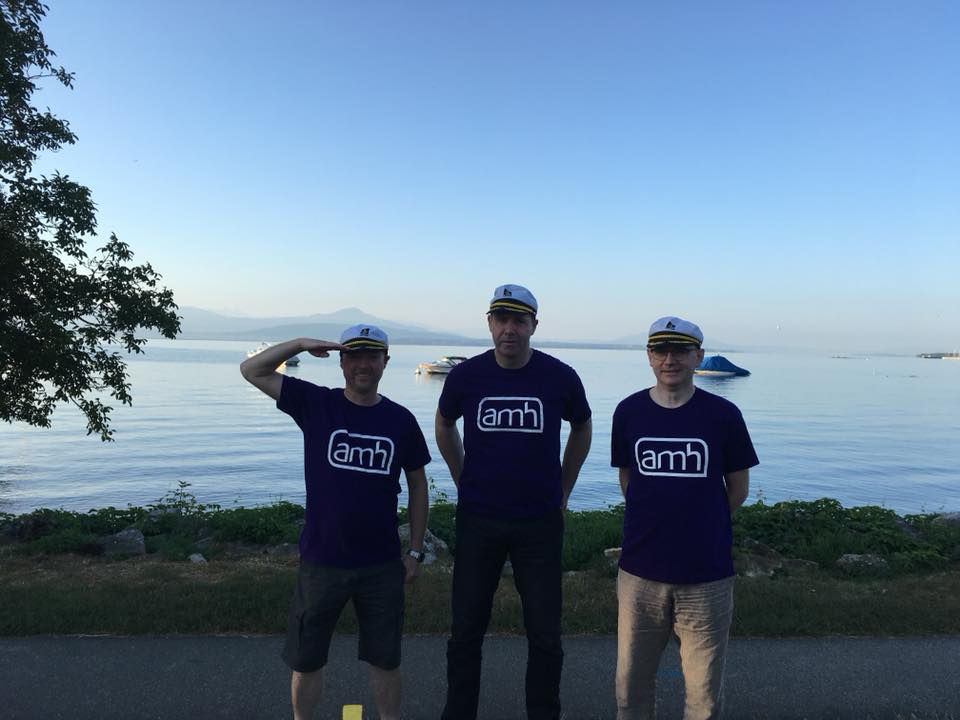 #FundraisingFriday
Titanic Hotel Belfast's trio of petrolheads, Team Titanic, have completed their grand European road tour as part of the Fireball Rally Challenge. Team members Rory Doyle, Chris Flanagan and Declan Doyle went on a manic 2325-mile trip for charity, including PIPS and us here at Action Mental Health.
They grabbed an old banger from KD Kars for their four-day race round eight countries – France, Switzerland, Liechtenstein, Italy, Austria, Germany, Luxembourg and Belgium – tackling many famous alpine passes and iconic sites along the way.
The journey raised £2000 for Action Mental Health, which is a grateful charity partner of Titantic Hotel Belfast – and we are so grateful, not to mention green with envy, with the way they achieved it. Team Titanic was able to pursue this amazing trip with the assistance of local sponsors, including Noel Eakins & Sons Ltd, Used Cars NI, KD Kars, Northern Pest Control, Assure Services Ltd, Wilson Auctions, Kennedy & Co Chartered Accountants, GMW Electrical Distributors, Carpet World, Stephen's Catering and Abe
rcorn Construction.