Get fighting fit for Action Mental Health's Granite Challenge 2018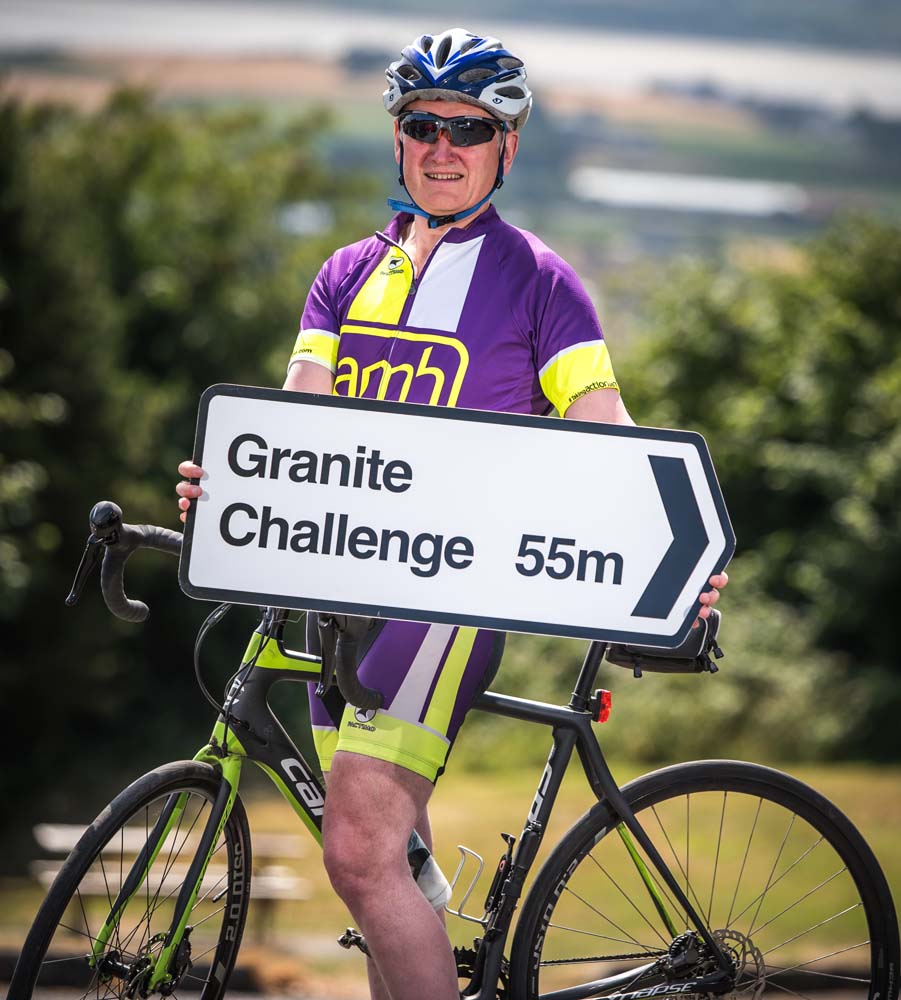 There are just 14 days to go until Action Mental Health's annual Granite Challenge, the 55-mile sportive throughout the picturesque Mourne Mountains.
Many will be returning for a repeat performance, having participated in the County Down route once, twice or many times – others will be total novices, taking on the mighty challenge for the very first time.
But whether you're one of the seasoned Granite gang or a total newbie, you'll need to get your final fitness arrangements into gear and your nutrition on top form to tackle the hills and valleys of the route.
Lynne Troughton, a personal trainer who works at Dromore Community Centre and who studied at the University of Ulster and the Southern Regional College, has provided a comprehensive list of tips and tidbits on what to eat and how to prepare physically.
This week she outlines the best moves to get us in tip top shape for Granite Challenge 2018!
Cycle AMH Fitness Programme – Lynne Troughton