Give it a Shot-Your Questions Answered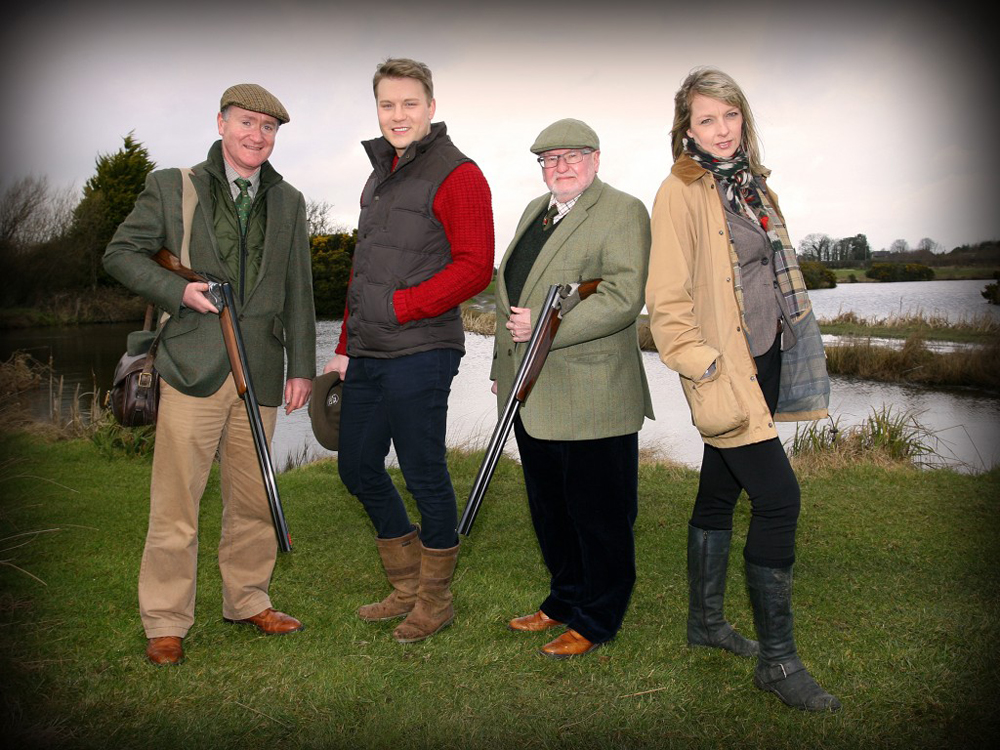 What is 'Give It a Shot'? 
Give it a Shot is a clay pigeon shooting partnership event between The Wilson Group and Action Mental Health
The event includes:
9.30: Registration with tea and coffee
10.00: Welcome and briefing
11.00: Give it a shot-40 bird round of clay pigeon shooting
13.00: BBQ
14.00: Archery-5 shots per participant
15.00: Optional 2nd round of Give It A Shot (additional fee)
16.00: Presentation of prizes & draw of raffle
18.00: Finish
 For more info please contact Callum Clark, Events Officer, Action Mental Health: [email protected] or 07891114178 or 27 Jubilee Road, Newtownards, BT23 4YH
 I would like to raise some sponsorship for the charity, where can I get a sponsorship form from?
You can download a sponsorship form by clicking here: or you can contact Callum on the above details
Is there an alternative to registering online at www.giveitashot.eventbrite.com ?
Yes you can register on the morning of the event from 9.30am or you can send a cheque to the above details, made out to AMH prior to the event & your tickets will be posted out to you (pre registering is advised)
I don't have a gun or ammo: can I still participate in the event?
Yes for an additional fee of £15
I have a gun but do I need a fire arms license?
Yes this is a legal requirement
Is there a specific type of ammo I need to use?
Yes only Fibre Wad Lead or Steel cartridges will be permitted on the day
Will ammo be available on the day?
Yes if you require ammo on the day we can supply this to you priced at £10 for 2 boxes (enough for 1 round of shooting)
Does the 2nd round of shooting count towards the prizes?
Yes it does
How much does the 2nd round of shooting cost?
Additional fee of £10 or £25 if you require the use of a gun & ammo
Is archery included in the price?  
Yes it is
How many shots are included in the archery?
Each participant gets 5 shots per entry however you can have another round for an additional fee of £5.00
I plan to bring family & friends, can they participate in the archery & avail of the BBQ?
Yes of course, for an additional fee of £5 per person for the Archery & £5 per person for a BBQ
Will the archery & BBQ be available all day?
No archery will be available from 2pm-3pm & BBQ will be available from 1pm-2pm
Is there any special guests attending?
Yes NI TV Presenter Pamela Ballantine will be attending from 12.00-14.00
What are the wining prizes for the shooting?
Top Gun of £250
1st of £150
2nd of £100
3rd of £50
Please note only one prize per participant

What are the raffle prizes?
Luxury food hamper from JC Stewarts
Luxury food hamper from CostCutter
Luxury alcohol hamper from Belfast International Airport
Does the archery count towards any of the prizes
No