Golfing at Lough Erne
The "Ryder Cup" has come to Fermanagh as Fermanagh New Horizons clients, staff and "Men's Shedders" took part in golf lessons with the local pro at Lough Erne Golf Resort Academy.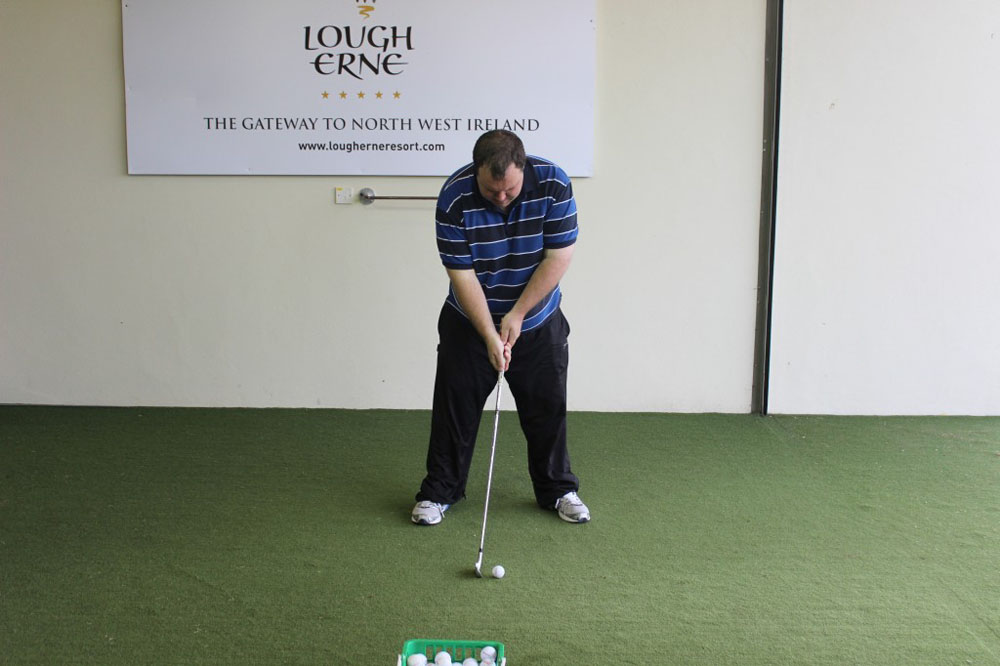 Novices and more experienced golfers alike got into the "swing" of things.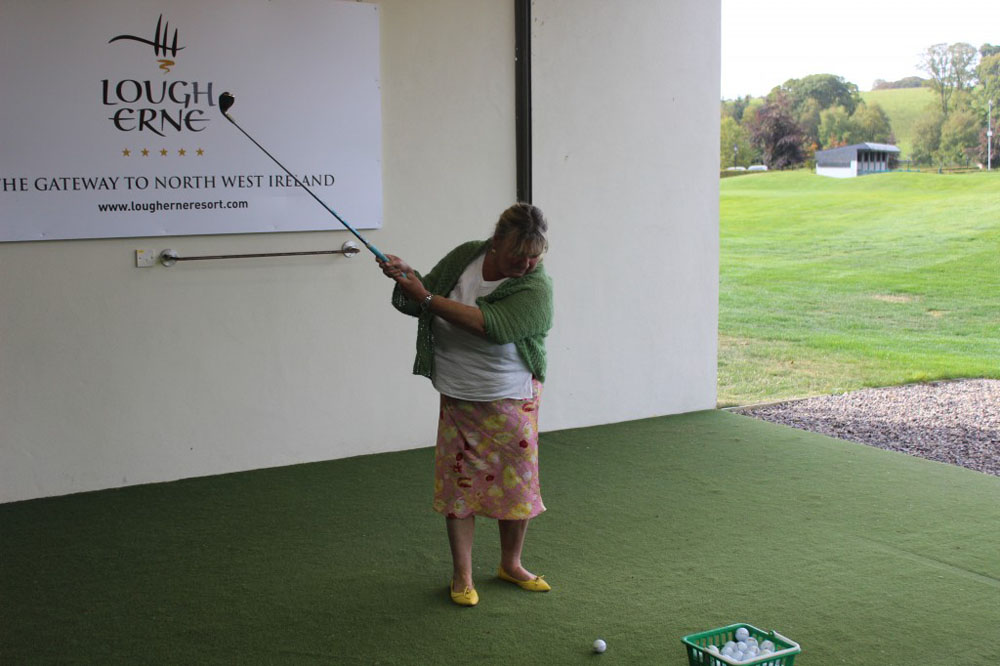 Some balls were struck that cleanly we are still waiting for them to land, others were struck so wildly we are waiting for them to be found!!!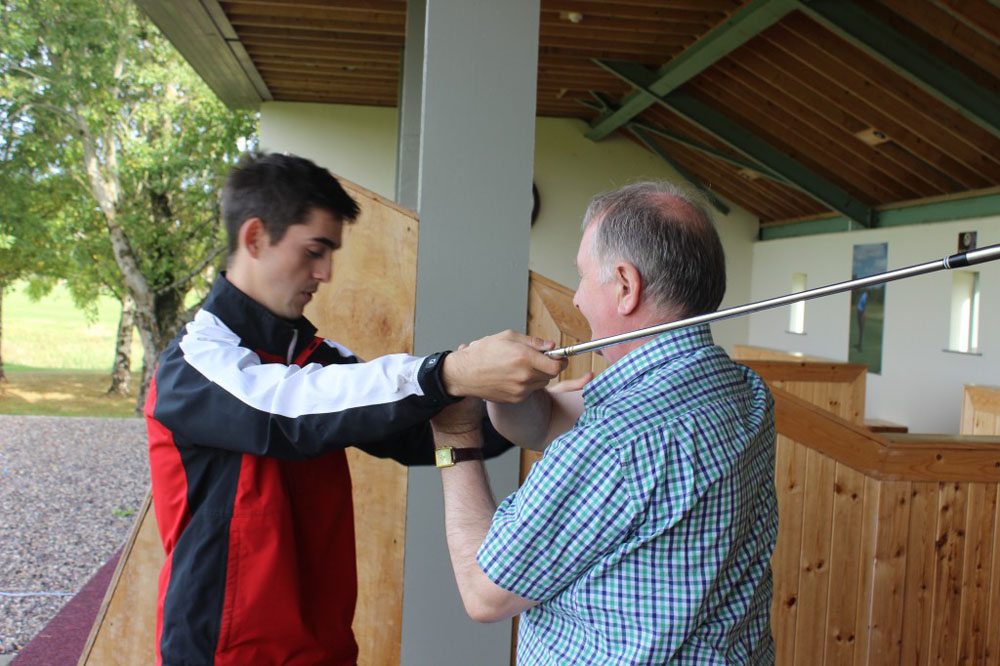 Everyone shared the craic and the experience was brilliant, with numbers growing each week.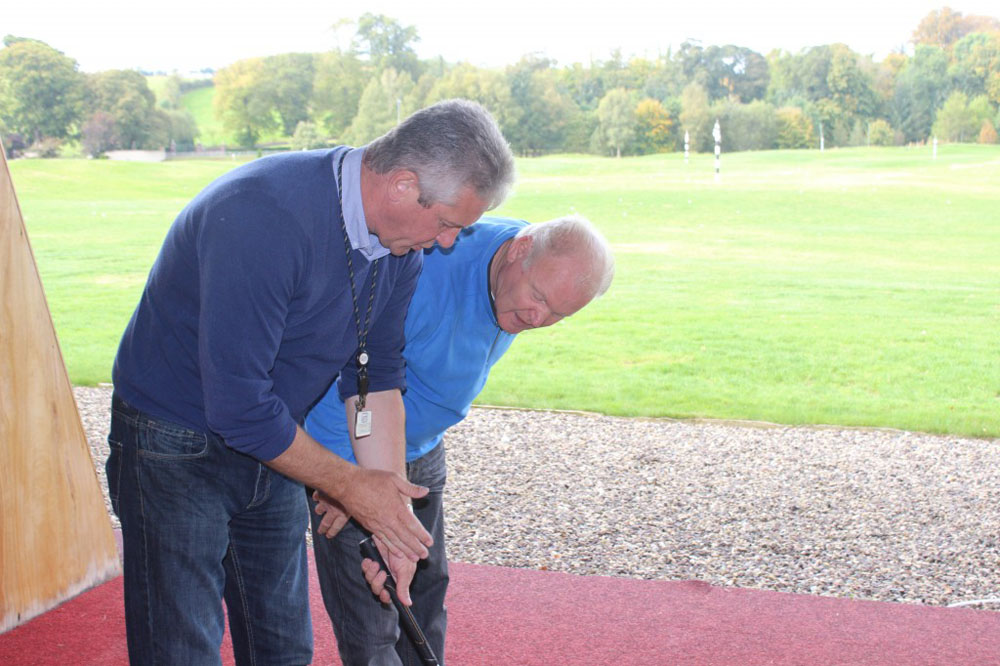 A great learning experience which will be continuing to run for clients over the next few weeks in conjunction with Disability Sport NI.