Granite Challenge 2014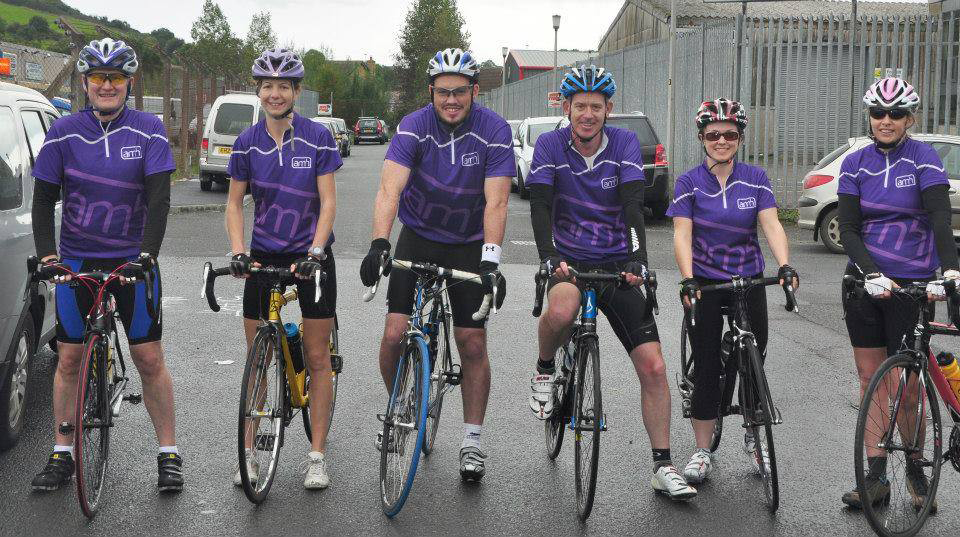 AMH's keen cyclists are already in training for the organisation's annual cycling sportive – the Granite Challenge – which returns this year on Sunday 5th October 2014 at 10am – to kick off the week of World Mental Health Day events.
This not-to-be-missed 55 mile, cycling sportive is supported by local cycling club, La Lanterne Rouge and Mourne Cycles.  The Granite Challenge starts at AMH's New Horizons unit in Downpatrick, cycling via Tyrella towards Dundrum, then along the coast road through the seaside town of Newcastle, towards Annalong.
Then it's up into the Mourne Mountains, past Silent Valley. The climb up to Spelga will be rewarded at the top with tea and homemade traybakes. Then it's downhill towards home, through Bryansford, Maghera and Clough. Final destination Downpatrick, where a bowl of homemade vegetable soup awaits you!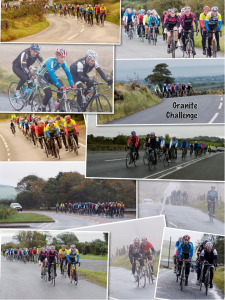 You can register now for the event. Minimum entrance fee is £15 which includes a goody bag, Tea Stop at Spelga and Lunch.
Register securely on line: www.gchallenge.eventbrite.co.uk
All proceeds will go to Action Mental Health to help their support services and outreach work across Northern Ireland.
Branded cycling jerseys are also available to buy at the online ticketing shop
The event was a roaring success last year, with cyclists and clubs from all over NI taking part:
"A very well organised event from start to finish.  I think all at La Lanterne Rouge enjoyed the challenge, the craic and food at the end was super.  Home-made pancakes! Yum" – Niall Cochrane
"Thanks for a great cycle today. Organisation was first class and it was only surpassed by the buns, soup, scones, pancakes ….. and much more"Daryll Madine