Help your child sail back to school with the 7 Cs – from calmness to coping skills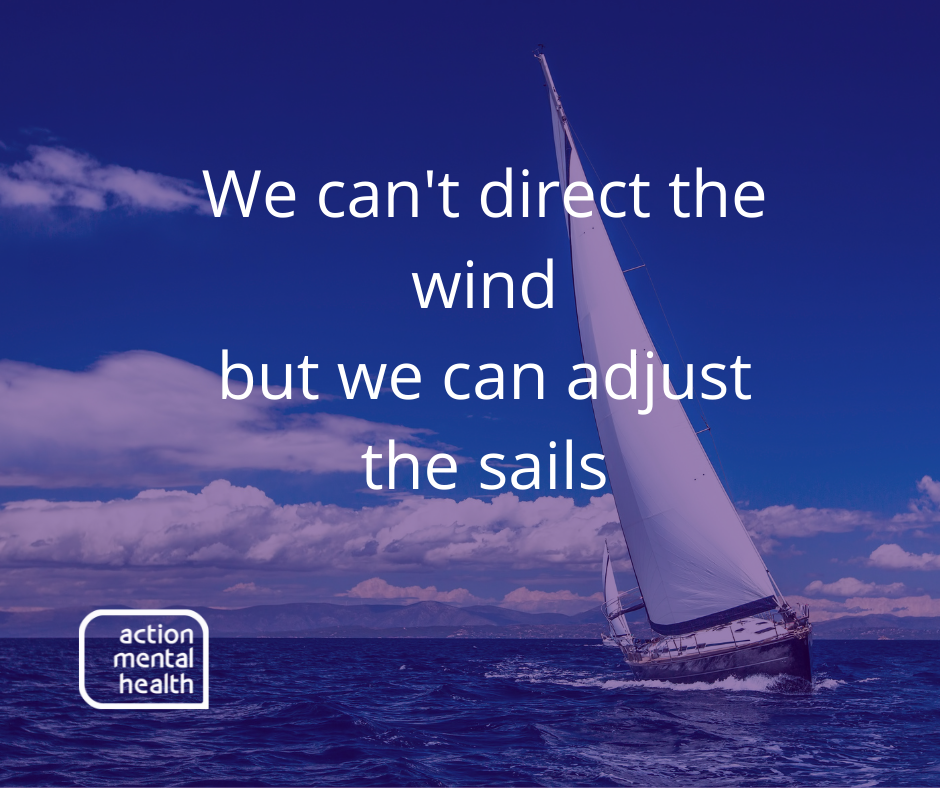 There is a saying that tells us 'we can't direct the wind, but we can adjust the sails'. And as our children and young people return to school, college and university, following unprecedented times of upheaval, this is a good adage to heed.
Tension and stress might be high for many heading back to the classroom. If your child or loved one is feeling apprehensive about resuming face-to-face teaching, consider the Seven Cs to help them rally the storm.
Conversation: talk about the return to school. Acknowledge any concerns or worries they may have but don't forget to highlight the positives. Emotions are complex and giving your child a safe space to talk is important.
Connection: hold hands and hug your child and remember that their connection with you is the most important factor in the successful return to school. And just as friendships are crucial for everyone, children will thrive with the social interaction and play with their friends.
Calm: try to be a model of calm for your children. They are like sponges and look to the adults in their lives to learn how to respond to difficulties, so if you feel anxious you need to deal with that, whether by working on self-care, like meditation, exercise, or other healthy means of finding your own calm.
Coping: feeling worried, nervous and frightened from time to time is entirely normal and you can help your child overcome their fears by relaying a time when you felt the same way and how you overcame it. You can use your example as an opportunity to talk about coping strategies, like hobbies, breathing exercises, getting out into nature and exercising. Action Mental Health MensSana teams also promote useful methods to help children cope, like Grounding Techniques. See more here: https://www.youtube.com/watch?v=astL21_lN10
Changes: when you consider everything that mightchange for your child at school, it's useful to help your child write a list, to help prepare them for what lies ahead, including changes to the usual school day due to the continuing pandemic, like more handwashing; new routes and signs to allow children to observe social distancing; staggered arrival, departure and break times; changes to PE and games routines, plus increased outdoor learning.
Check in and monitor progress: without incessantly asking your child 'how was your day?' Instead, asking things like 'tell me three good things that happened today' while you are carrying out an activity is a great way of helping your child to open up.
Celebrate success: praising successful coping strategies and behaviours is so important and leads to more of the same.
Find out more ways of supporting your child's mental health and wellbeing by visiting
www.amh.org.uk and also The Covid Wellbeing Hub, which is packed full of useful resources and sources of support: https://covidwellbeingni.info/index.html